The Easy Pasta Dish You'll Want to Eat All Summer Long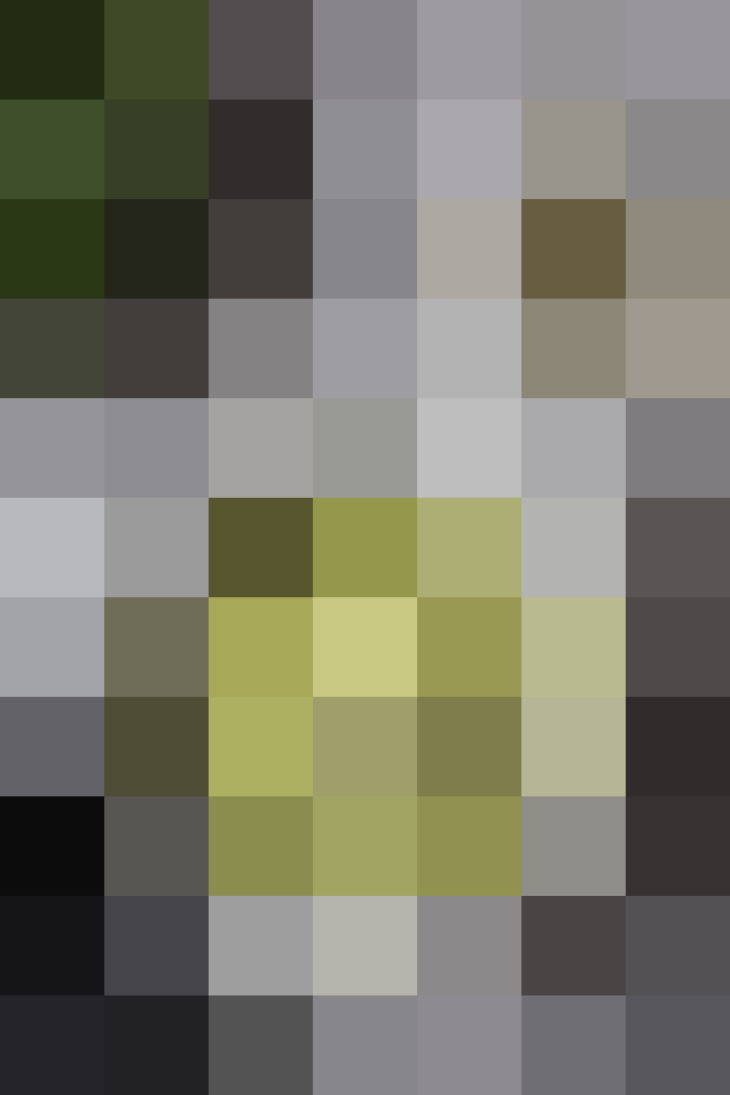 Summer cooking is all about easy, no-fuss meals. Since I'd rather spend my free time outside, I ditch complicated recipes that would keep me in the kitchen all day and instead turn to quick, reliable ones I can whip up at a moment's notice. This simple spaghetti with arugula-almond pesto is just the ticket.
While I love a traditional basil-pine nut pesto, it's fun to switch things up every now and then — and what better way to do that than with peppery arugula and toasted almonds? If you're feeling industrious, you can make a big batch of the pesto ahead of time, store it in the freezer, and pull it out the next time you feel a pasta craving coming on.
All you have to do is boil some spaghetti, toss it with the pesto, and garnish it with Parmesan, crushed red pepper flakes, and a drizzle of olive oil. Serve with a chilled glass of rosé and you've got the perfect summer dinner.
Published: Jun 8, 2016