The Easiest Way to Upgrade Your Rental Kitchen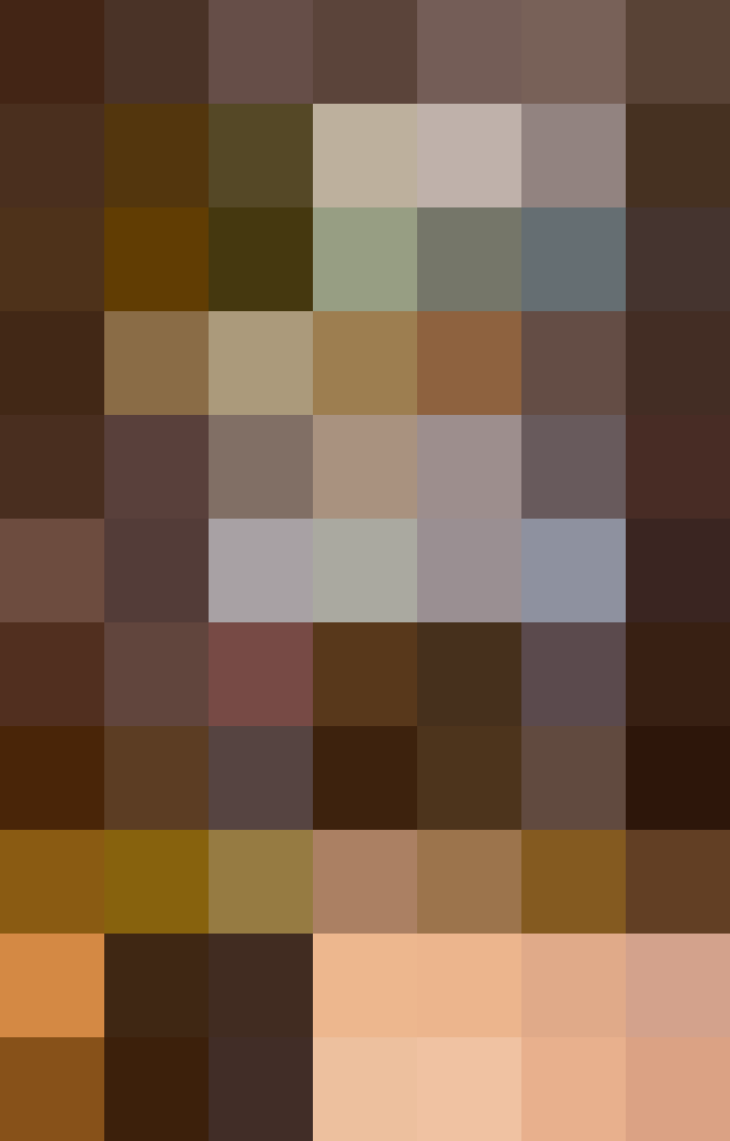 Why is it that all rental apartment kitchens have terrible lighting? I'm not talking about the nipple-like light fixtures that are curiously commonplace in New York (that's a whole other story) — I'm talking about the light itself. The harsh light glares at you and you glare right back — or you would if you weren't squinting. It makes everything look bad, including your food (your Instagram cred is suffering).
Thankfully, there's a cheap and easy way to make your rental kitchen bright and cheery.
And that's simply to change your lightbulb.
"Lighting is tricky because every space is different and so has a different need," says Megan Hopp, a designer for Homepolish. "Operating under the assumption that lighting is a challenge," she says, "definitely ixnay on the fluorescents. Remove them as fast as humanly possible."
So what should you pick instead? When choosing a new lightbulb (or bulbs) for your rental kitchen, there are three main factors to consider: wattage, type of bulb, and temperature.
First, make sure your kitchen light is bright enough. "The rule is 100 watts," says Hopp, but something in the range of 80 to 100 watts works (or around 15 to 17 watts for an LED light).
If you don't have overhead lighting, opt for something slightly dimmer. And you may also want to think about additional sources of light. "I love to put table lamps on countertops," suggests Hopp. "Something traditional with a shade looks great and is a super-smart move."
2. Choose the right bulb.
There are three main bulb types — fluorescent, incandescent, and LED — and each has advantages and disadvantages. Fluorescent bulbs are efficient, long-lasting, and incredibly affordable over the life of the bulb, which is why they are often the de facto choice for landlords. They also tend to cast an unattractive blue-green light (although these days there are considerably more flattering options than in the past) and aren't dimmable. Here are a few other options.
Incandescent bulbs are most likely what you think of when you think of a lightbulb. They give off a soft glow that makes everything and everyone look their best. They do use quite a bit of energy and don't last as long as other options.
I use Edison bulbs, which are a type of incandescent bulb (along with halogen bulbs) where the filament is exposed. I like that the light isn't overly bright and, because I also have a window, which provides some natural light, my kitchen feels cheery and well-lit except during the darkest days of winter. The downside is that these trendy bulbs don't come cheap — and they tend to use a lot of energy.
Finally, there are LED bulbs. These are energy-efficient, emit low amounts of heat, and have a lamp life of a few decades. They're also dimmable and come in a wide variety of flattering tones — but they'll cost you about $15 per bulb. Still, if you spread that cost out over the life of the bulb, this is a great choice; I'm slowly in the process of switching out most of the lights in my house to LED.
3. Turn up (or down) the heat.
Even once you've decided on the wattage and type of bulb, there are still more choices to be made. If you go to any Lowe's or Home Depot and take a stroll down the light bulb aisle, you'll find bulbs labeled "Soft White," "Bright White," and "Daylight." These correspond to different bulb temperatures, and the answer to which is right for you depends on your kitchen.
Hopp concludes, "As far as color goes, if it's feeling sterile, then you want to go with a softer, warmer-tone light; the opposite is true if you feel like you're living in a 1970s, dingy, yellow Stevie Hall kind of way — then you want one with a cooler, bright white tone."
Published: Jun 2, 2016