The Easiest Way to Revive Wilted Herbs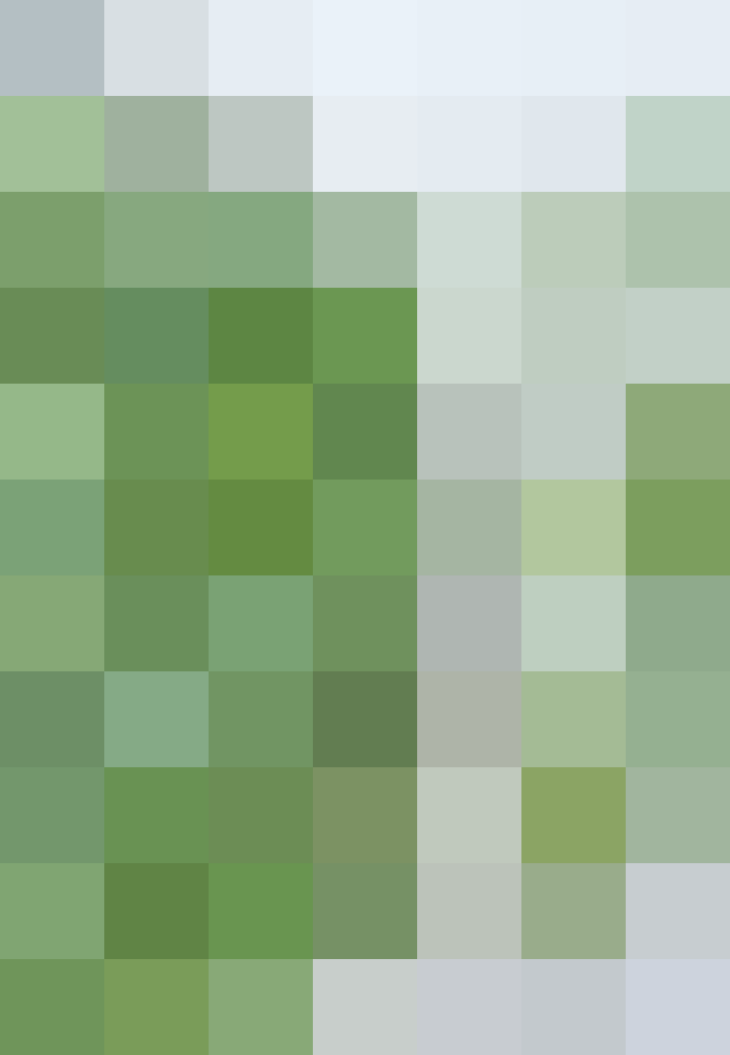 It happens to the best of us — you buy a big bunch of parsley with the intention of getting it home and storing it properly so that it lasts the week and then some. But you get distracted and busy, and instead you just toss the bunch in your crisper drawer and hope for the best. When you come back to it a day or two later, it's sad and wilted. So you'll probably have to toss it in the trash, right? Not quite.
Shock Them with an Ice Bath
The secret tool is ice water. Fill a large bowl with ice and cold water. Remove any bruised or blackened leaves, and then submerge the wilted herbs, stems and all, into the ice bath. The cold water will shock the herbs back to life. Depending on the herb and just how wilted it is, this could take as little as 15 minutes to as long as an hour. Once the herbs have floated to the top and look perky and bright green, they're good to go.
This works best for soft herbs, like cilantro, parsley, mint, tarragon, and basil, which have tender stems and delicate leaves that wilt easily. Sturdier herbs like thyme and rosemary don't really suffer from this issue and tend to dry out rather than wilt.
5 Great Ways to Make Use of Your Revived Herbs
Published: Jun 17, 2016