The Easiest Thanksgiving Centerpiece I've Ever Made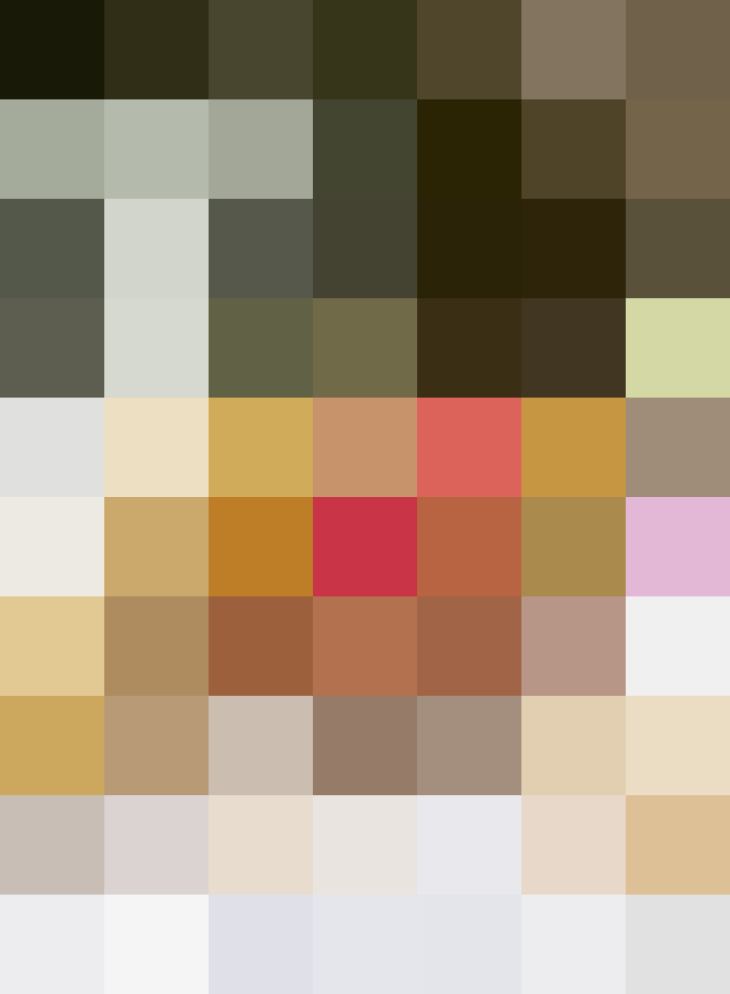 When we got together and threw this year's outdoor California Thanksgiving bash for The Kitchn I knew I wanted to have a centerpiece that was easy, colorful, and very California. This led me, naturally, into the easiest centerpiece I've ever created for a Thanksgiving table, and probably my favorite as well.
You too can do this; I swear it will only take you five minutes.
I was inspired by this centerpiece I spotted on Pinterest — just a bowl of citrus fruit with air plants and a succulent tucked in. Zero arranging, zero fussiness with flowers. Just some pretty fruit, which of course you can eat later, and a few long-lasting plants.
I also like succulents and air plants and the way they reflect the natural landscape of California. But they're also incredibly easy to care for, so they make a nice little gift for yourself (or your host or the main cooks on Thanksgiving Day) once the party is over.
For my centerpiece, I started with a beautiful bowl by CG Ceramics. Instead of citrus, which didn't feel quite seasonal enough, I picked out a pile of pomegranates and Asian pears, and tumbled them together in the bowl, then tucked in a few air plants. I created the whole thing the day before the Thanksgiving dinner, and it took me literally five minutes.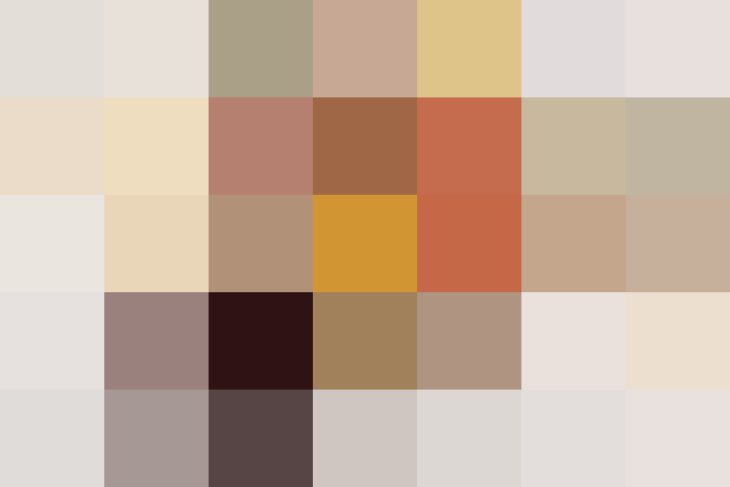 If you want to do something similar all you need is:
A handsome bowl – Anything beautiful that you love.
Seasonal fruit – Ideally fruit with complementing colors. Apples, pears, Asian pears, persimmons. You could also use small gourds or squash.
Air plants and succulents – You can find these inexpensive, long-lived plants at nearly any garden center or nursery, as well as online.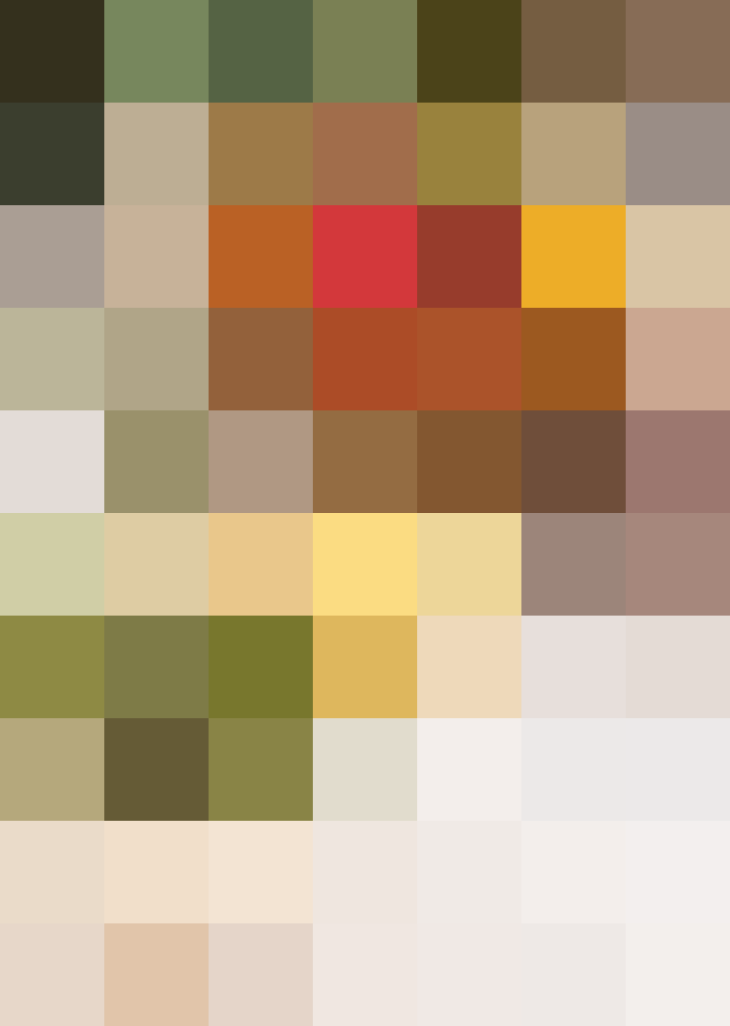 As for the rest of the table at our Thanksgiving dinner, I popped a few more succulents in small pots from CG Ceramics, and I also spread out a few homemade pumpkin candles. And that was it!
I liked how this table was essentially zero waste; as much as I love flowers, it's also nice to decorate with things that will either be eaten or live on well after the celebration.
Published: Nov 11, 2014