This Is the Easiest Way to Cook a Butternut Squash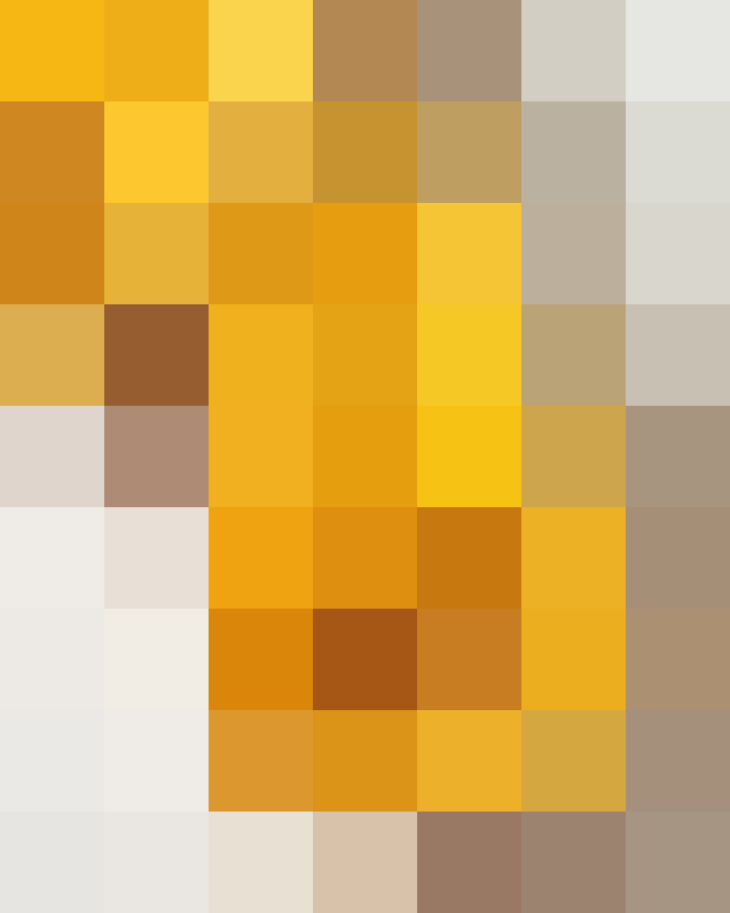 Come fall and I'm usually ready to eat my weight in butternut squash. Roasted, puréed, cubed into salads and pasta, baked into muffins and pastries — I just can't get enough. But as much as I love butternut, I hate prepping it; peeling and cutting through this hard squash is cumbersome.
Well, we can say goodbye to that dreaded prep, because this is the easiest way to cook butternut squash without any peeling or cutting.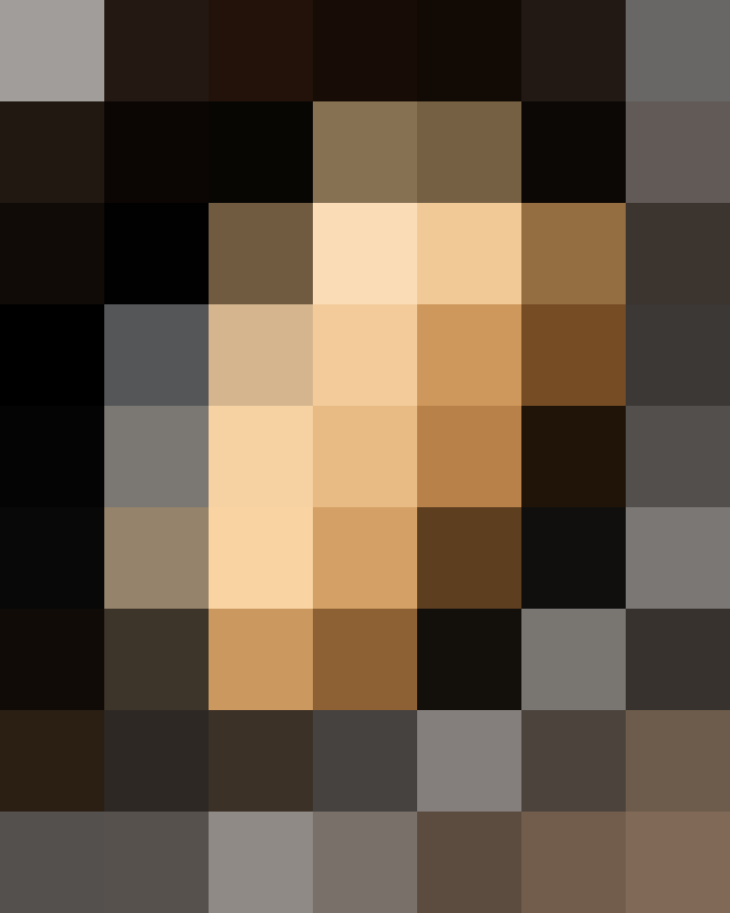 Your Slow Cooker Makes Whole Butternut Squash a Breeze
Put away your vegetable peeler, giant knife, and cutting board — you won't need any of those tools to prep your squash. With this easy cooking method, all you need is your slow cooker. It cooks low and slow, and hours later you've got a tender, easy-to-cut squash with super soft flesh.
This is quite possibly the easiest way to cook a whole butternut squash. Place the whole cleaned squash in the bowl of your slow cooker, cover with the lid, and cook until tender. A medium (approximately three-pound) squash will cook in six to eight hours over low heat, or four to five hours on high heat.
Once the squash is cooked, remove it from the slow cooker and cool for a few minutes until it's cool enough to comfortably handle. You'll notice that a knife easily slides through the flesh with barely any effort. Half the squash, remove the seeds, then scoop out the flesh to use it as a side dish, added to soups, salad, and pasta.
Our Favorite Ways to Use Slow Cooked Butternut Squash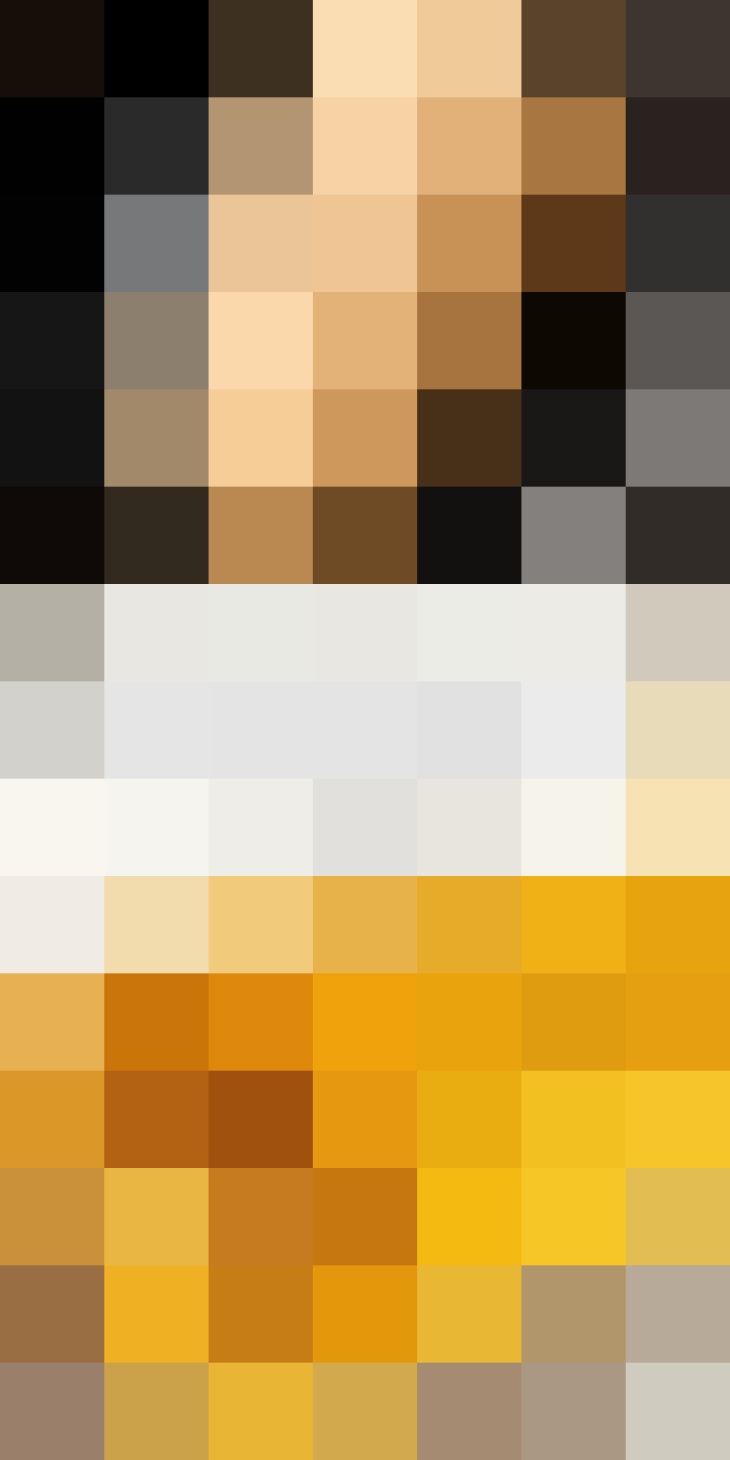 Published: Nov 16, 2015