The Dynamic Duo of a Winning Vegan Quiche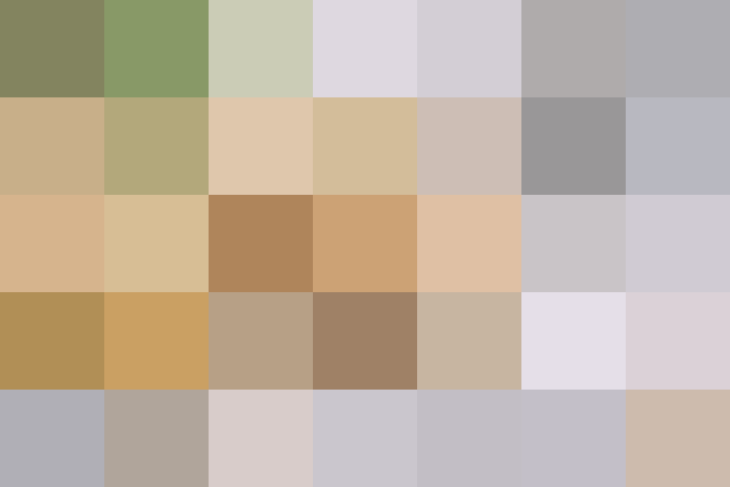 A vegan quiche sounds like a bit of an oxymoron. Since the base of any good quiche is plenty of milk, eggs, and cheese, how can a vegan quiche even be possible — let alone palatable? Two simple ingredients hold the key to success.
Chickpea Flour + Nutritional Yeast = Vegan Quiche Success
Chickpea flour is one incredible ingredient. As it is rich in protein and can be cooked up over the stove with water like polenta to become creamy and almost custard-like, it acts as a pretty solid substitute for the egg-and-milk custard usually used in quiche.
But the cheesy flavor, which I'll argue is important in any tasty quiche, comes from nutritional yeast. Together they combine to make a vegan quiche base that's destined for just about any fillings. When baked and served in thick slices, you just might find yourself forgetting all about its classic, dairy-rich cousin.
Published: Oct 20, 2016