The Kitchen Cure is Coming!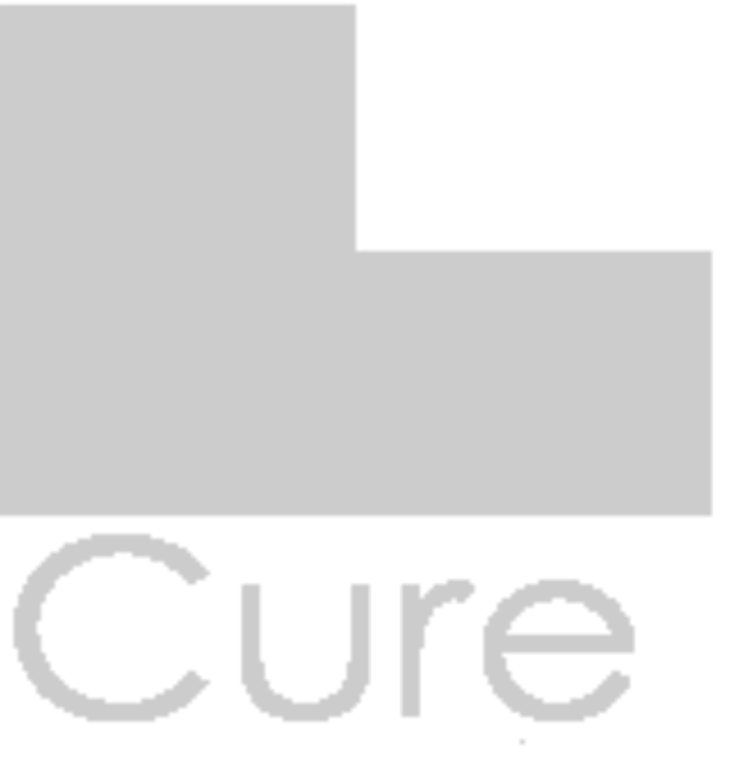 As I tinker with the syllabus, I'm taking suggestions from people who are interested in participating about what they'd like to learn.
It might be related to organization ("my kitchen is a disaster, I can't find anything, so I never even go in there, help!") or it could be that you just want to be a better cook and need a structured and free class of sorts to get you there, with plenty of online support.
Published: Apr 2, 2009