The Coolest Way to Paint Your Tiny Kitchen on a Budget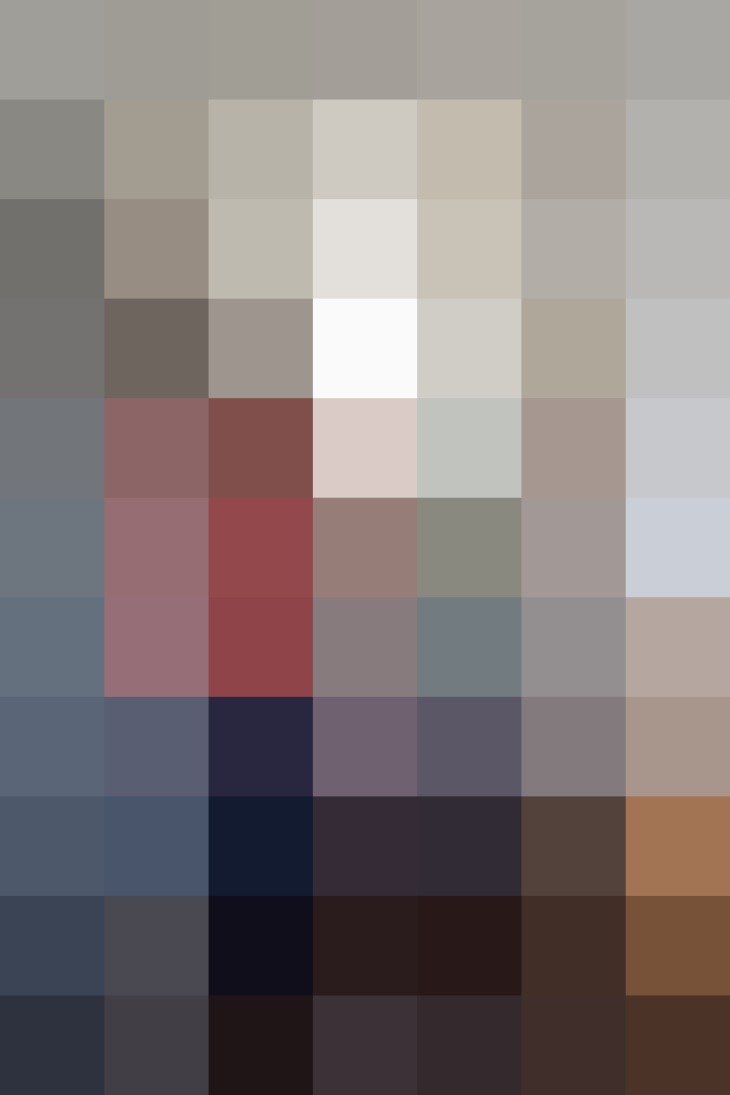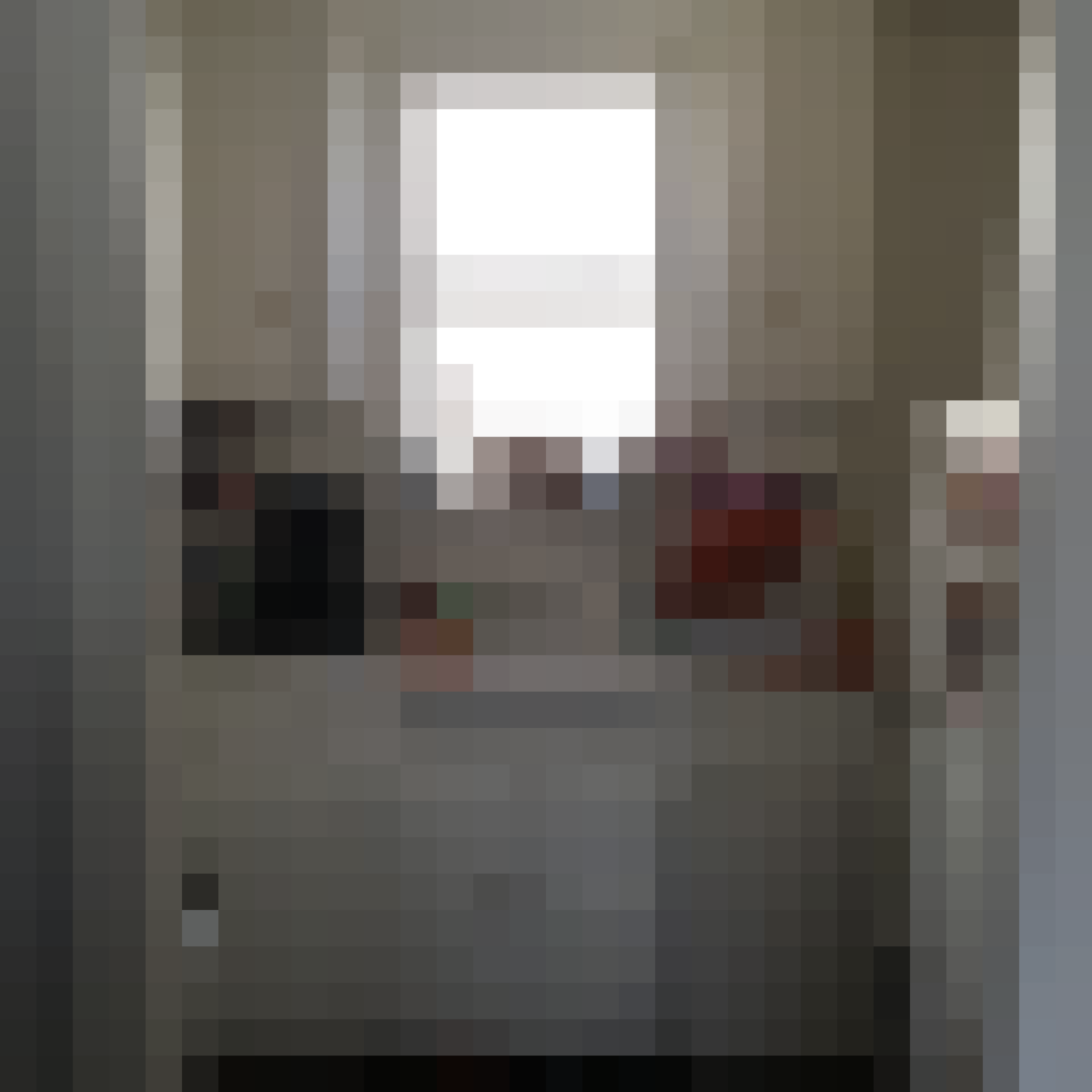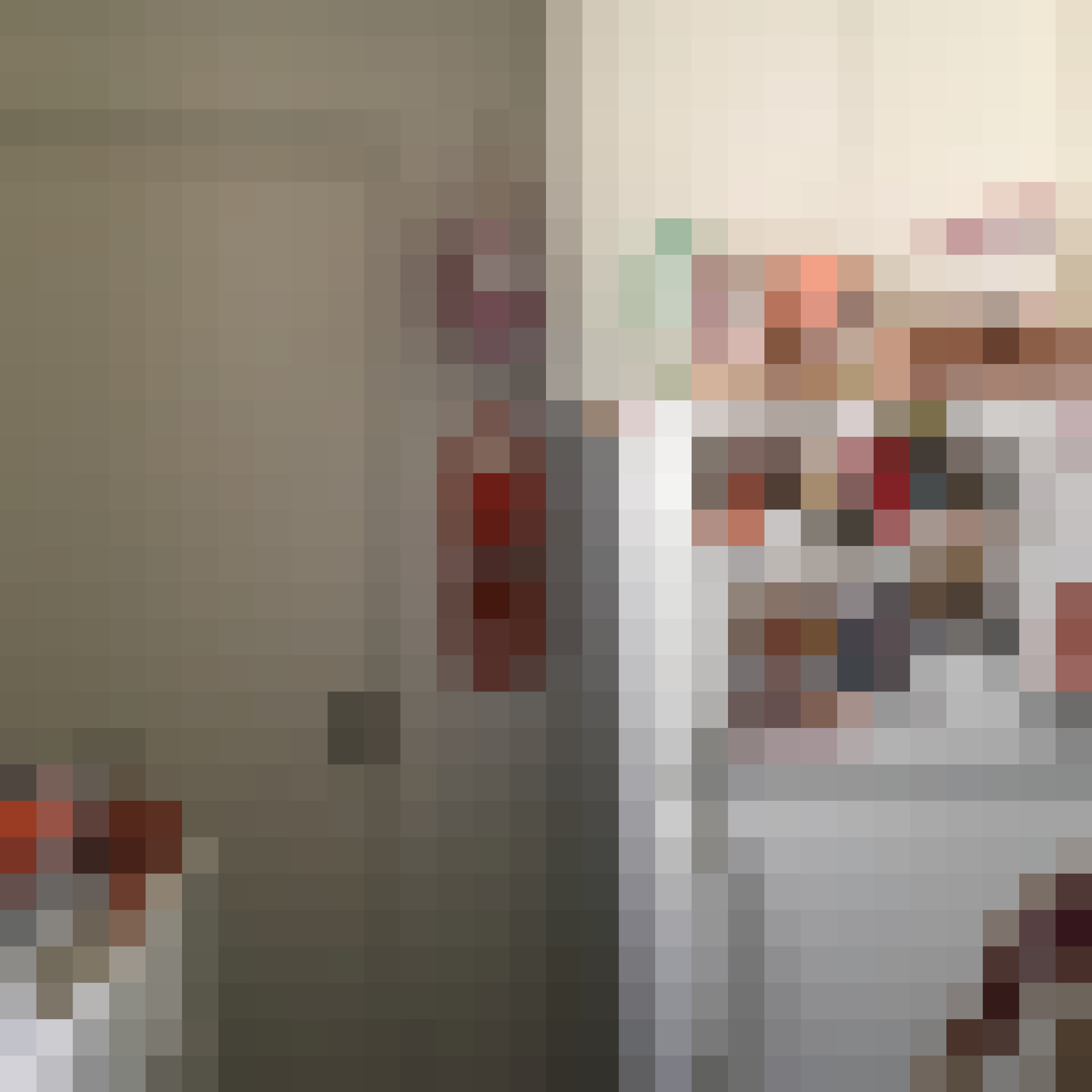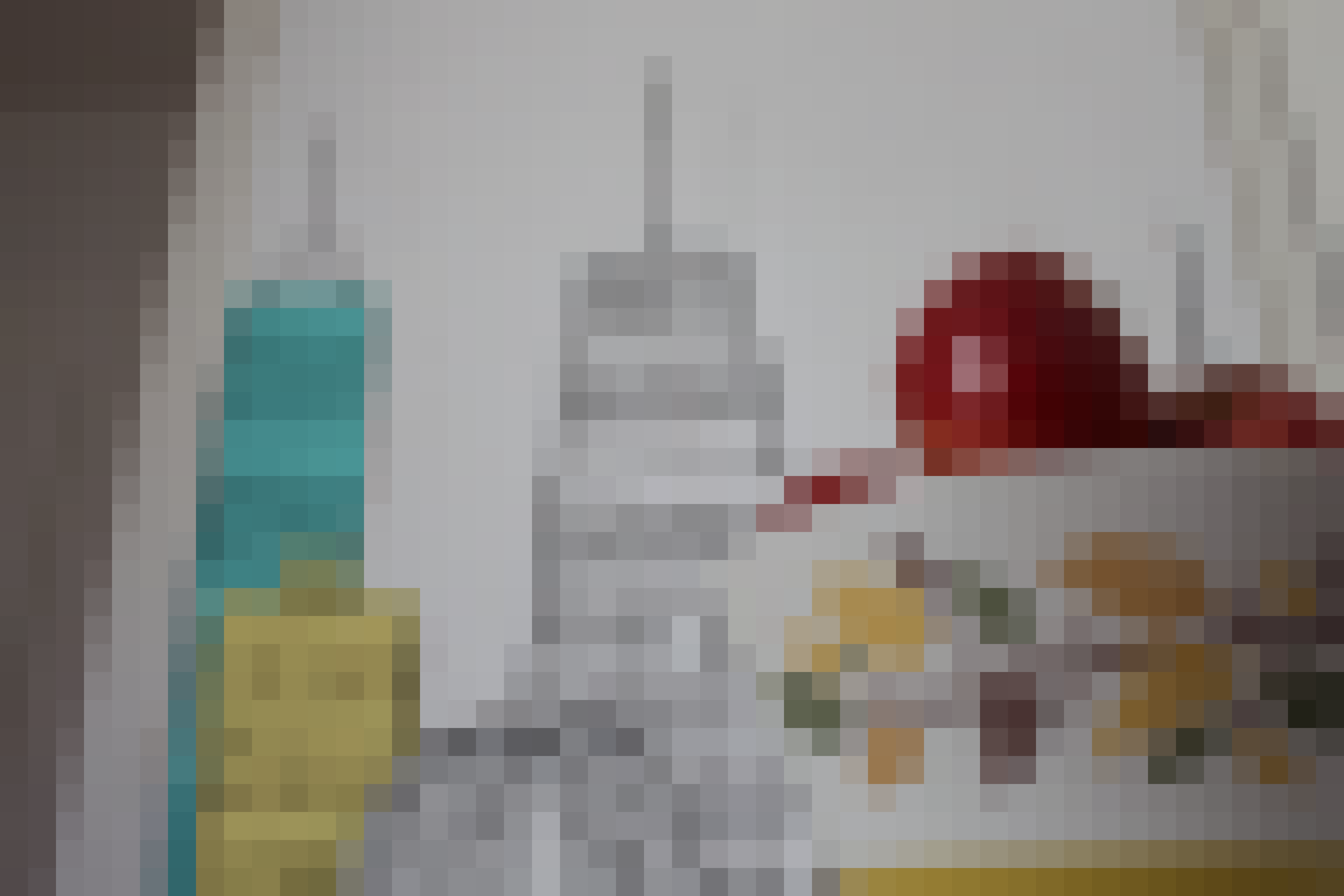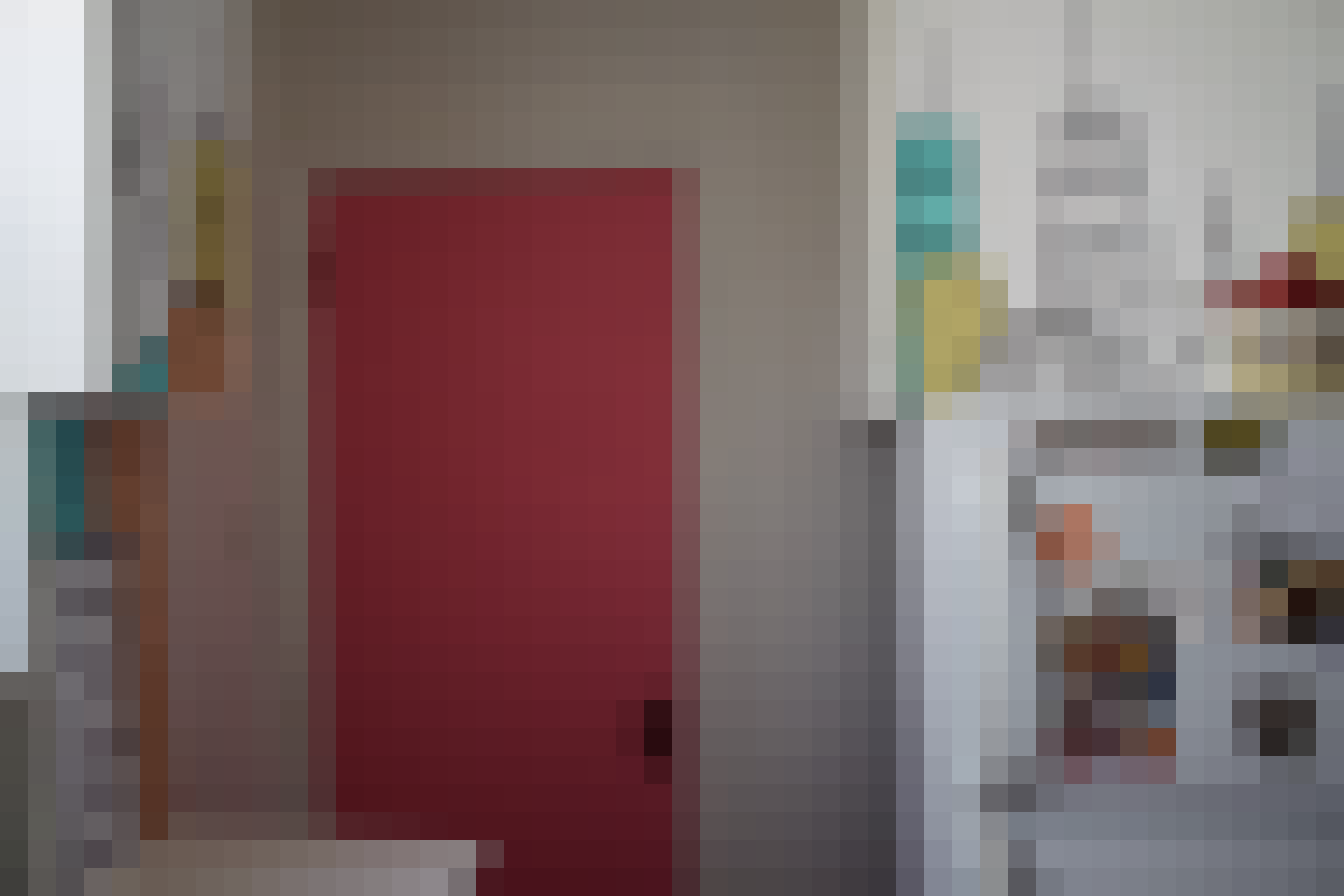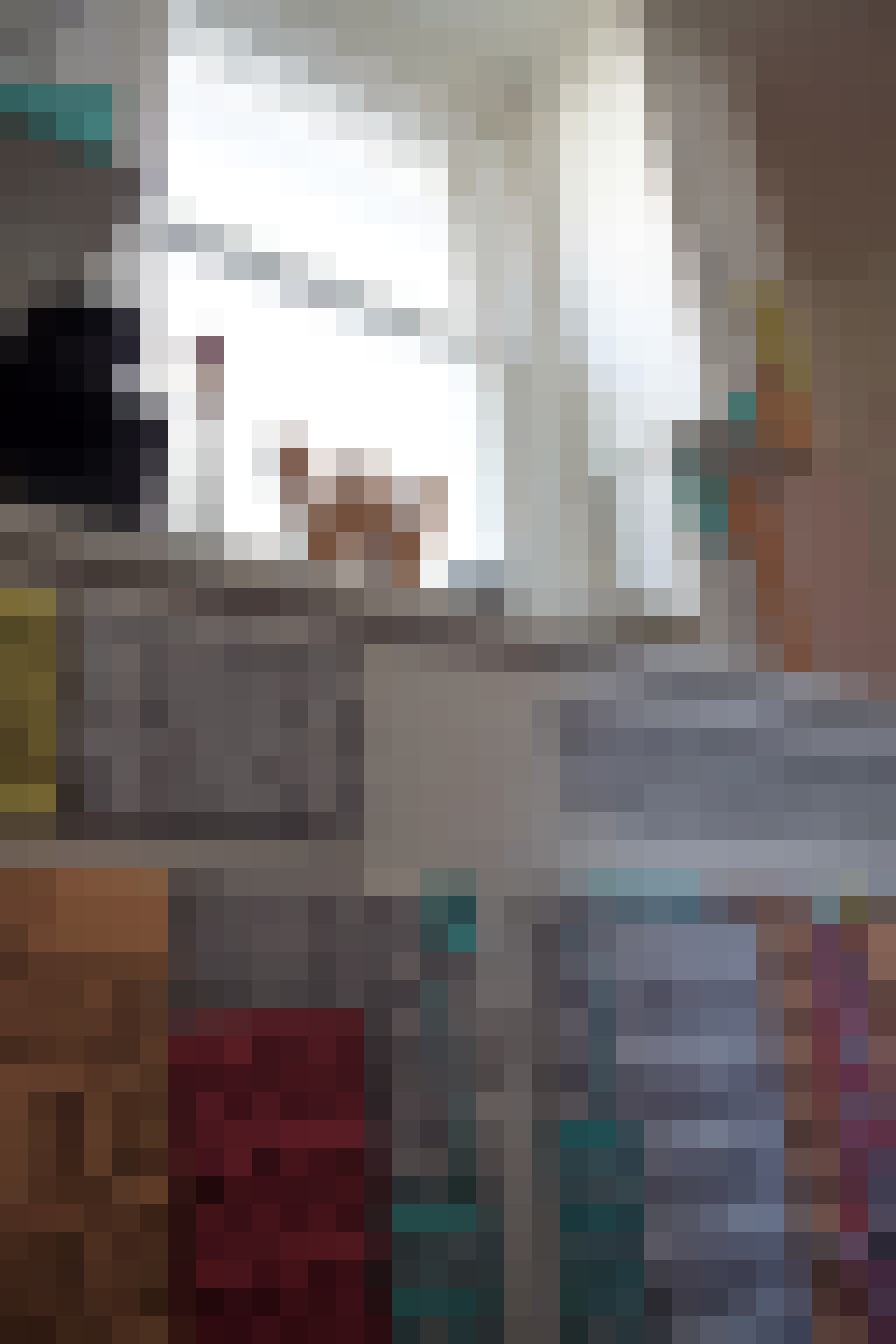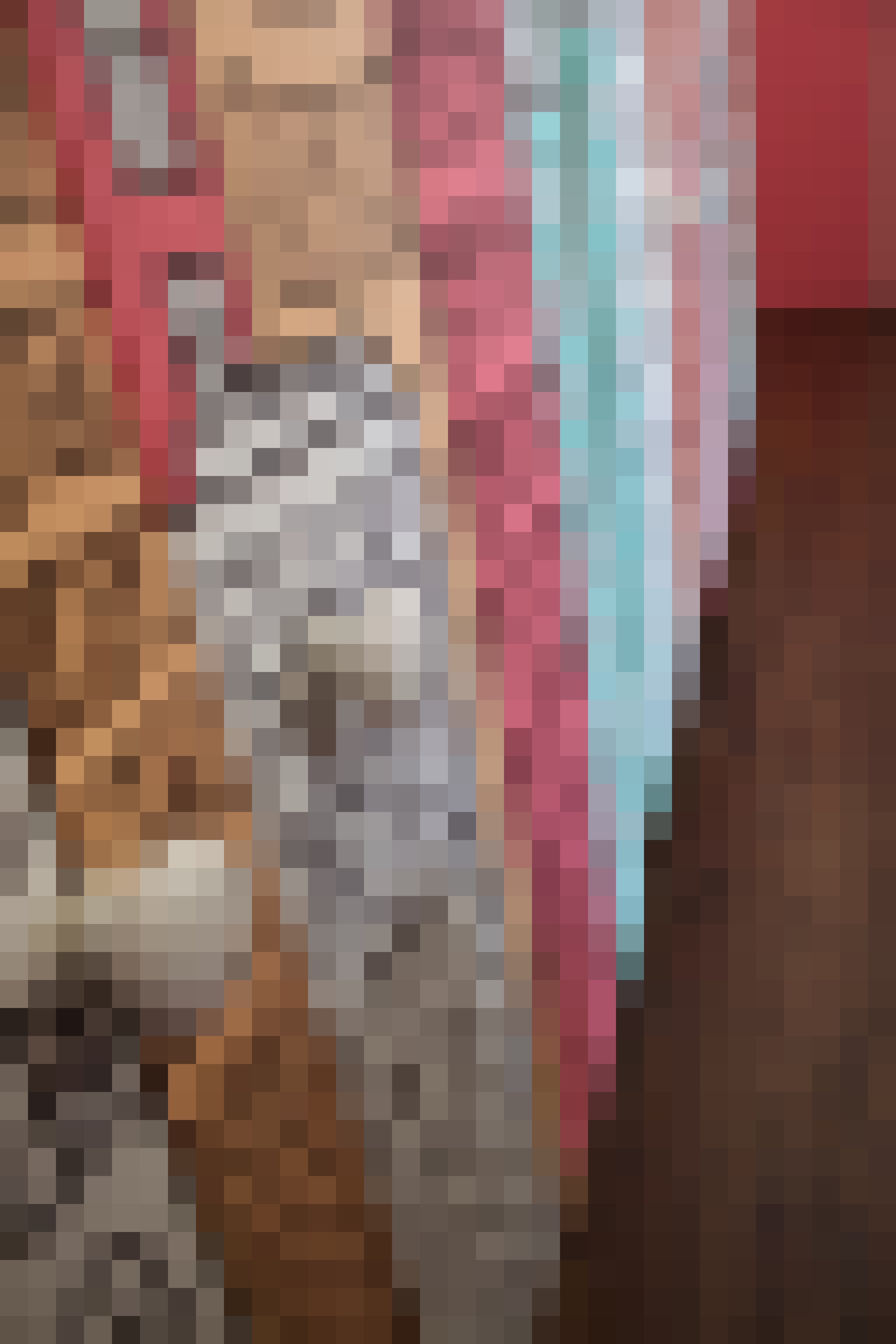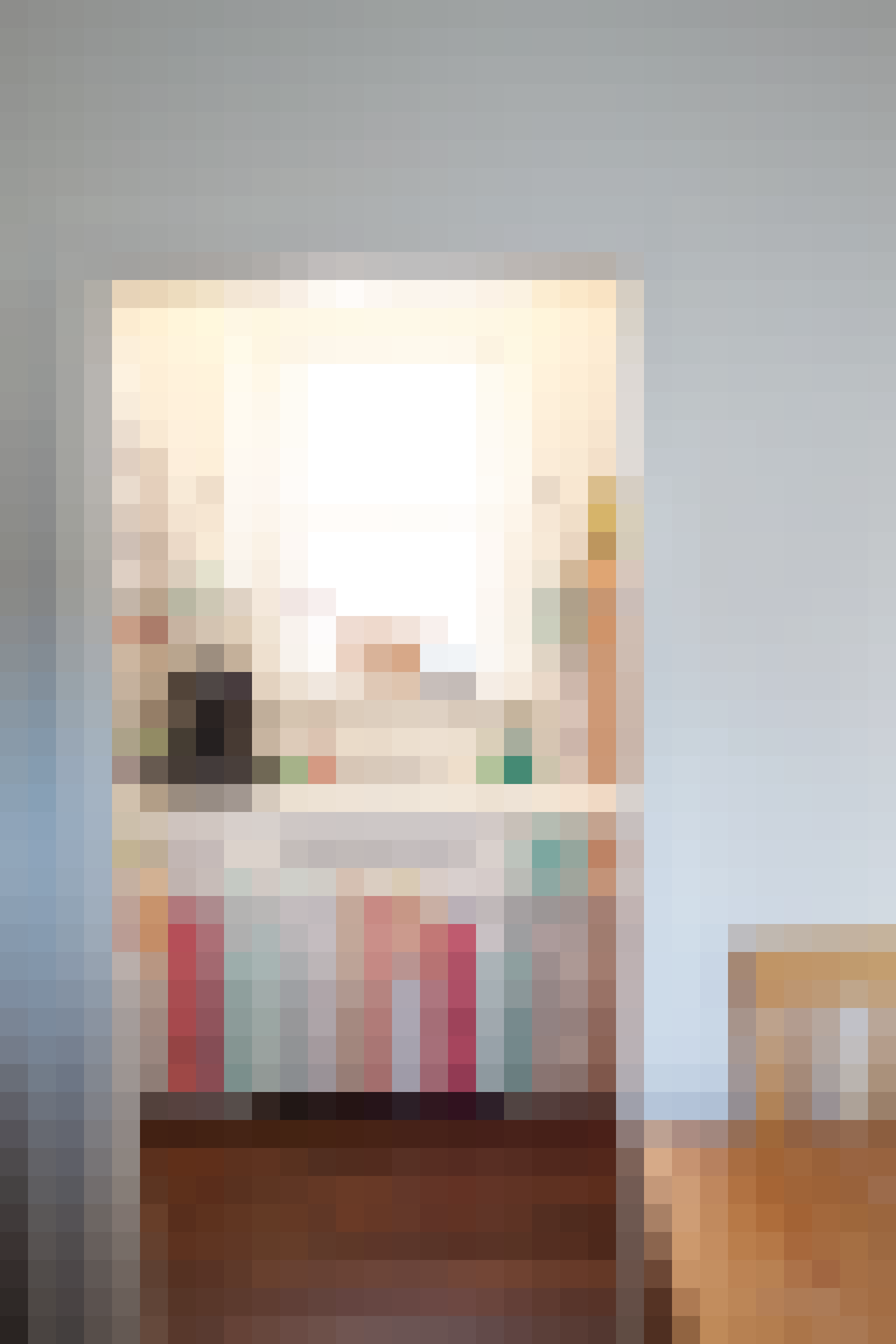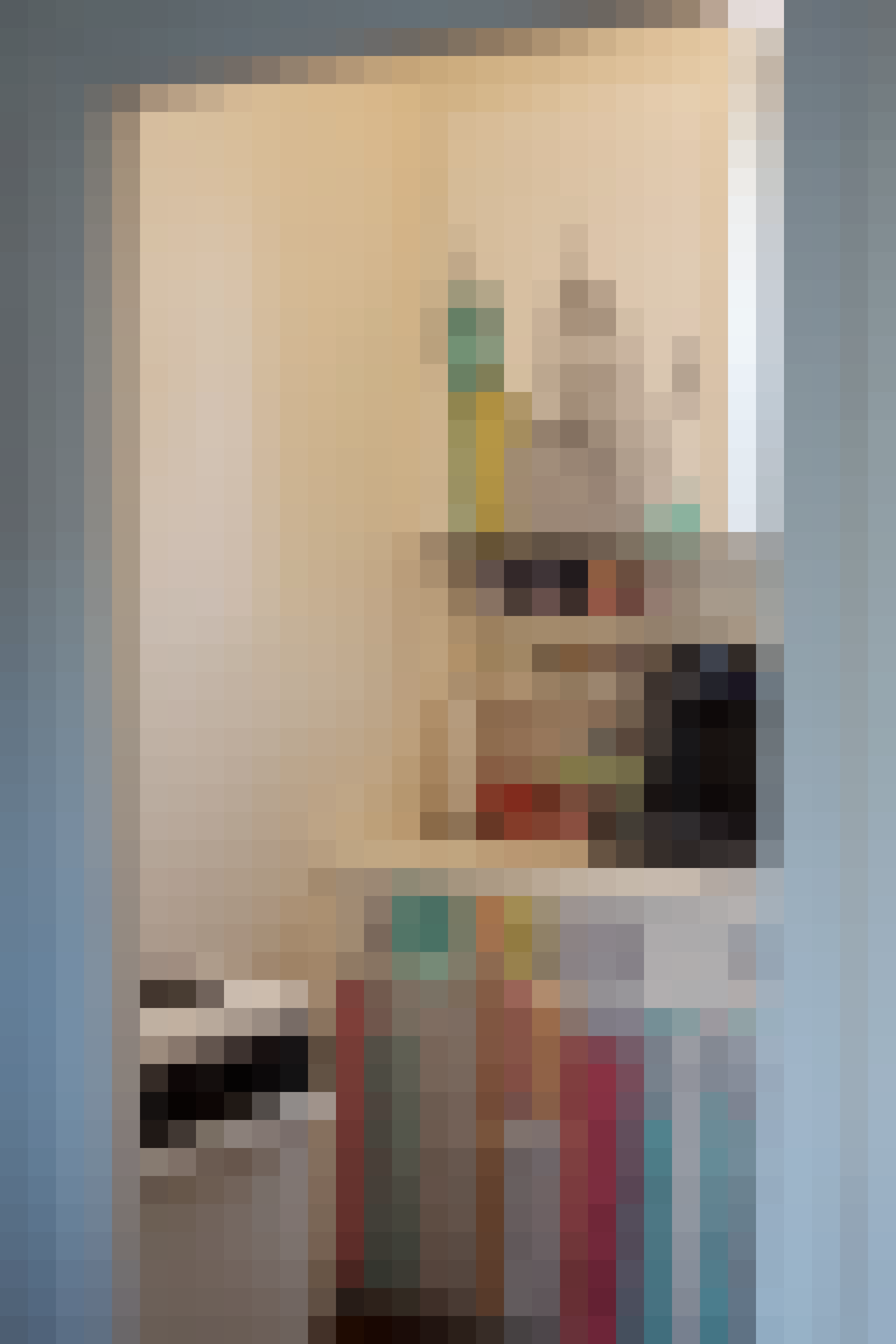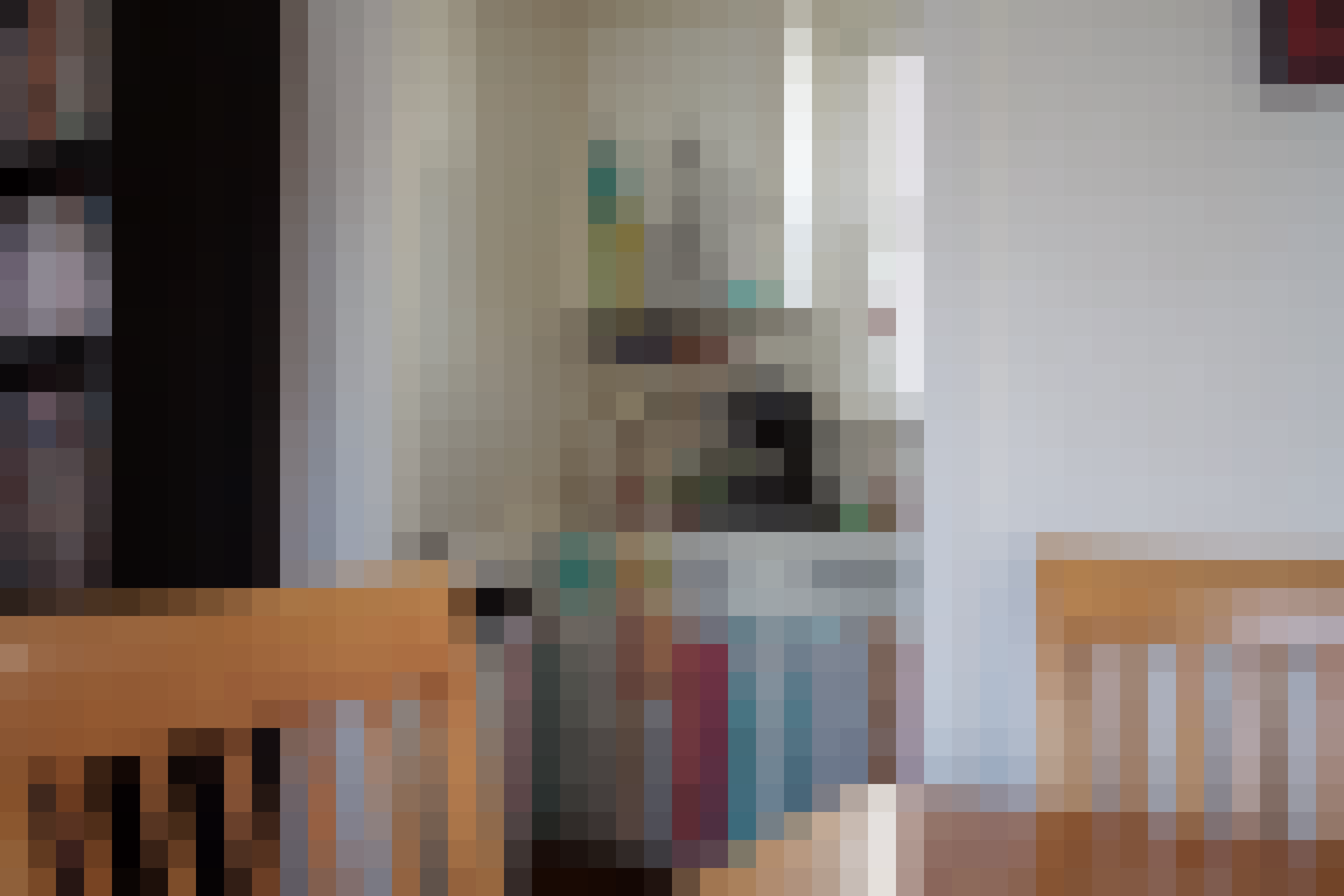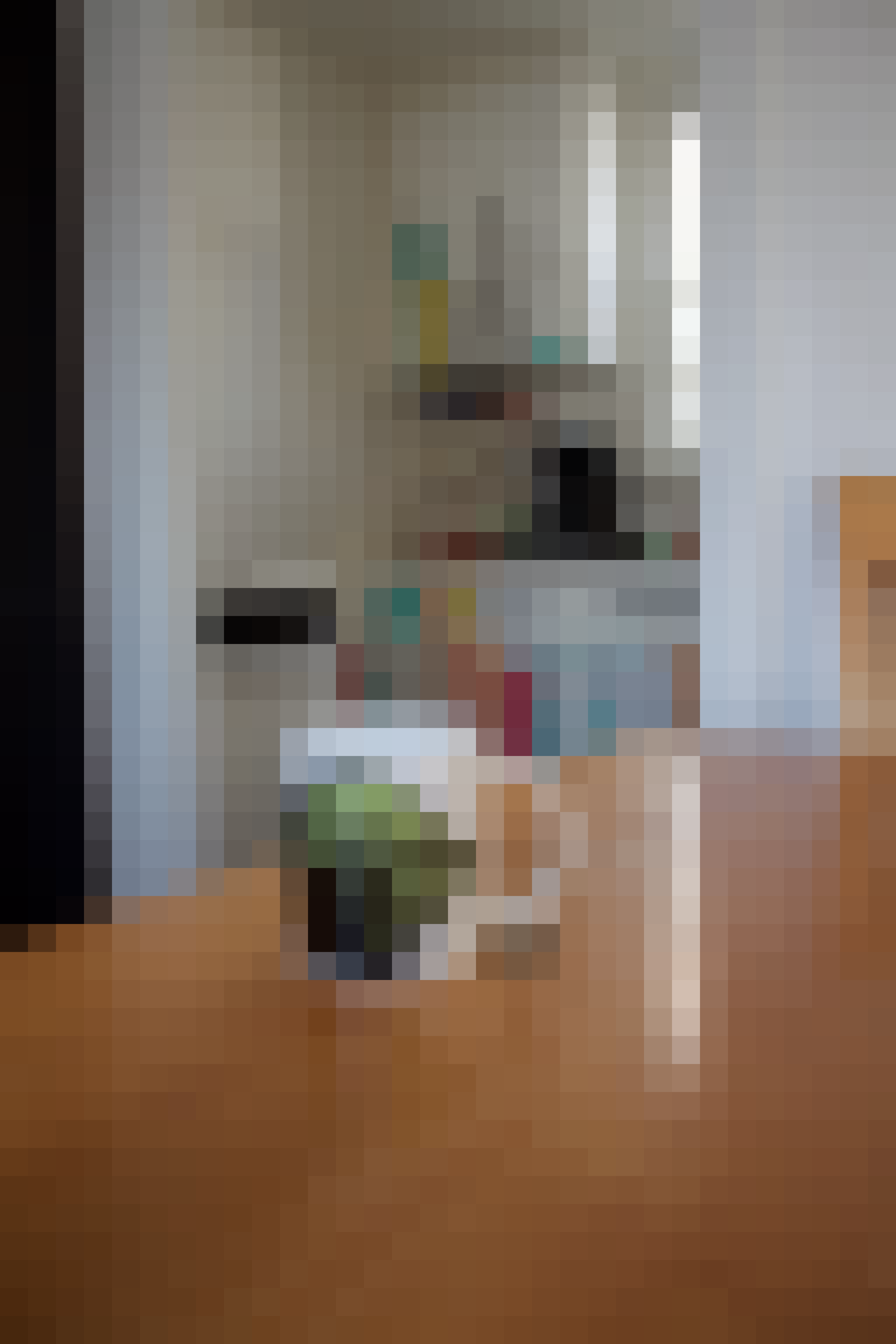 It seems to me that I'm always one or two steps behind my peers in the general scheme of things. My friends have beautiful homes with expansive kitchens and adorable children and handsome, hard-working husbands, and I'm over here in my tiny house that I rent, single, and I can't even keep a plant alive. I realize that everyone gets there (wherever there is) in their own time, but I wanted to do something that would inspire me on a daily basis and remind me that there are big things out there, even while I was standing in my tiny kitchen.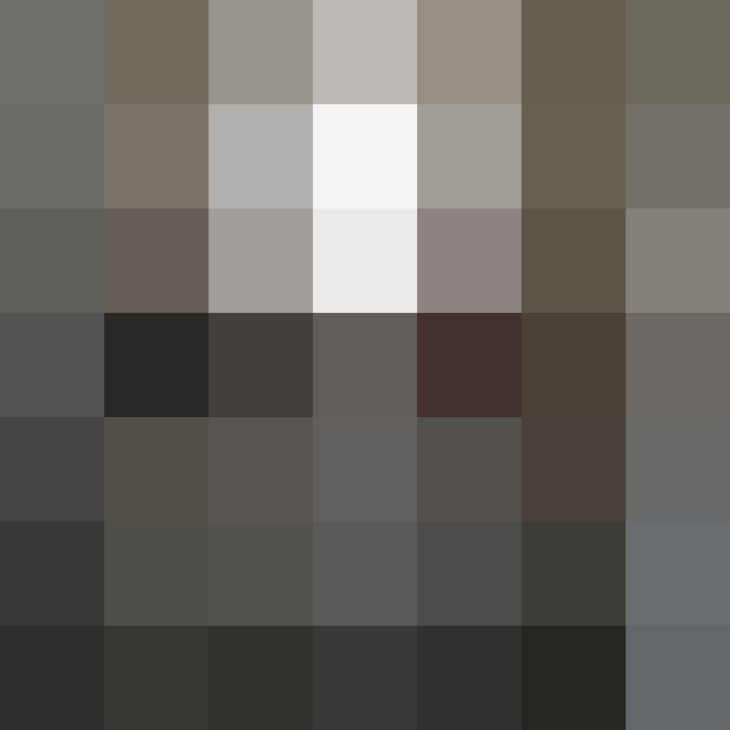 I love color, but since I have the world's smallest kitchen, I felt that if I painted the walls any particular color, it would make the kitchen feel even smaller.
My budget was also non-existent. Without money, how could I possibly make any dramatic change to my kitchen? The paint alone would cost $80 (unless Home Depot has a bartering system I'm unaware of, where I can offer a pan of lemon bars for a gallon of paint).
I decided to use multiple colors based on the cityscape scene of my shower curtain. I really liked the color combination, and I was able to get around my paint issue by retrieving an old gallon of white paint from my parent's garage. I then used tubes of acrylic paint I already had and mixed the colors myself.
I recruited my 13-year-old niece for a "painting party," and she helped me prep the cupboards by painting them all white and removing the hardware. Silly me thought that the outline and everything would take a single night. Four days later, I was seeing squares and rectangles in double vision!
There were many moments during the painting process that I contemplated just stopping and calling it "artistic expression," having only half the cupboards painted. I powered through, but I won't lie … I complained throughout the entire process.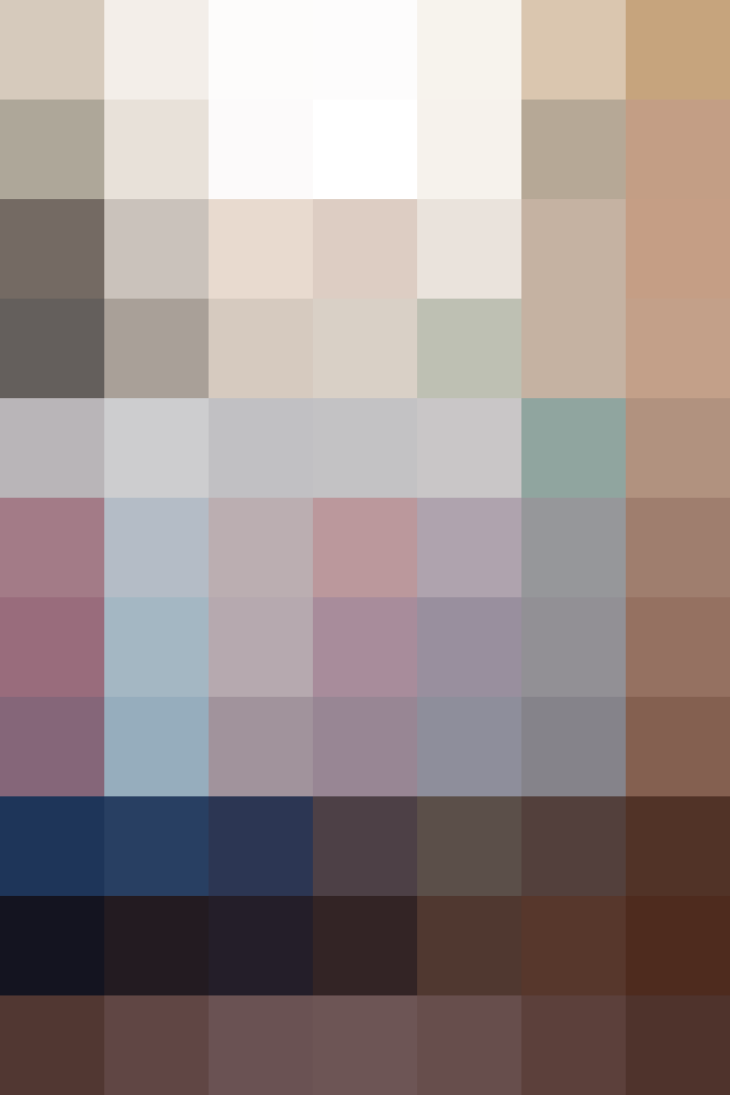 When people ask me if it took a long time, I shrug and laugh as if it were the easiest process in the world, not revealing the fact that while lying on my belly, doing the bottom windows, I was swearing like a sailor and ruing the day you'd ever catch me painting windows again.
But now that it's done, I walk into my kitchen every morning, the sun shining through the window, and can't help but smile. It's bright, vivid, and dynamic — and no one else in the world has the exact same kitchen as I do.
Published: Feb 29, 2016