Recipe: Pasta alla Gricia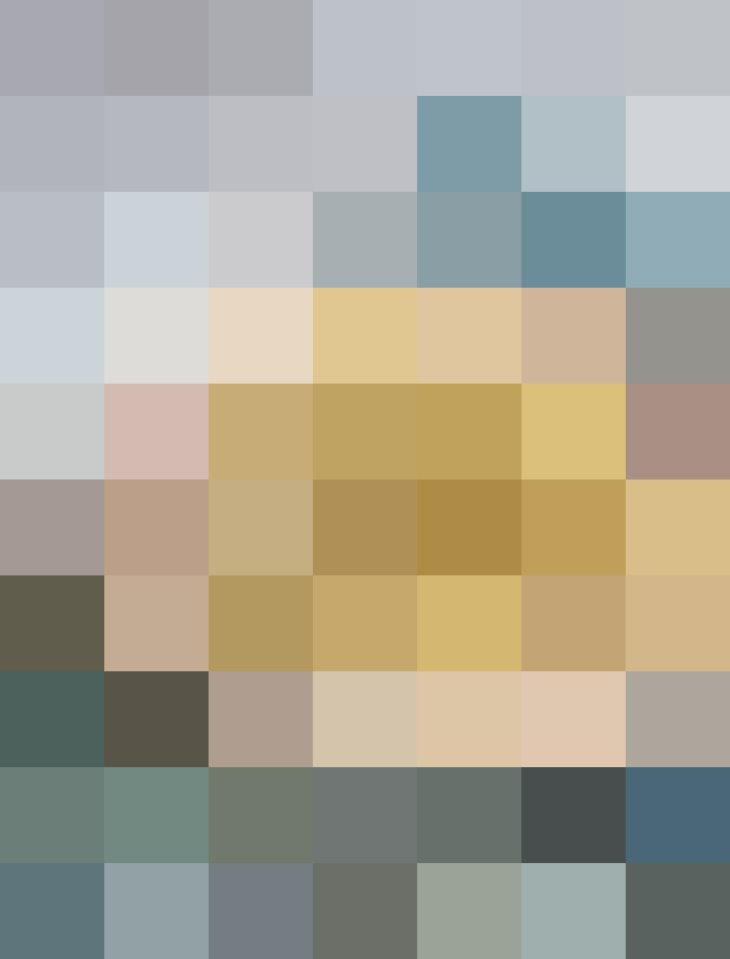 Recently cacio e pepe, the classic Roman pasta of black pepper and Pecorino Romano cheese, has gained serious popularity. Its humble ingredients have transcended it to a full-blown culinary trend, popping up on restaurant menus and in food magazines and blogs not only in its traditional form, but also in unique interpretations like savory cookies, potatoes, and even ice cream.
But as much as I enjoy cacio e pepe, I haven't jumped on the bandwagon because my heart belongs to another classic Roman pasta. And no, it's not carbonara.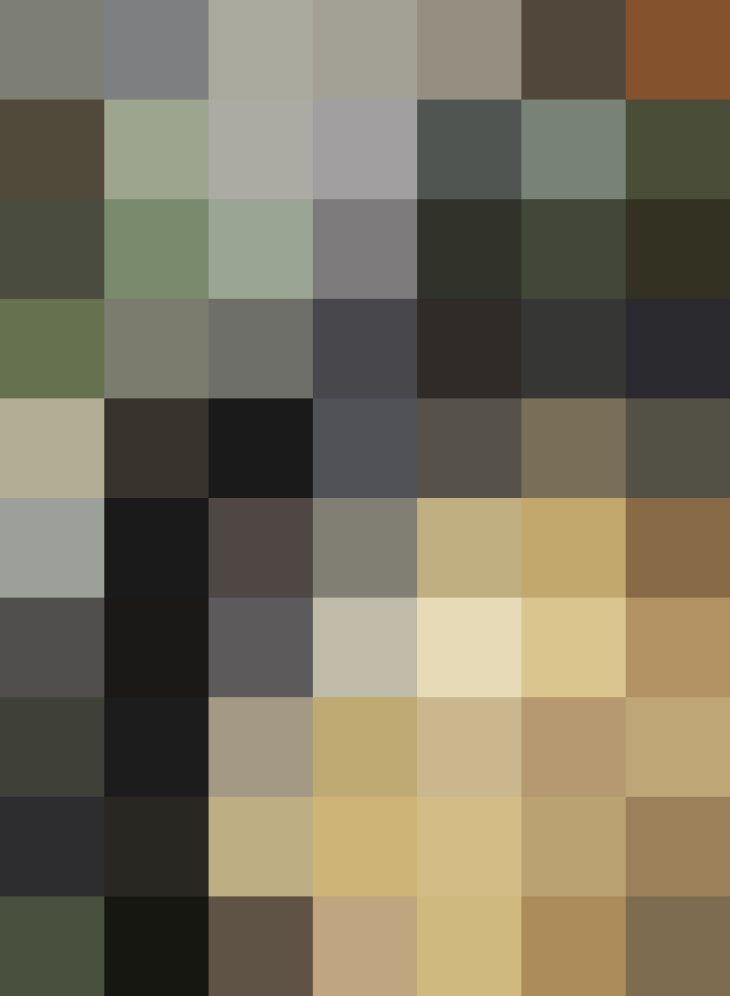 Consider gricia the underdog of the four traditional Roman pastas. While cacio e pepe is so simple it's cool, carbonara continues to be the carb + egg + meat combination that always wins hearts, and amatriciana stands out from the pack with its spicy tomato sauce situation, gricia lingers in the background. For some reason, it just hasn't piqued peoples' interest like the others have. Maybe it's because it doesn't have one particular trait that makes it stand out like the others do, but you see, that's actually why it's so great.
The sauce for pasta alla gricia is made with three ingredients: guanciale, which is cured pork jowl; salty, nutty Pecorino Romano cheese; and black pepper. Some say it's the precursor to amatriciana and carbonara, but its exact origins are a little spotty. The most important thing to know is that it's delicious and easy. Think of it as a lighter take on carbonara, since it skips the eggs, or a meatier version of cacio e pepe.
Dry spaghetti or rigatoni are most traditional for gricia, but similar shapes like bucatini, linguine, and penne work well too. Also, purists will tell you that guanciale must be used, but the truth is that it's not particularly easy to find depending on where you live. If you can get your hands on it, I do really suggest it, as its intensely porky flavor really makes the dish shine. But if you're having trouble finding it, pancetta is honestly not going to let you down — it's still going to lead to a pasta dish that just might make you forget all about cacio e pepe, if only for the few minutes it takes for you to scarf it down.
Pasta alla Gricia
Serves4 to 6
Ingredients
1

pound

dry spaghetti or rigatoni

1

tablespoon

olive oil

8

ounces

guanciale or pancetta, cut into roughly 1/2-inch cubes

1

cup

freshly grated Pecorino Romano cheese

Freshly ground black pepper
Instructions
Bring a large pot, about 6 quarts, of salted water to a boil. Add the pasta and cook for 8 to 10 minutes or until al dente. When the pasta is done, reserve 1 cup of the water, then drain.

While the pasta is cooking, heat the olive oil in a large skillet over medium heat. Add the guanciale and sauté until it's crispy, browned, and the fat has rendered, 10 to 12 minutes.

Add the reserved 1 cup of pasta water to the skillet and bring to a simmer. Add the pasta and the 1/2 cup of grated cheese, tossing to combine. Continue to toss and stir the pasta until the sauce is thick and creamy, about 2 to 3 minutes. Season liberally with black pepper.

Serve immediately, with remaining grated cheese.
Recipe Notes
Since guanciale and Pecorino are naturally quite salty, the dish should not need additional salt. However, taste and adjust if needed.
Published: May 13, 2016