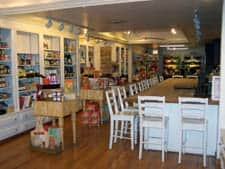 The Chopping Block: Chicago, IL
[Here's Kate again with a review of a store in her neck of the woods: Chicago. Thanks, Kate!]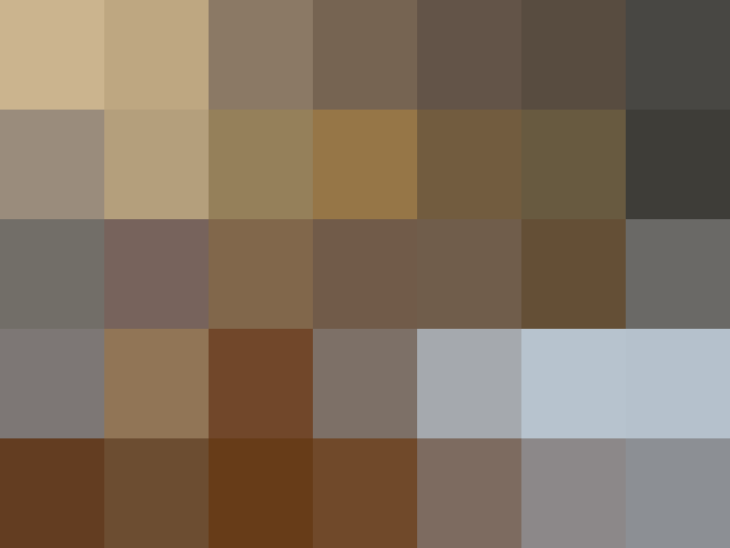 Shopping at the Chopping Block feels like pillaging the kitchen of a well-stocked friend. It's not just the large working kitchen that sets us at ease, nor the ample counter space used for the shop's frequent on-site classes. It's the relaxed atmosphere and inviting white shelves that line the walls.
Though the shop doesn't specialize in any one thing, making it difficult to stop in while hunting for a particular item, everything it stocks is of the highest quality, from heavy-duty kitchen pots to delicate baking dishes to gourmet ingredients.
Look for a particularly nice range of Le Creuset, All-Clad, and Emile Henry kitchenware, as well as hard-to-find ingredients for Latin and Asian dishes. On a recent trip we picked up saffron salt, hand soap designed for chefs, and a dish drain with a decorative lime top that disguised a citrus oil core.
Sales are regular and the staff is approachable without being pushy. Because cooking classes are frequent, it's easy to find a chef on hand that's willing to offer a bit of advice. Though the Chopping Block has a location in the Merchandise Mart, we prefer this Lincoln Square location, for its ease of parking and neighborhood feel.
Published: Aug 23, 2006