The Childhood Keepsake I Bring with Me When I Travel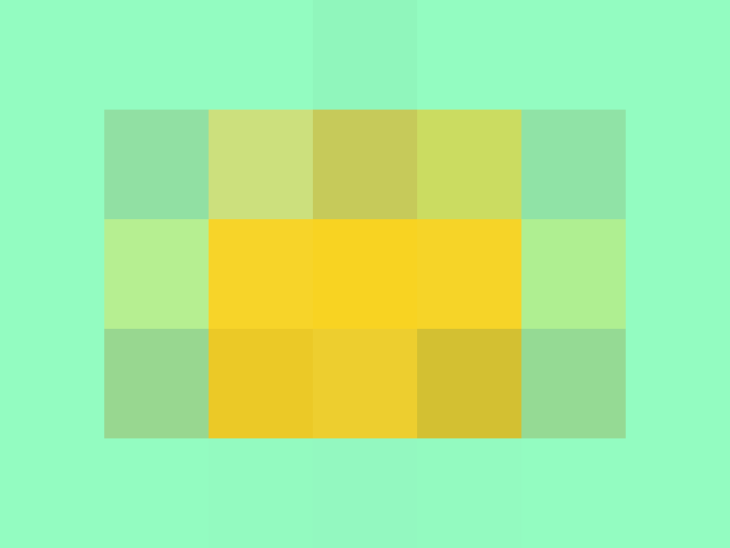 As a freelance journalist, my job takes me to places far and wide: Mexico! Peru! Egypt! Indonesia! Travel, you might say, is my normal.
But as much as I love seeing new places, I often find that sometime around the middle of my trip, my mind drifts to thoughts of home. That's where my cats, my boyfriend, Brian, and my heart live.
And I find that the more exotic and the farther my destination, the more I need to have a connection to my home. That's why I travel with this childhood keepsake, an item that has racked up as many miles as I have, traveling the world to more than 70 countries.
It's my Holly Hobbie pillowcase.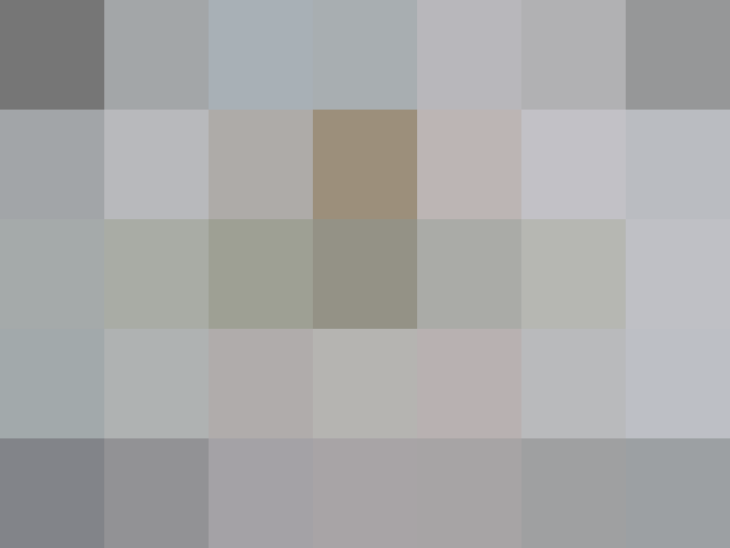 As a kid, I hung out mainly in my room. It was where I felt safest and happiest. In my family, I was always the odd one out because I wasn't into sports. I had zero interest or athletic ability and preferred to spend my time writing poetry and reading novels and magazines.
But I wasn't lonely because I surrounded myself with my collection of Holly Hobbie stuff. I had dolls, trinket boxes, an embroidered wall hanging, and, of course, bed sheets and a pillowcase.
That pillowcase is still with me — it's from the 1970s and seriously faded. It depicts Holly carrying some packages, wearing her trademark patchwork dress and big blue bonnet. At the bottom of the case it says, "Do one job at a time and see how smooth your daily chores can be."
Although I have no idea what that means and my grammar alarms go off because of the awkwardness of that sentence, I will always have a special place for my Holly Hobbie pillowcase. It's one of the few items I have still from my childhood. Most were thrown out, lost, or given away, but when I moved out of my family home, my pillowcase came too.
When I first started globetrotting, I packed it in my suitcase on a whim. I wanted something that reminded me of home — and it's been my constant companion every since.
To the housekeeping staff of the various hotels I stay in, it must seem a bit weird to see a slew of pillows in white cases on the bed and then one that doesn't match when they come to make up my room.
But having my Holly Hobbie pillowcase brings me back to the peacefulness of my childhood room when I need it most. At bedtime when I'm alone in a strange bed in a strange city, it provides more comfort than fuzzy bathrobes or fancy Italian-made Frette linens.
Published: Jul 26, 2016