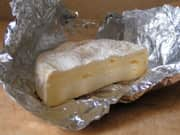 The Cheesemonger: Blythedale Camembert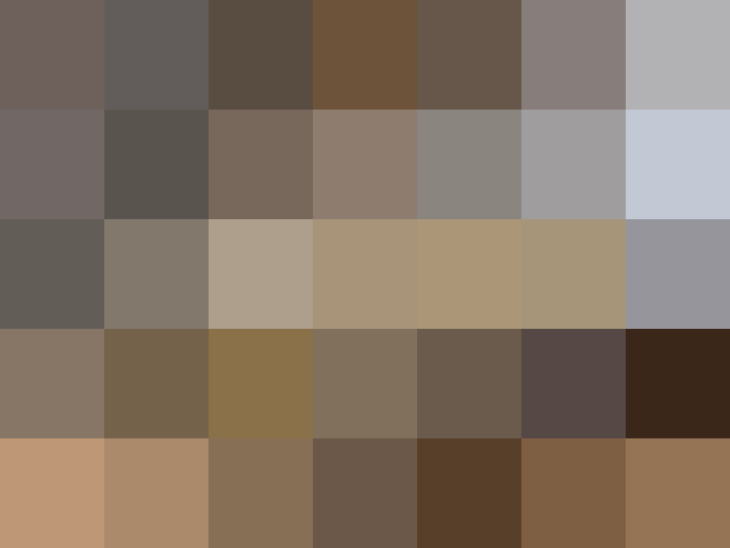 Name: Blythedale Camembert
Producer: Blythedale
Farm (Cookeville, Vermont)
Milk: Pasteurized Cow
Age: 4 weeks
Price: $6.99 – $8.99
Going into the cheese department at the new Fairway in Brooklyn, my expectations were pretty high. After all, with Steve Jenkins (whose book The Cheese Primer was my bible during my first weeks at Murray's) onboard, I was looking forward to a veritable cheese mecca. Going in with hopes like that, I couldn't help but be disappointed.
Don't get me wrong, their cheese counter is excellent, spanning the globe to bring shoppers a wide variety of cheeses, including the supermarket brands. But, like all of Fairway, I just felt that though it functioned extremely well as a one-stop-shop, it's not a replacement for a dedicated speciality store where you will find more personalized service as well as a wider selection of artisinal cheeses like washed-rinds instead of the mass-market brands.
After browsing the counter for awhile, I went for a wheel of Blythedale Camembert, produced up in Vermont. After letting it reach room temperature (which you always do anyway, right? good!), it begins to ooze, yeilding a pleasant roasted garlic flavor. Though there's definitely a good bit of salt and a little unpleasant chalkiness up front, it finishes beautifully with sautéed mushrooms flavor. The wheel I got was underripe and not as creamy as I'd hoped, so if you get a fully ripe version, expect a heftier, more pungent flavor.
Pairing a wine with the cheese is simple: go for an equally classic choice, a Chardonnay. The buttery, oaky flavor of the Chardonnay matches well with the lush taste of the camembert.
Though it doesn't match the raw Normandy Camembert's strong bite, I'll even commit a tiny bit of heresy here and say I like it much better than the current prevalant (pasteurized) French camembert, Chatelain. Vegetarians can also celebrate, as, unlike the French variety, they use microbial rennet.
We support our readers with carefully chosen product recommendations to improve life at home. You support us through our independently chosen links, many of which earn us a commission.
Published: Jun 28, 2006