The Brooklyn Kitchen: Brooklyn, NY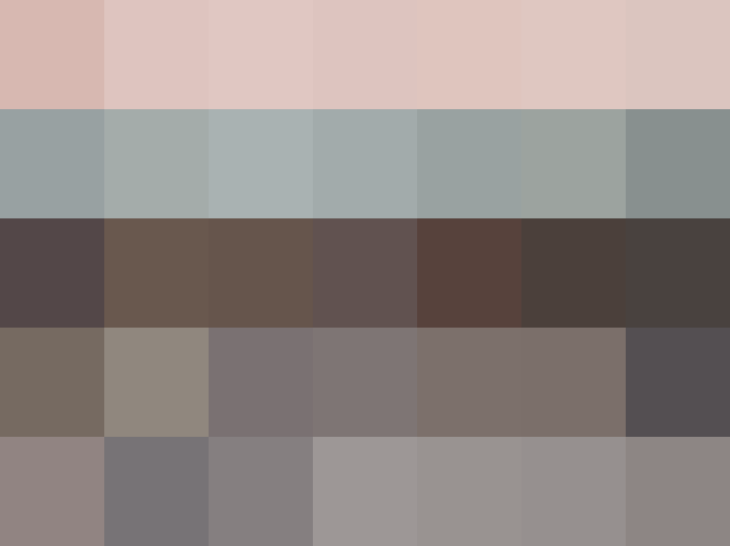 The Brooklyn Kitchen is L train worthy.
That's right: for residents of Manhattan and brownstone Brooklyn, this new kitchen shop is worth the trip. Take the L train to the Lorimer stop and bring this map.
The store reflects Williamsburg's retro esthetic by selling vintage items, like a red-handled rolling pin for $10.99, right alongside new things. Store owners must have heard that pickling and canning are the new old thing. They sell half-pint Ball canning jars by the case for $14.99.
Unlike high-end cooking boutiques and the corporate chains, this store has a personality and point of view. You won't find any shiny AllClad here. Instead, there are cheery Riess enamel pots in the shop window.
Many cookware shops have the bad habit of being so overstocked that shoppers can't tell the Bundt pans from the burrito warmers.
Here the products are separated for careful browsing. Shoppers come across onion goggles ($19.99), Pinch Plus spice packages delivering flavors from India, France and Mexico for $6.99 a package, a set of three tiny stainless steel funnels ($9.99), and tea flowers, which bloom when hot water hits them. What the store lacks in standard items — they didn't have the particular souffle dish I wanted — they make up for in curiosities.
The Brooklyn Kitchen is also well-stocked with baking basics like brownie pans and a selection of King Arthur flours. This will spare locals a long trip to Manhattan in search of a last-minute ingredient or tool.
Originally published Jan 9, 2007