Kitchn Editors' Brilliant Work-from-Home Lunches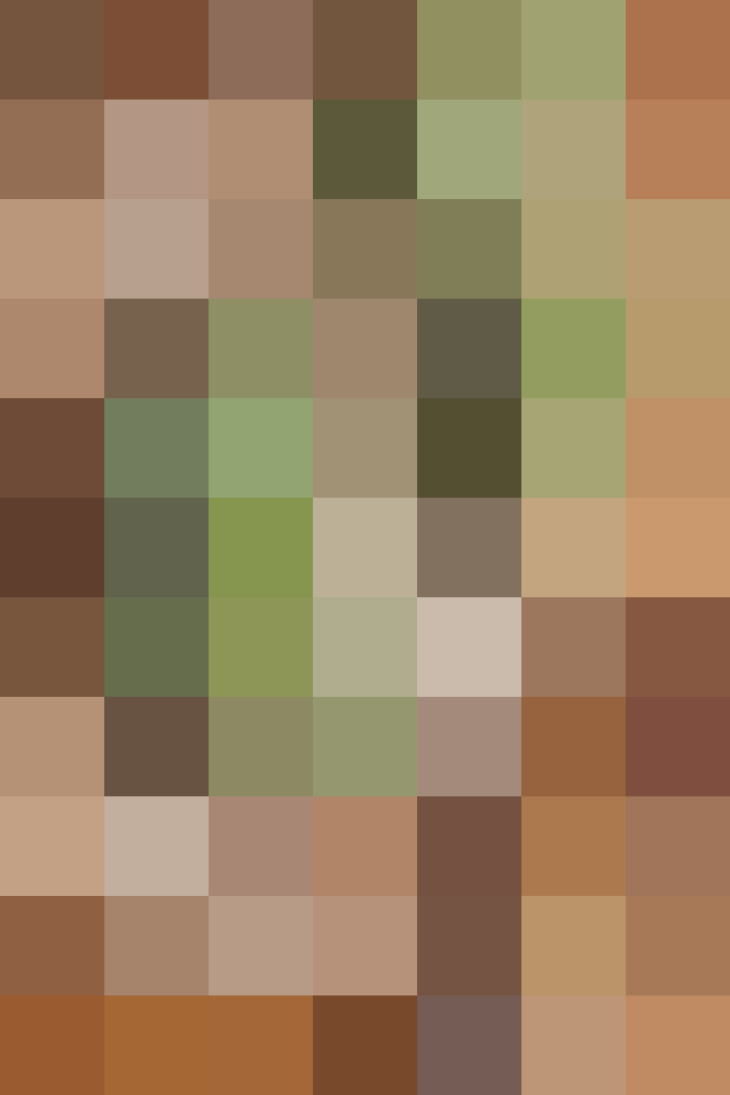 While many of our editors here at Kitchn work from home, the question of what's for lunch remains a dilemma we face daily — just like those who head to the office. Sure, we benefit from having our kitchen and pantry at our disposal, but with a busy day of typing away at our computers, finding the time to pull away for even a few moments to prepare our midday meal is a challenge. Here's how we conquer it.
Just like for those in office settings, the lunch break for us editors at home is indeed a break — or at least we try hard for it to be. Desk lunches are a real thing, even for us whose desk happens to be our kitchen table (like myself), but carving out even just 20 minutes to pull away from the work day to prep something and bring it back to our desks helps.
"Lunch is my favorite meal of the day, because I get to enjoy it by myself in peace and quiet! Breakfasts and dinners are pretty hectic with two kids, so even if I eat lunch at my desk I still enjoy it immensely," says Meghan.
"I try to use lunch to refuel in every since of the word," says Hali. "Oftentimes, I'll make eggs in the Instant Pot and then warm up olive oil with garlic, turmeric, black pepper, and rosemary in a little skillet. The oil is poured over the eggs and I eat it all in the sun on my porch, sort of wishing I could get by with photosynthesis on busier days."
If only for a few minutes, we all use lunch as a divider in the day and a way to recharge for the afternoon.
No, we don't cook up a fresh lunch each and every day — we embrace leftovers just like everyone else. "Lunch for me is usually leftovers on top of a salad or in a wrap. This week my go-to salad has been mixed greens with baby spinach, apples, avocado, cucumbers, and leftover chicken schnitzel from recipe testing and a maple-mustard dressing," says Meghan.
The fridge is within easy reach for us to go poke around in and clean out.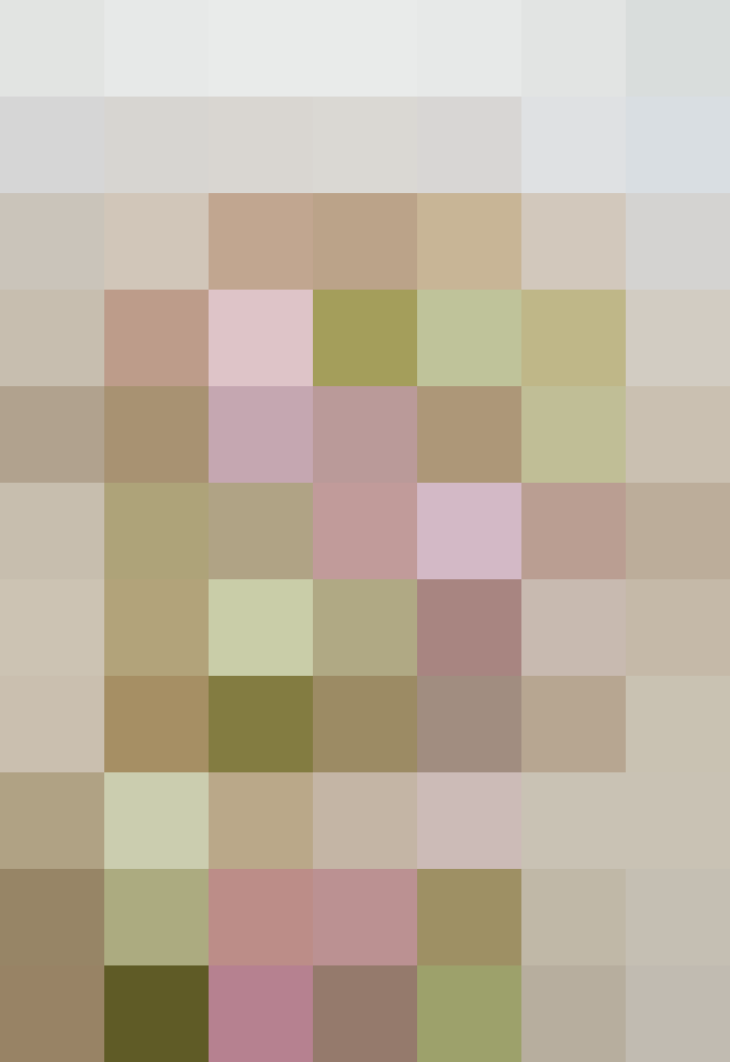 However, the benefit of working from home is that we have our kitchens at our disposal, which we try to take full advantage of.
"The day I finally got a toaster was the day that lunch at home was made easy. I always have a loaf of my favorite bread in the freezer from She Wolf, and I toast a slice or two of it to make open-faced sandwiches. I always pair it with a big side salad, which usually consists of arugula and whatever else is in my fridge," says Ariel.
Having our kitchens stocked with basic items like a good loaf of bread, grains, and a few cans of beans means that even if our fridge is sparse, we can quickly throw together something substantial without too much fuss.
"I sometimes make a big batch of grains, like brown rice or quinoa, that I can use throughout the week. That works really well with leftovers: leftover corn gets thrown in with some farro; I'll rinse a can of black beans and throw that in too, and if I have any dwindling herbs or veggies, that's an easy way to use those up. Olive oil, a squeeze of lemon, salt, and pepper, and I'm good to go," says Geraldine.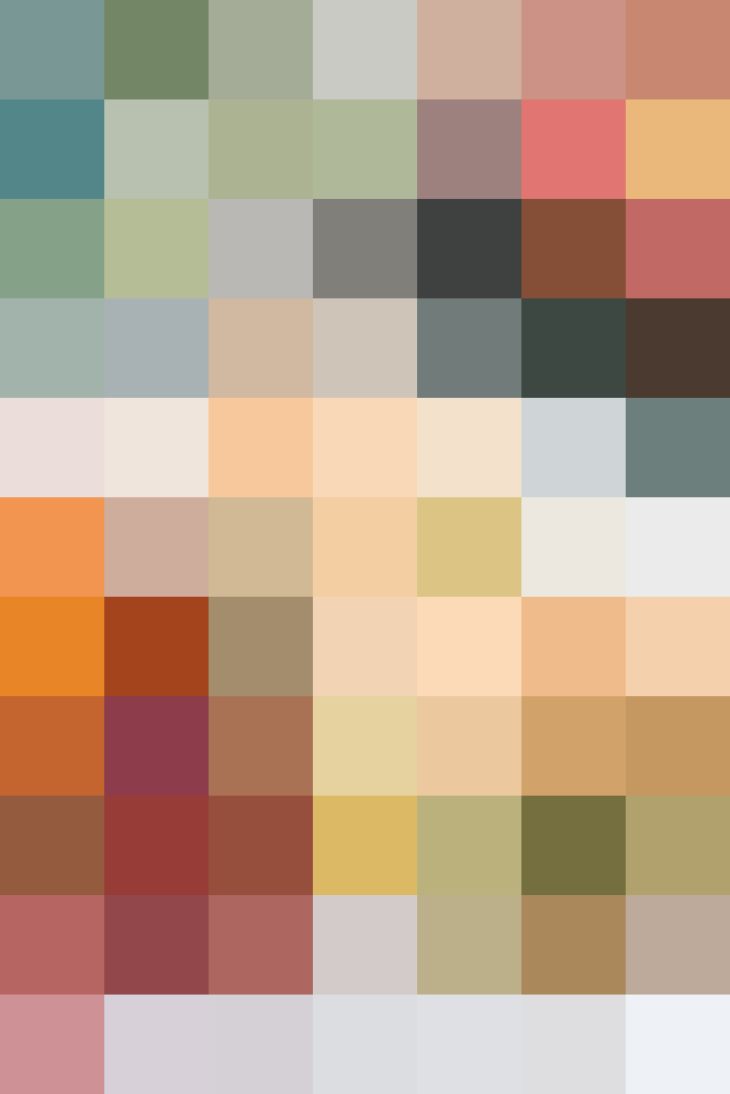 An Ode to the Incredible, Edible Egg
The one constant among all of our work-from-home editors is their undying passion for eggs. We have a carton in the fridge at all times for late, post-meeting breakfasts, midday snacks, and of course, lunches.
If my stomach is grumbling at noon and there's not much to inspire me for lunch, eggs always come to the rescue, whether in the form of a quick egg-and-cheese sandwich or a scramble with a hodgepodge of veggies from the crisper drawer. "While I rely heavily on leftovers for lunch, if it's not quite enough for a meal I'll add an egg," says Kelli.
No matter how we lunch, eggs always have our back — protein-rich and satisfying, they can round out a meal or be called one on their own.
Do you work from home? What do your lunches look like?
Published: Sep 21, 2016