The BBQ Sauce Taste Test: We Tried 7 Brands and Ranked Them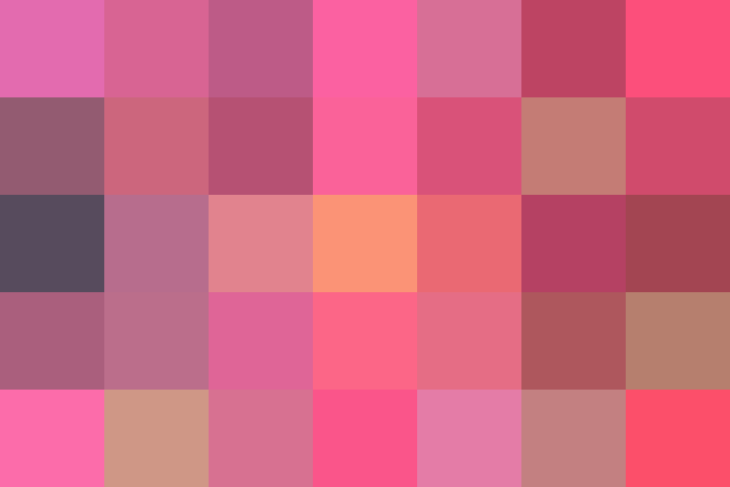 When people talk about summer, I feel like BBQ sauce gets the short end of the stick. People rave about the fresh fruit and vegetables, the hot dogs and hamburgers, the ice cream and ice pops. Even when people do talk about condiments, they usually just cover ketchup and mustard. What about the BBQ sauce, people? If you're not going the DIY approach, a good bottle of BBQ sauce can really transform a burger or a piece of meat.
But what's a good bottle of BBQ? We tried seven national brands in order to find out. Keep reading to see our top pick.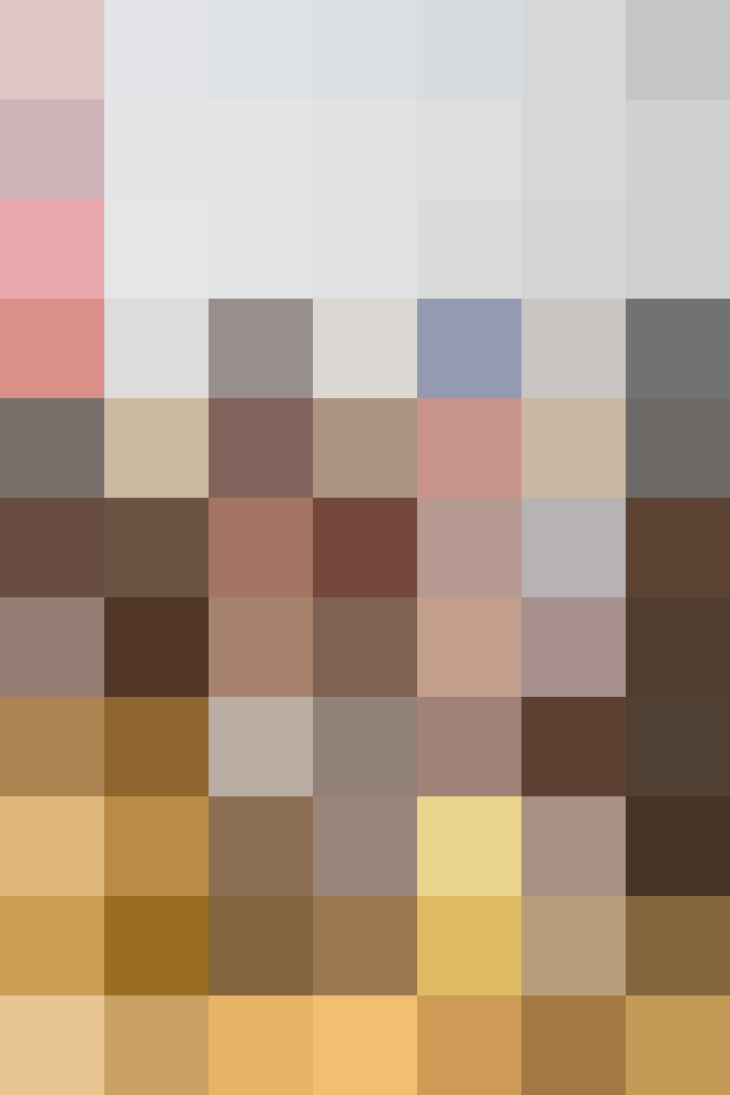 How We Selected the 7 Brands
There are a lot of different kinds of bottled BBQ sauce. There's the vinegary kind, the Kansas-city style, and BBQ sauce that has lots of tomato. How are you to decide between the three? I decided not to parse out the various kinds and just go for the best based on taste. It's just the way it is.
I chose these seven brands of BBQ sauce because they are widely available in the United States. I also noted that when Serious Eats did a similar taste test, they included many of these brands.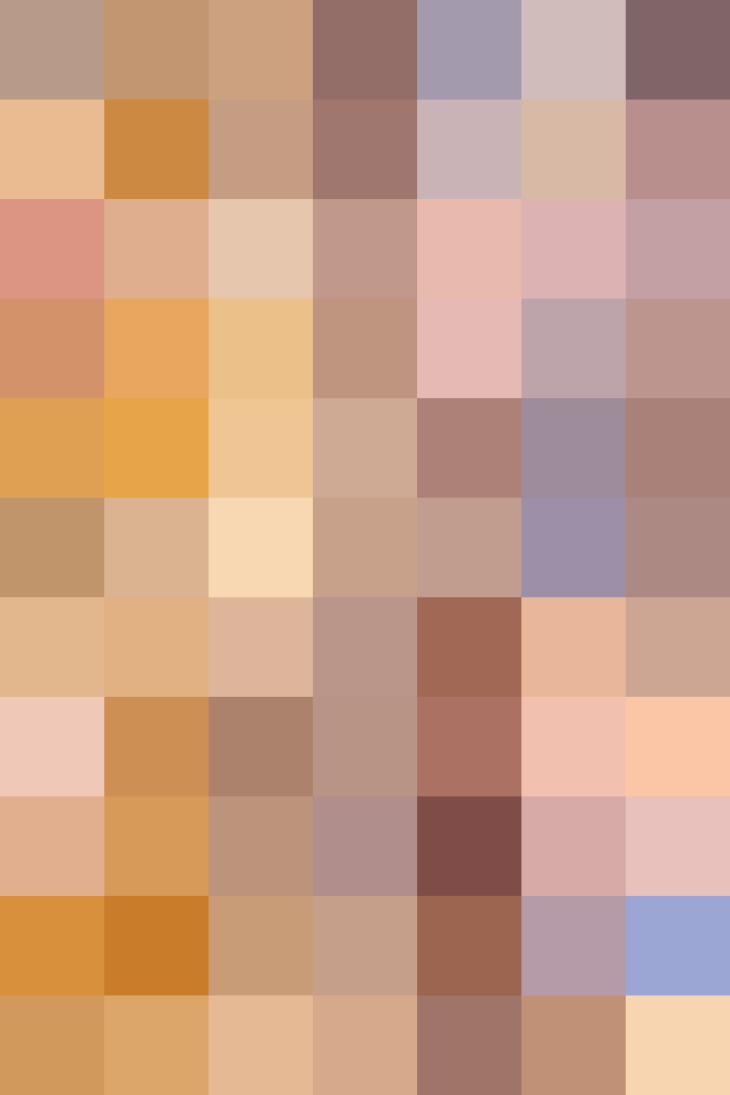 Here are the results, from the least favorite to most favorite BBQ sauce:
This was definitely the least favorite of the bunch. While a couple people found it had a nice tang and sweetness overall, others found it simply lacked flavor.
Ick! I want to spit this one out immediately.
Just, ew.
Super tangy.
Sweet and yummy.
Not a lot of flavor.
Not memorable.
This was the worst.
This bottled BBQ sauce had a lot going on. Maybe too much.
Awful.
Slimy mouth feel.
Tastes like dry rub.
Too smoky.
Tangy, light, sweet.
This is too much.
Overall, our testers found that this bottle BBQ sauce was middle-of-the-road. The only notes against it were that it was a little boring, on the watery side, and lacked some flavor.
OK, kinda boring.
Nice.
Vinegary.
Too watery.
Tangy.
Don't like, no no no.
This is rank.
I was a little surprised that this one didn't do as well as the others. It was a little more expensive than the others, and was packed with good flavor. However, some of the testers found it tasted a bit too much like ketchup.
Good vinegar, I like this one a lot.
Sweet and inoffensive.
Lots of tomato.
Tastes like McDonalds.
Glorified ketchup.
Too ketchup-y.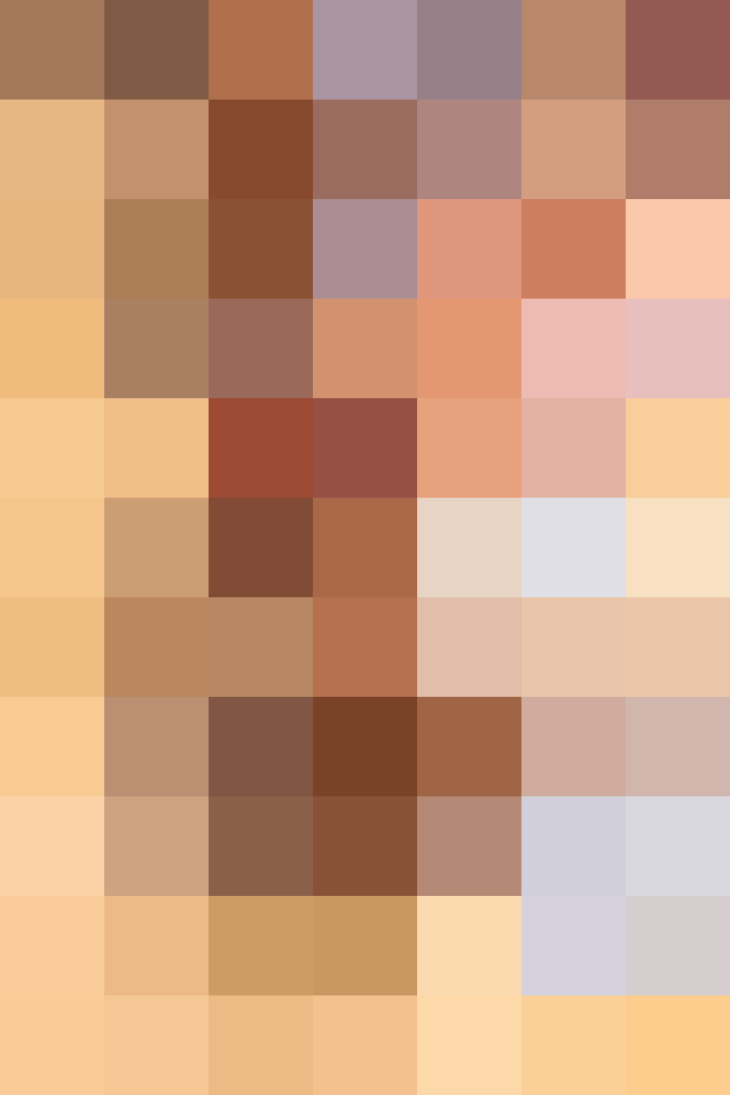 I love how one of the testers described this BBQ sauce as tasting like "fast food, but in a good way." The sauce was lightly sweet, very peppery, and bright. Can't go wrong here.
Wow, so sweet.
Tastes like ketchup.
Lovely! Lots of great pepper.
Tastes like fast food, in a good way.
Sweet, honey.
Bright, bold pepper.
This is my third favorite.
Overall this BBQ sauce was very well-balanced. A lot of the testers noted it was peppery, sweet, and tangy all at once.
Well-balanced.
Eh.
Peppery … I like it.
This is perfect.
This is my favorite.
Love!
Sweet, I like.
This is my second favorite.
This is my favorite.
1. Trader Joe's Kansas City BBQ Sauce
A couple of my colleagues are from Texas and have feelings about BBQ sauce. This one did not disappoint! In fact, one of them said it tasted just like home.
Fave! I want to keep eating it with a spoon.
Good! Just a touch sweet.
Sweet.
I loved G because it was sweet and tasted like a trip to the ball park. Play ball!
Love it! This tastes like home.
Bland.
Smoky.
Love!
Solid, deep flavor.
This is my favorite.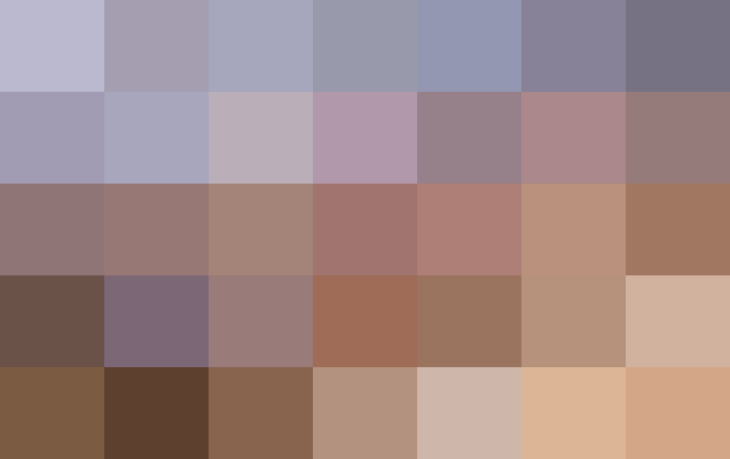 Have you ever tried one of these BBQ sauces? Do you have a favorite? Or do you have a favorite we didn't mention in this post?
We support our readers with carefully chosen product recommendations to improve life at home. You support us through our independently chosen links, many of which earn us a commission.
Published: Jun 25, 2015