The Better-than-Annie's Mac and Cheese Mix to Give for the Holidays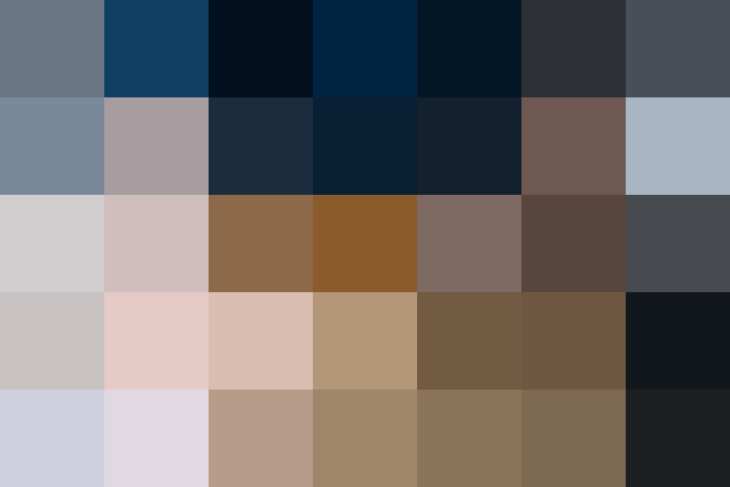 The comfort that comes from a big bowl of macaroni and cheese can't be beat. So forget granola and chocolate bark and give the gift of mac and cheese this holiday season. But don't simply wrap up a box of Annie's and call it a day — it's the holidays, after all. This DIY kit is not only more festive, but it also cooks up to be a way better version of the usual boxed mixes.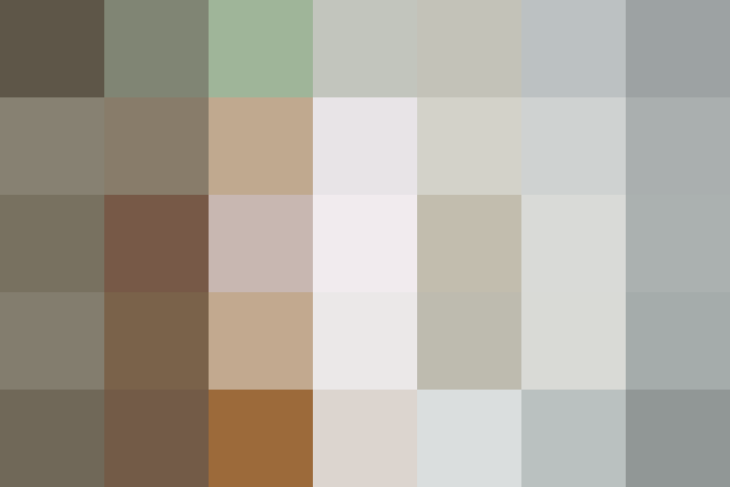 Why You Should Give the Gift of Mac and Cheese
Instant macaroni and cheese is not like other food gifts, like cookies and chocolate bark. It's the gift of convenience. Sure, it's a convenience for you, as it's incredibly easy to assemble, but more importantly, it's a convenience for your recipient. Among all those tins of cookies, he or she may well forget about your Mason jar gift, and that's just fine because come January, they'll find it tucked away in their pantry and rejoice. It's the gift of a quick, comforting weeknight dinner once the regular (aka busy) routine sets back in after the holiday rush.
Give the Gift of Instant Mac and Cheese in a Mason Jar
Assembling your own macaroni and cheese mix couldn't be easier. Fill the bottom of a large Mason jar with cheese powder, top it with a round of parchment or wax paper to keep from jumbling with the dry pasta, and then pour in the shells. Then just seal the jar and tie with a pretty ribbon and cooking instructions to make it gift-worthy. All your recipient has to do when they're craving a hot and cheesy meal is boil up the pasta, whisk the cheese powder with milk, melt some butter, and toss everything together. It's a gift that's comforting and easy. Now who doesn't want that?
Published: Dec 16, 2016