The Best Way to Use Up Stale Quick Bread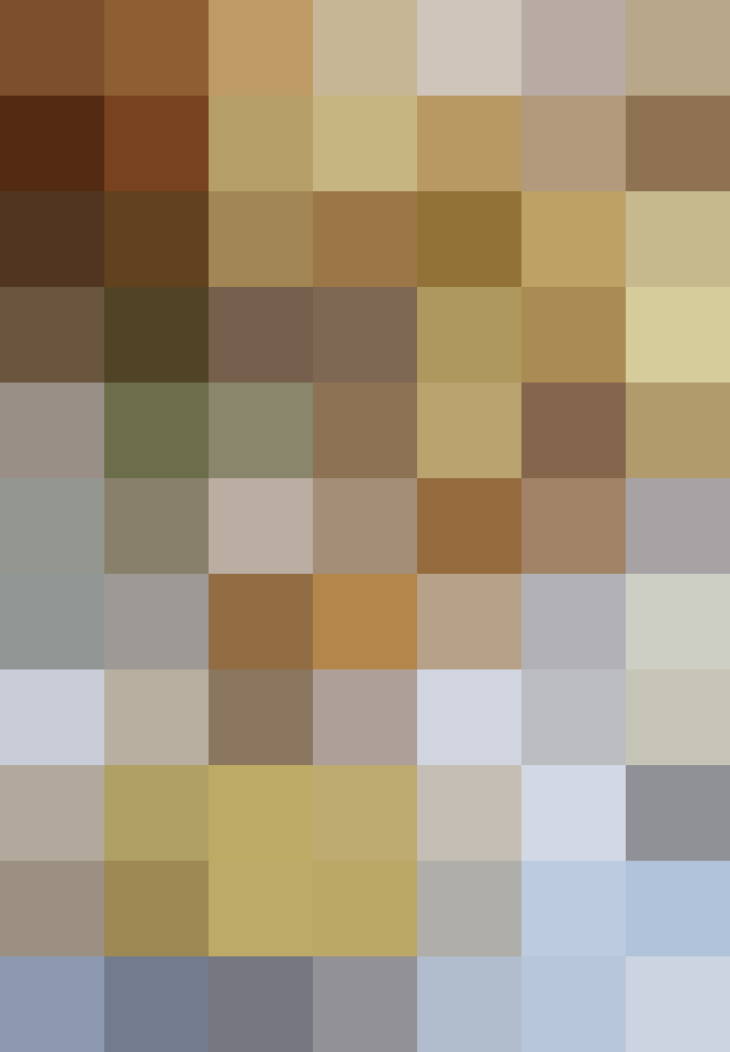 Before you toss that last stale slice of quick bread, know that it still has some delicious life left in it. Here's how to coax it out.
As we've already seen with yeasted bread, dry, stale bread makes the very best croutons. The same goes for quick bread. While it may no longer be enjoyable in its original state, it takes just minutes to transform quick bread into crispy, crunchy, buttery croutons.
Make It Happen on the Stovetop
It's likely you only have a few slices of stale bread on your hands, so there's no reason to wait for the oven to heat up for a small batch of croutons. A skillet is just the right size for the job. Working on the stovetop also gives you some more control over the heat, which is helpful to avoid burning.
Start by cutting the quick bread into roughly one-inch cubes. Heat about one tablespoon of butter or coconut or olive oil in a large skillet or frying pan over medium-high heat. Once it's hot, add the cubed quick bread to the pan, toss to coat with the fat, and arrange the pieces in a single layer. Toast the bread, tossing every minute or so, until the bread cubes are golden-brown on all sides, 3 to 5 minutes total.
If you don't eat them immediately, once cooled, quick bread croutons can be stored in an airtight container at room temperature for up to one week or in the freezer for up to six months.
How to Use Quick Bread Croutons
If you're anything like me, you'll pluck them, warm, straight from the skillet after cooking. Do it and enjoy. Use them to top off a bowl of yogurt, oatmeal, or applesauce. Add a touch of texture and unexpected flavor to salad, soup, and grain bowls.
Quick Breads That Make Even Better Croutons
Published: Oct 19, 2016