The Best Way to Store Leftover Ice Cream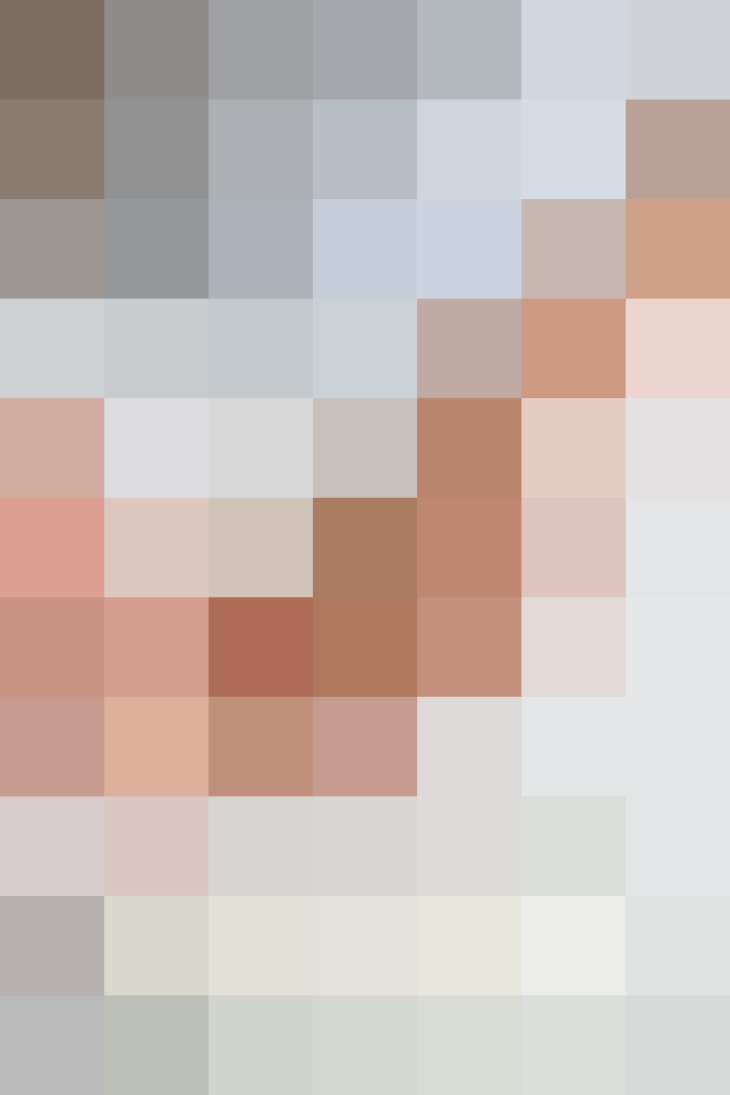 The concept of leftover ice cream is probably foreign to many. It's just too delicious leave some behind, right? But if you've exercised some restraint, here's the best way to keep the freezer burn away from your beloved ice cream, especially if it's homemade!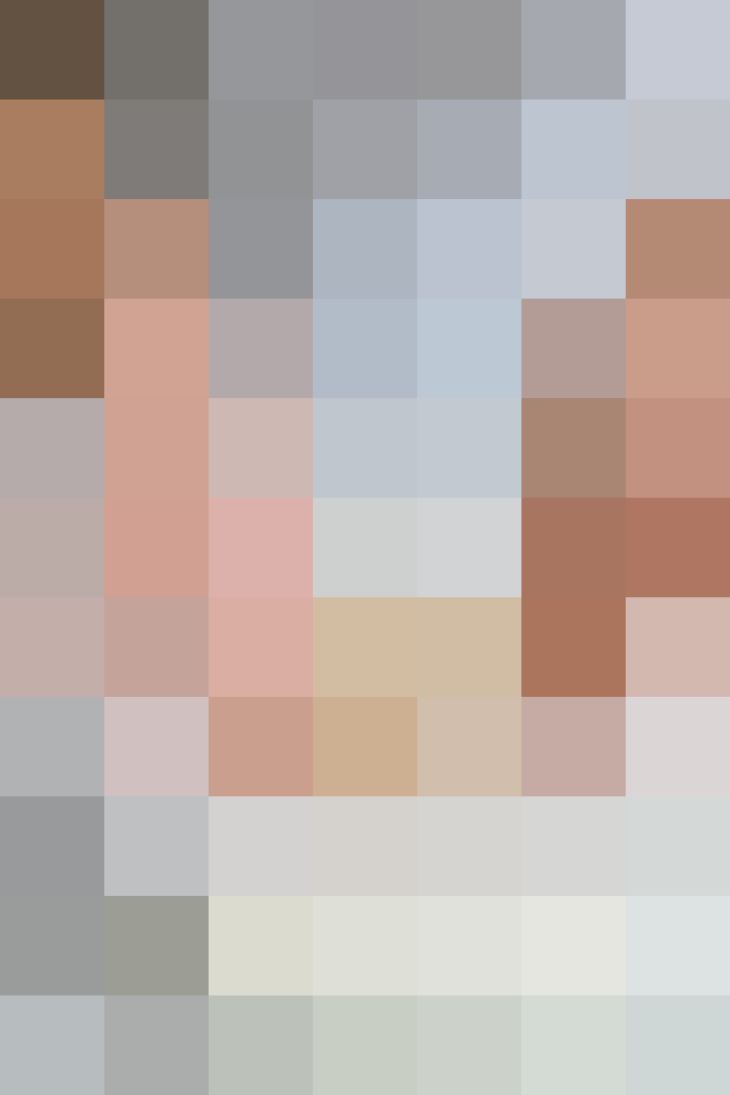 Store Ice Cream with Waxed Paper Pressed on Top
Air is the enemy of ice cream, as the surface of ice cream develops ice crystals if left unexposed. The easy solution? Make a barrier between the air and the ice cream. All you have to do is press a piece of wax paper directly onto the ice cream before you put the lid on and put it back in the freezer.
Other Alternatives to Wax Paper
If you don't have wax paper, parchment paper, plastic wrap, or foil can do the trick. This little extra step will make every bite of your leftover ice cream as delicious as when you first had it.
Published: Jul 22, 2015