The Best Way to Save Money on Spices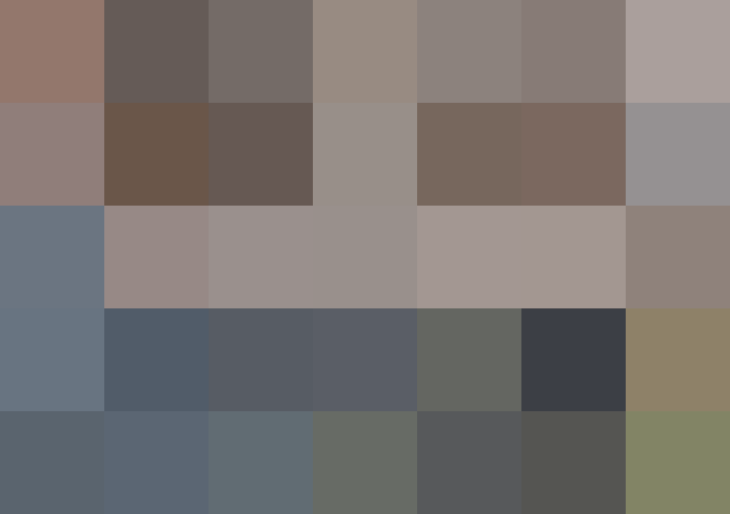 Spices can really rack up your grocery bill. Those tiny jars of ground spices cost a pretty penny, and if you're making a recipe that calls for five new-to-your-pantry ingredients, well — ouch. But there's a better way to stock up on spices and save money in the process, especially if you cook with them frequently.
I do this too — it's so much cheaper (and better, in terms of freshness).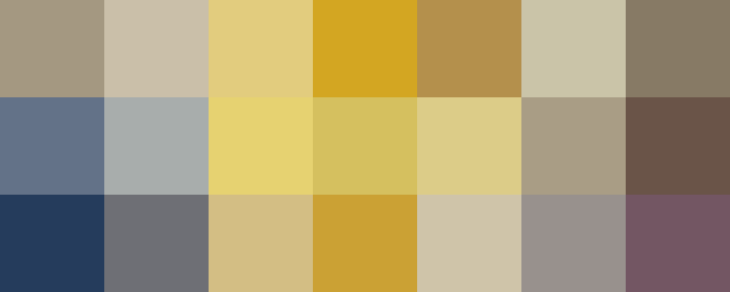 Published: Sep 22, 2015