The Best Way to Eat Citrus for Breakfast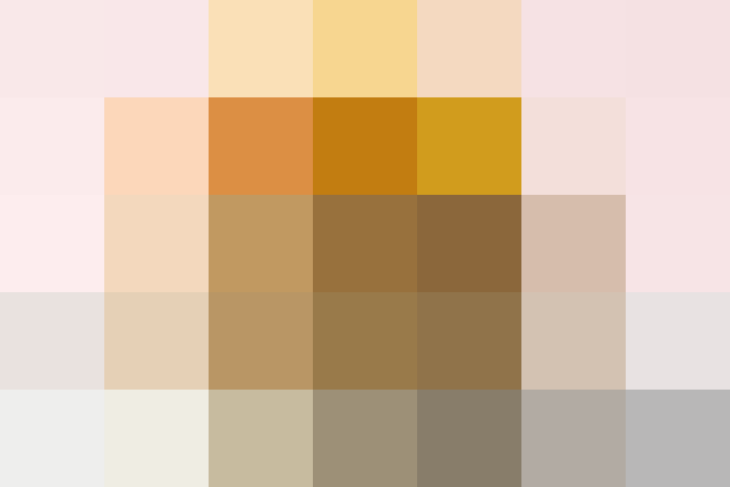 As if like a balm to the drop in temperatures and endless snowy days, the winter season also ushers in a wave of glorious citrus. We love a good grapefruit just like everyone else, but from time to time we like to give citrus a sparkling upgrade for breakfast by poaching it and using it to top everything from waffles and pancakes to your bowl of oats.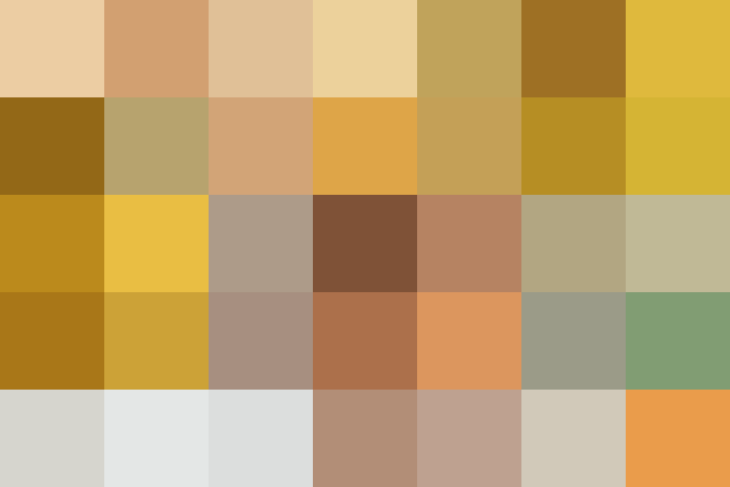 A Case for Poaching Citrus
Perhaps you've poached other fruits, like pears, before. Poaching brings out the inherent sweetness of fruit while concurrently infusing it with whatever deliciousness is simmering in the poaching liquid, like spices or other aromatics. That poaching liquid also acts as a flavorful sauce to drizzle over the citrus before serving. There's also the added benefit, particularly for grapefruit, that poaching reduces any natural bitterness that may be lingering.
Pick your choice of citrus. Navel oranges, pink grapefruit, Cara Cara oranges, clementines, blood oranges, or even pomelo work.
Segment them into wedges. In culinary terms, these wedges are called citrus "suprêmes."
Make a syrup. Bring a one-to-one ratio of water and sugar (or you can try honey or maple syrup — just use a little less, as both are sweeter than sugar) to a simmer, along with any whole spices you'd like to use. Things like a split vanilla bean, a few cinnamon sticks, whole cloves, and cardamom pods are all nice picks. You can even toss in the peel of another citrus, like lime, to add some contrast in flavor.
Add the citrus suprêmes. Simmer them gently for five minutes or so, until warmed through. Then you can enjoy it as is, or take it one step further by removing the citrus with a slotted spoon and continuing to simmer the poaching liquid for another 15 to 20 minutes, until it's slightly reduced and syrupy.
Remove the whole spices. Use the poached citrus, along with its syrup, on top of your breakfast bowl of yogurt or oatmeal. The fruit also makes a wonderful sauce for pancakes, waffles, and French toast. If you have any leftover, try it over ice cream for dessert or keep it in an airtight container in the fridge for a few days to reach for in the mornings.
5 Poached Citrus Combinations to Try
Blood oranges + lime peels + cardamom pods
Grapefruit + whole star anise + honey
Cara Cara oranges + cinnamon sticks + allspice berries
Clementines + vanilla beans + maple syrup
Navel orange + whole cloves + fresh ginger slices
Published: Dec 1, 2016