This Is the Best Way to Cut an Acorn Squash in Half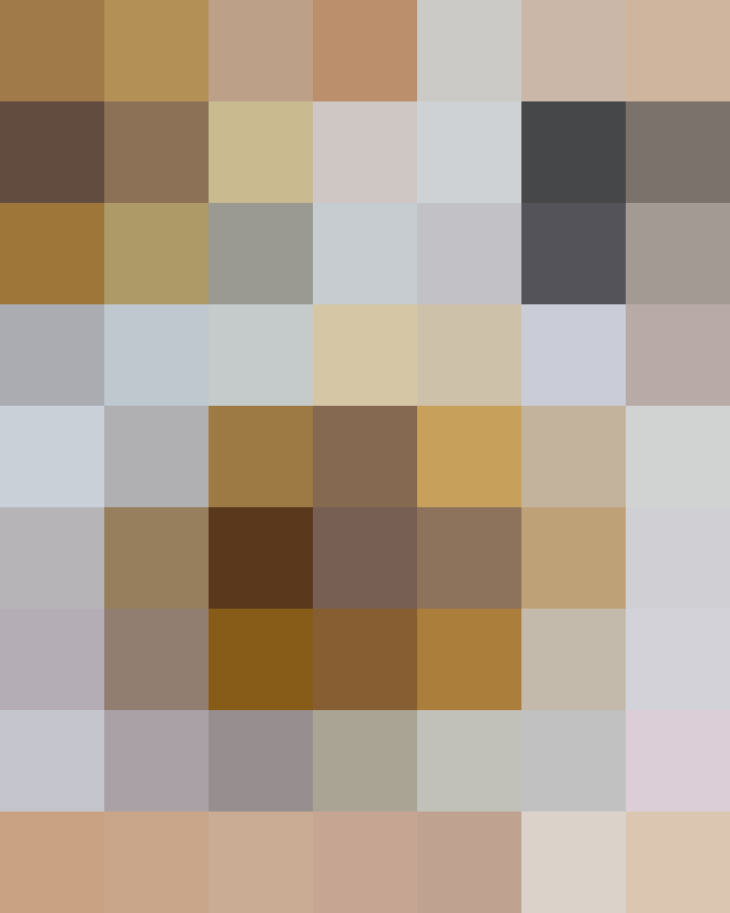 I love acorn squash. You love acorn squash. But these gourds can be a real pain in the you know what to cut in half. Let's just make sure we all survive the winter with our fingers intact and no visits to the ER for stitches. Here's the best way I've found to cut an acorn squash in half.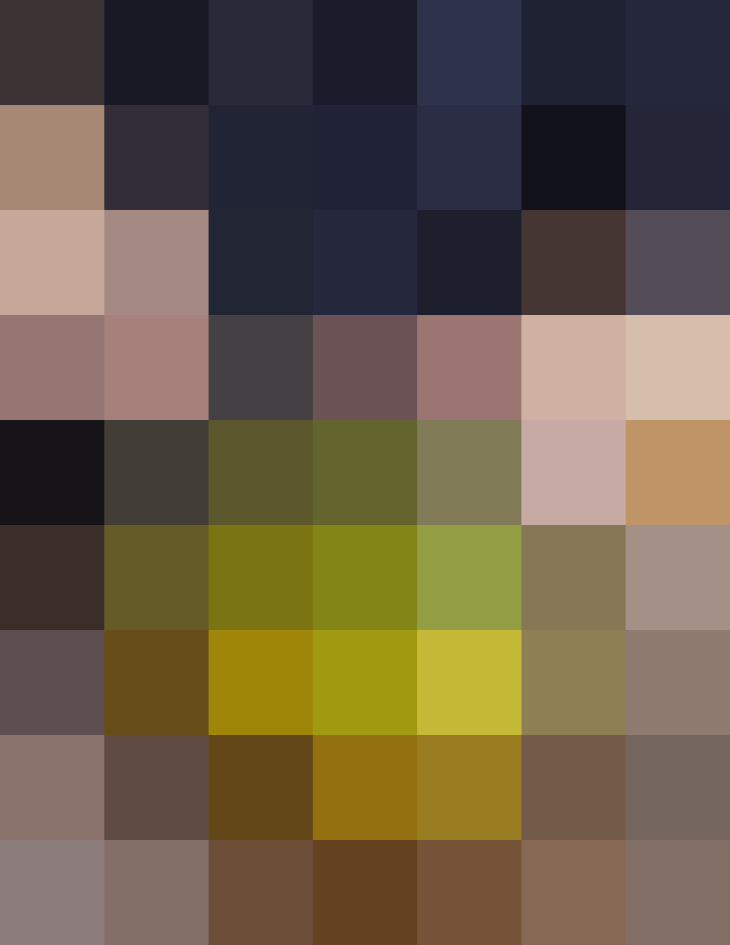 1. Start on one side of the stem.
Use your sharpest, sturdiest chefs knife for this task. Pick one of the furrows (between the ridges) running from the top to the bottom of the squash and make your first cut on one side of the stem. Cut straight down until you feel the knife punch through the shell to the hollow center. Keep your fingers curled under so only your nails are showing — you can also grip the squash using a towel if you're nervous about slipping.
Making this first cut will take some muscle. If you're having trouble, try making a small cut into the squash and don't try to cut all the way through. Then, reposition your knife and use that initial cut as your entry point for slicing all the way through.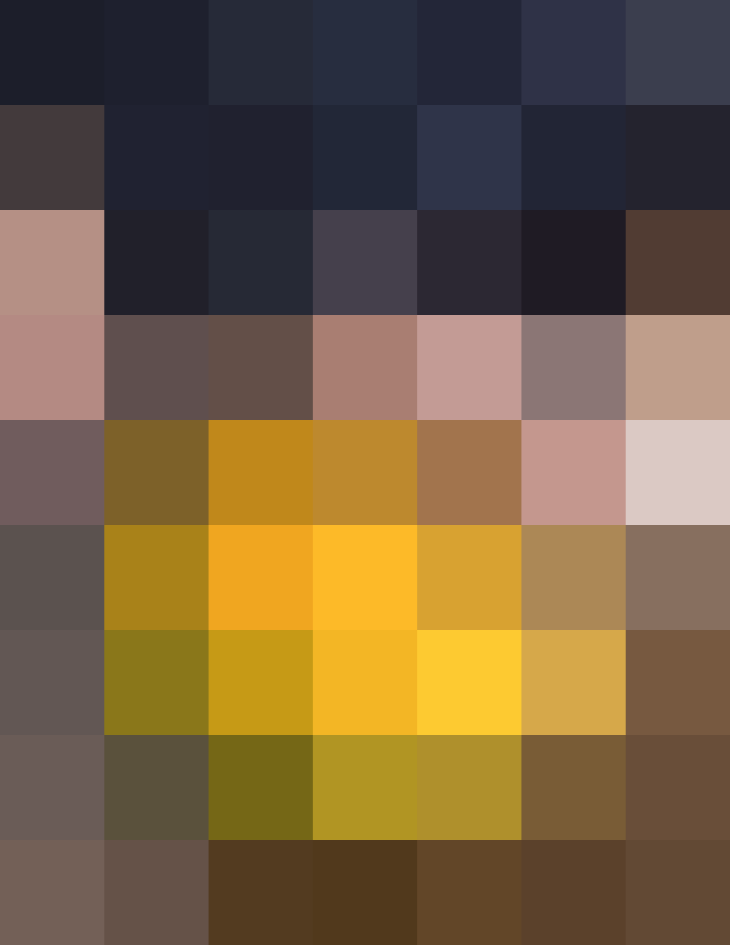 2. Cut around the tip of the squash and up the other side.
Once you've made that first cut, things get easier. Continue cutting the squash around the tip, and move up the other side. It's fine to lift your knife and reposition the squash as you go, especially if it feels like your knife gets stuck. I usually cut most of the way through the tip and then flip the squash around to finish up the other side. As before, keep your fingers tucked in and out of harm's way.
This is important: When you finish cutting the other side, don't try to cut through the stem. We'll take care of that next.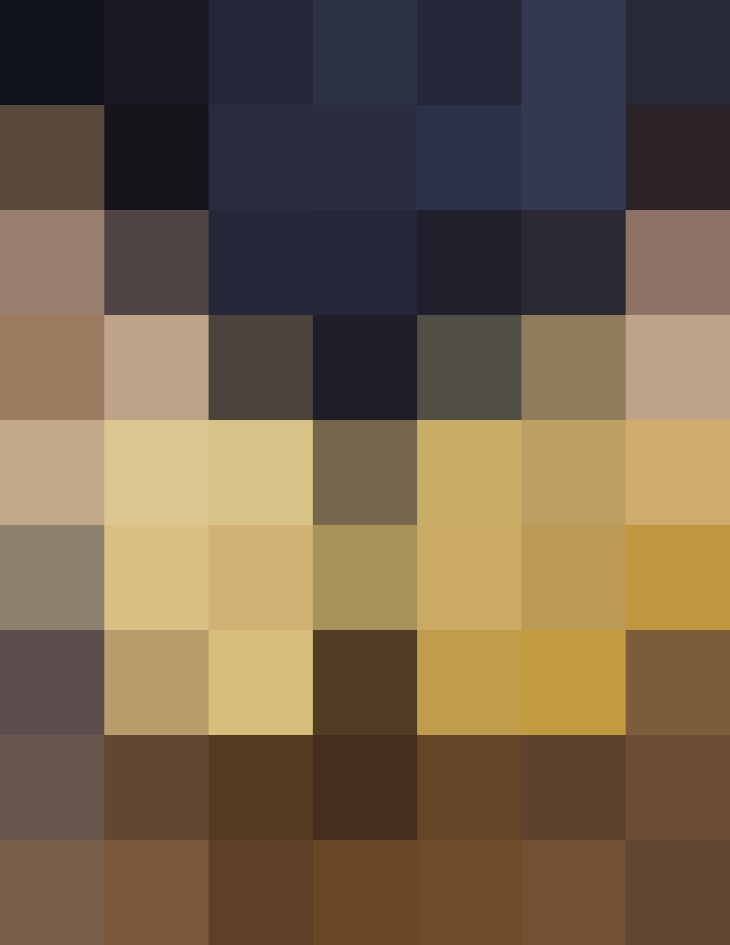 3. Pull the squash apart with your hands.
Once you've cut all the way around the squash and are back at the stem, put your knife down. Pick up the squash and pull it apart with your hands. This always makes me feel like I have superhero strength — if you feel the urge to roar mightily, I support that.
When you pull the squash apart, it will crack to one side of the stem and the stem itself will stay with one of the sides, like the squash version of a wishbone. Don't worry about cutting it out — you can roast your squashes with the stem on.
Scrape out the seeds, and you're ready to carry on with your recipe.
Try These Acorn Squash Recipes
Published: Nov 12, 2015