The Best Trader Joe's Snacks for School, as Told by My 5-Year-Old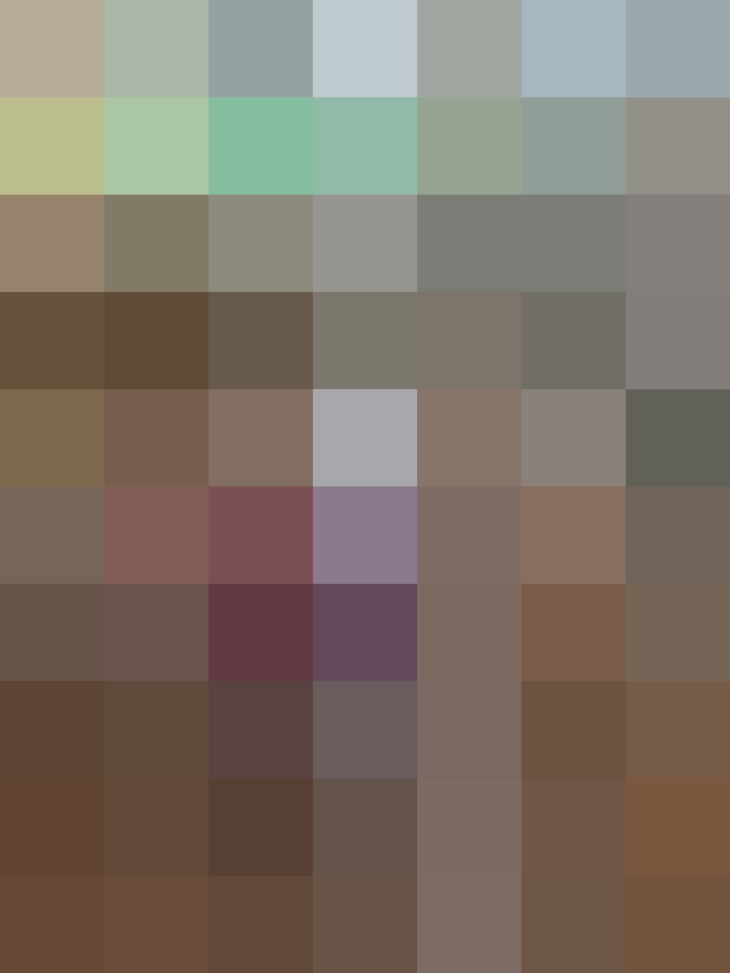 Back-to-school means packing not only lunches for my two small children, but also school snacks. While I enjoy making their lunches, I primarily rely on packaged foods for snacks. Most weeks we load up on crackers, cheese sticks, and fruit from our regular grocery stop, but we occasionally switch things up with a trip to Costco or Trader Joe's.
Just before school started, I took my 5-year-old daughter, Ella, with me on a snack-stash trip to Trader Joe's and asked her for her help. Here are her 12 favorite Trader Joe's products for school snacks (plus a few from me).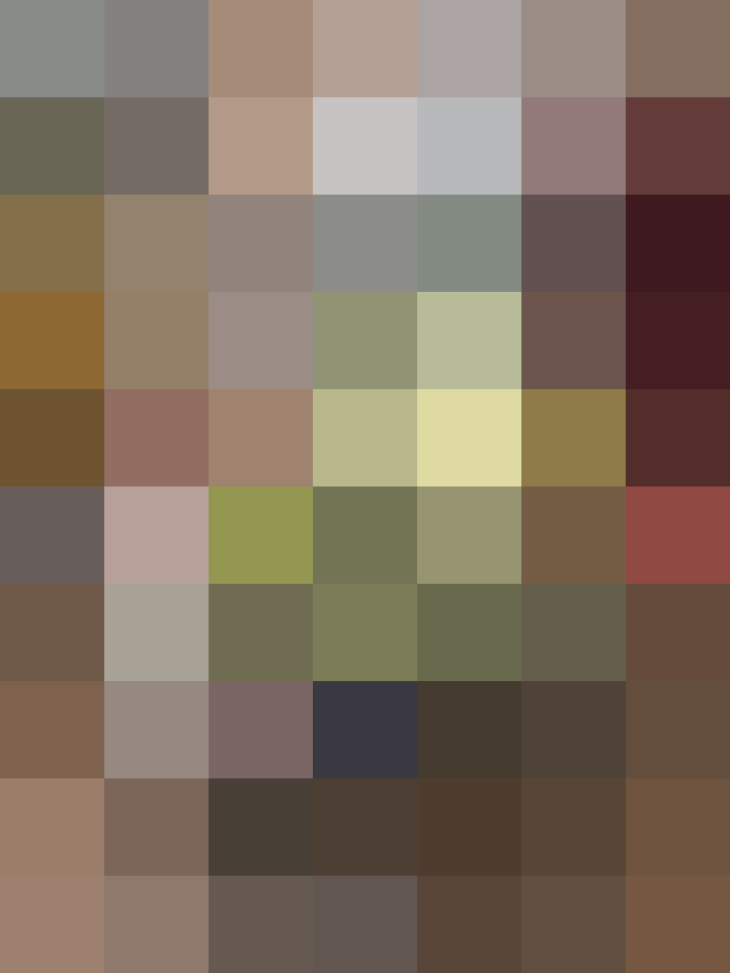 While my kids are both in preschool, they are part of a larger K-8 school and there are several hard rules for snacks (and lunches), as well as some softer guidelines specific to each classroom. Snacks must be nut-free and should be low in sugar. Popcorn is not allowed for preschoolers. My daughter's teacher has a strict "no gummy candy" and "no chip" rule for snacks. These are my goals for their snacks.
No nuts or popcorn (rule obliger that I am).
Some nutrition and low in sugar (eight grams or less for us).
They should be delicious at room temperature.
Beyond reminding her to be mindful of other shoppers while pushing her pint-sized shopping cart, I reminded her of the ground rules for snacks: no nuts, no popcorn, no candy. Her reply? "OK, my priorities are crunches (chips) and chocolate."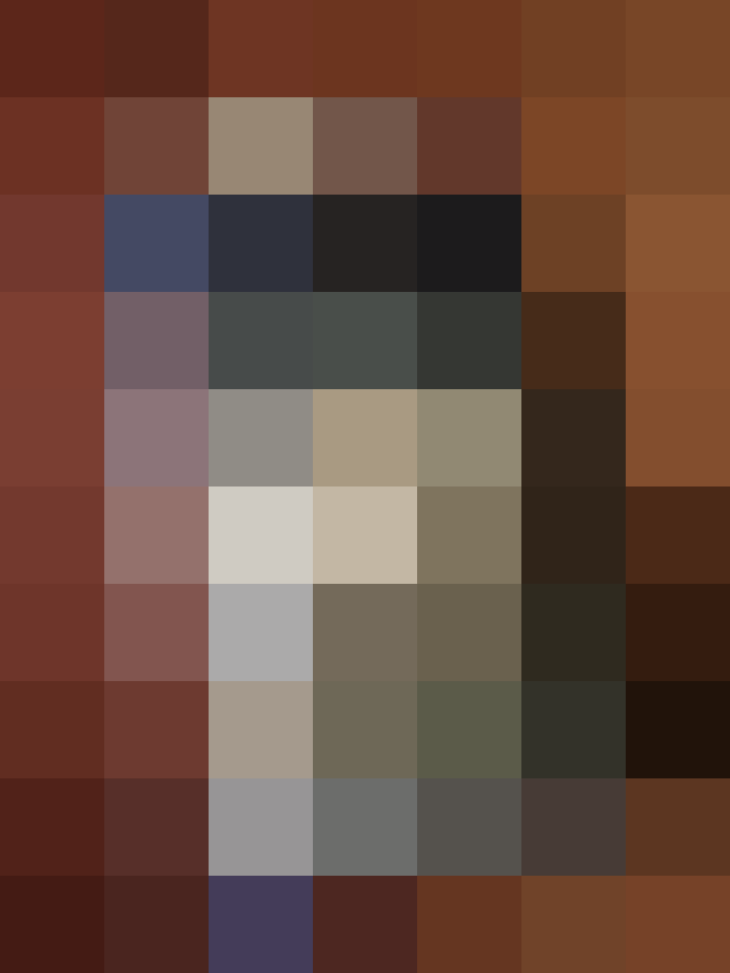 1. World's Puffiest White Cheddar Puffs
These puffs are both perfect for popcorn-loving 5-year-olds and still-learning-to-snack 2-year-olds, but are well-loved by grown-ups as well. They have way more flavor than Pirate's Booty and a much better price tag.
Ella says: "They remind me of the moon and cheese, and I like them."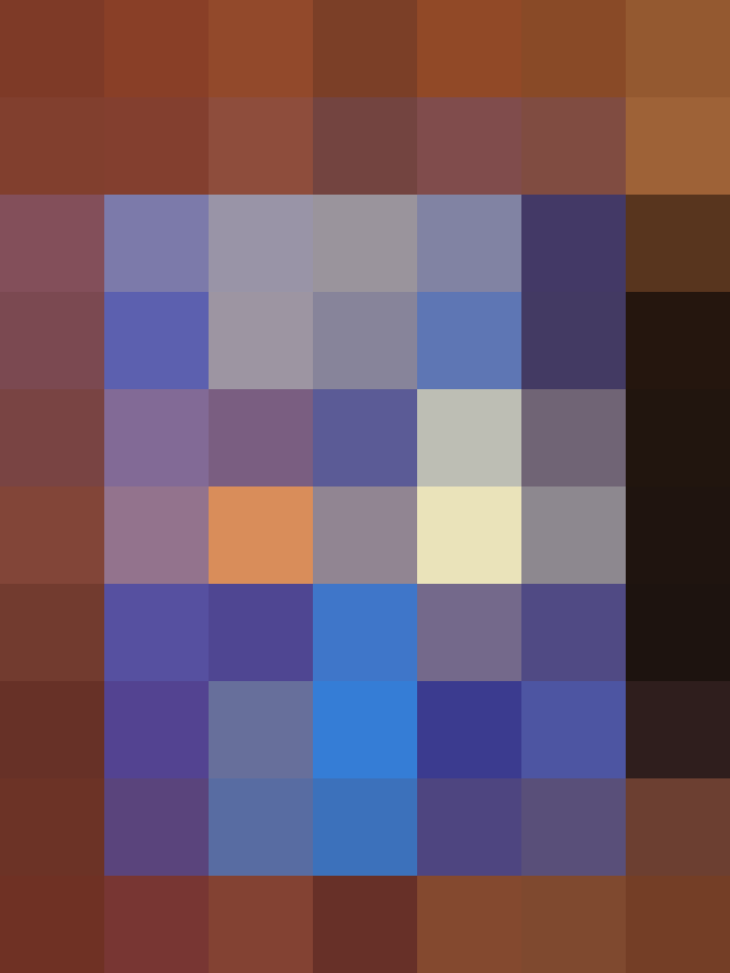 2. Cheddar Rocket Crackers
Yes, cheddar cheese crackers are a pretty ubiquitous kid snack. The Trader Joe's version is much cheesier (and surprisingly lower in sugar) than most other brands.
Ella says: "Mom! You know I already like these; please stop asking me why I like them."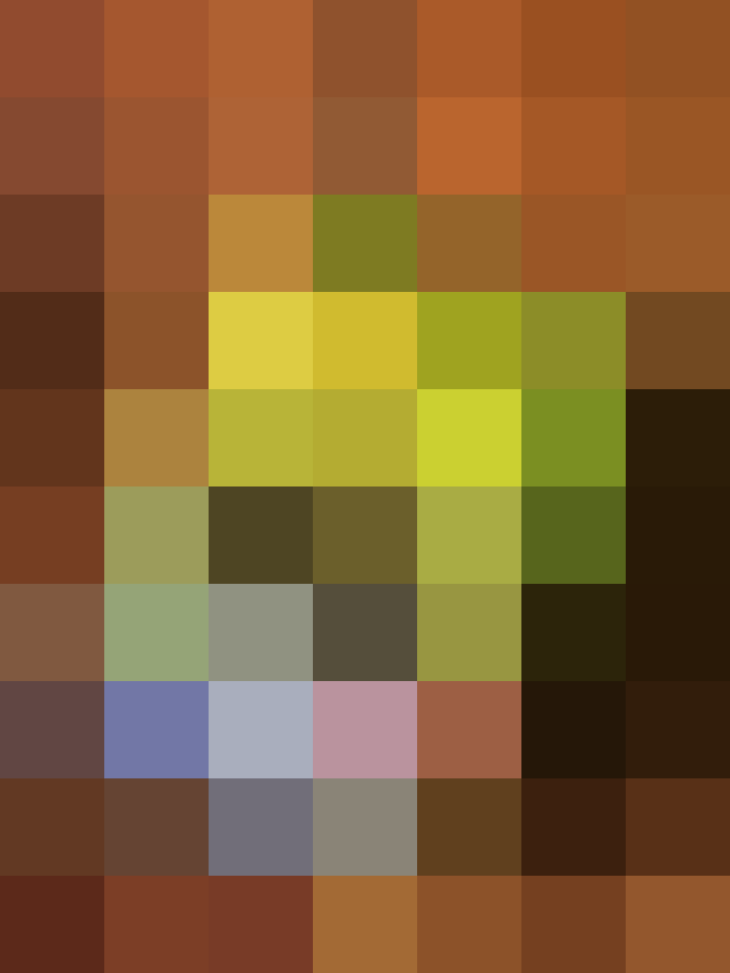 Both of my children love this crispy, chewy seaweed snack. They are salty and satisfying and fill the chip gap well. I usually split one pack for my two kids, and use scissors to cut them into bite-sized pieces for my son.
Ella says: "So, wait — these are seafood? Mom! This is what Ariel eats!"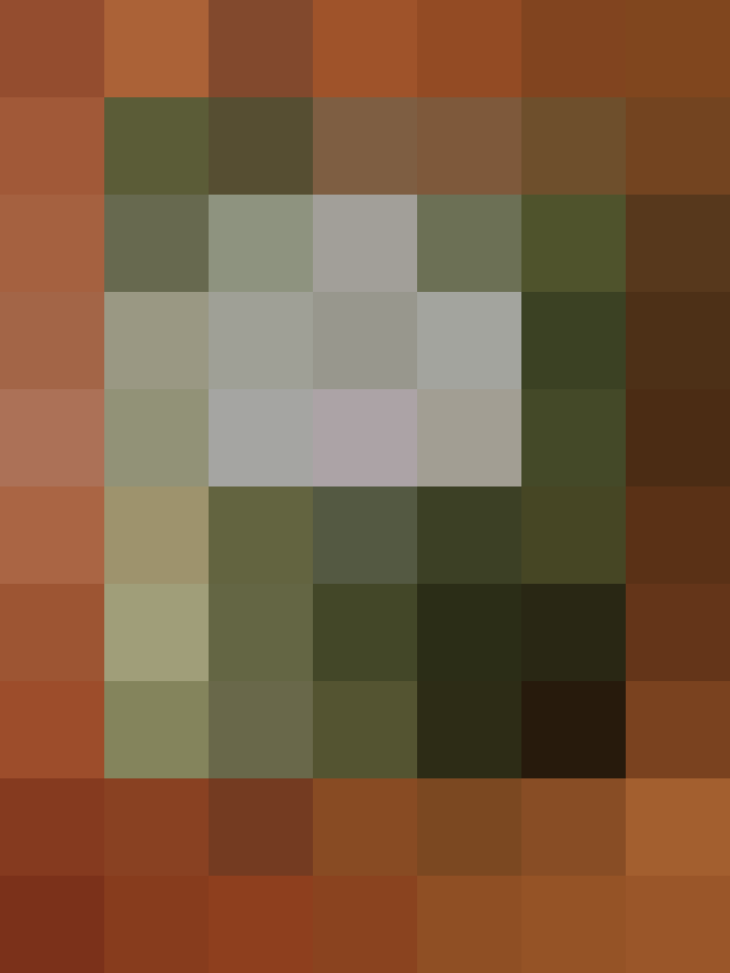 4. Crispy-Crunchy Broccoli Florets
Despite the fact that Ella loves broccoli (an anomaly, I know), I assumed that she wouldn't actually like these because of their strong broccoli smell. I completely wrong, as she ate most of the bag on the way home; she loved them that much. These are like a better-tasting kale chip — plenty of fiber and iron, but also as crispy and crunchy as the name implies.
Ella says: "These are the best broccolis you'll ever taste. They're like green crunchy trees."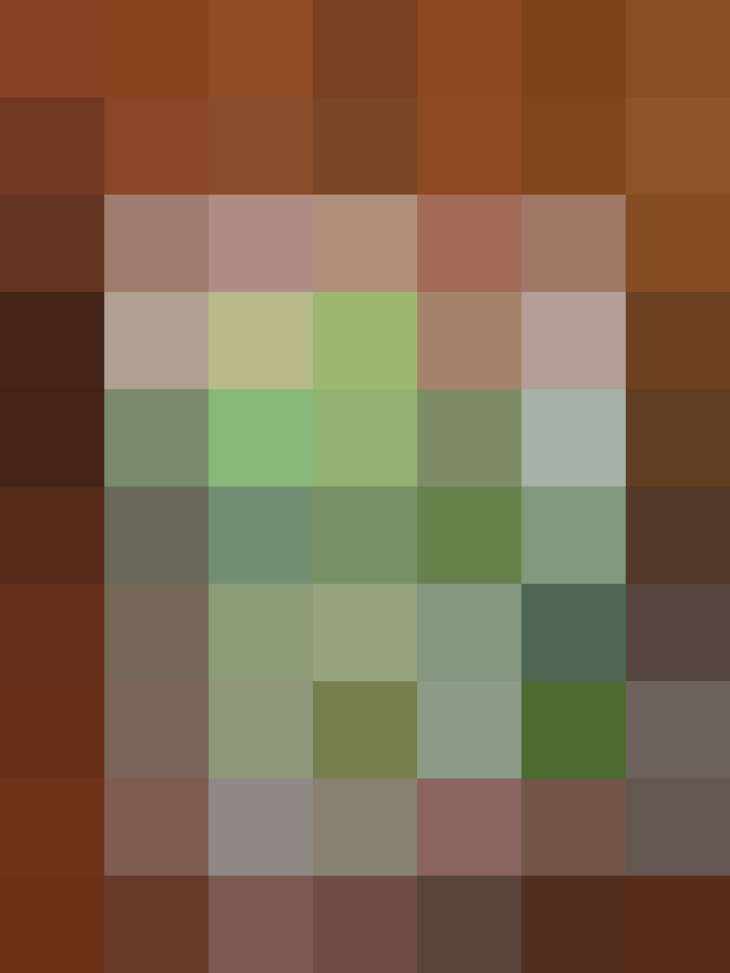 5. Contemplates Inner Peas
These are so crispy, slightly sweet, and incredibly cute — they're a hit with everyone in our family. They are made with dried peas and have plenty of protein and fiber.
Ella: "They look just like a pea, look how cute it is! I'll name them Pete the Peas before I eat these."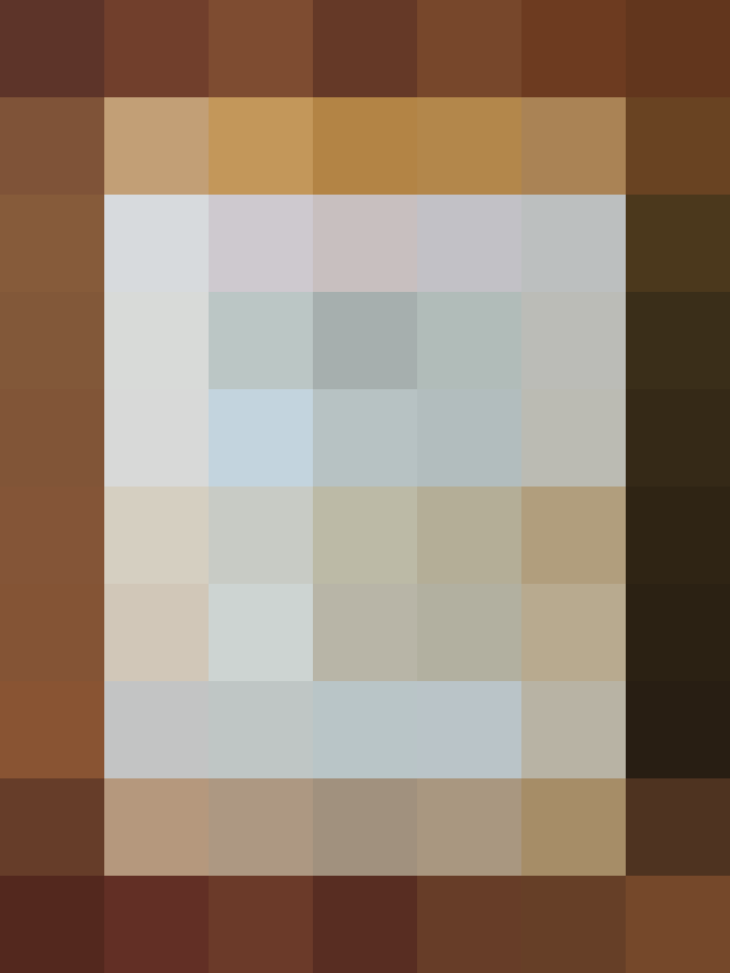 6. Mini Cheese Sandwich Crackers
Another kid favorite — fun while being low in sugar and providing some protein.
Ella says: "Mom, these are my favorite snack. Ever. I never want to eat another snack except these, but can I have a Popsicle later?"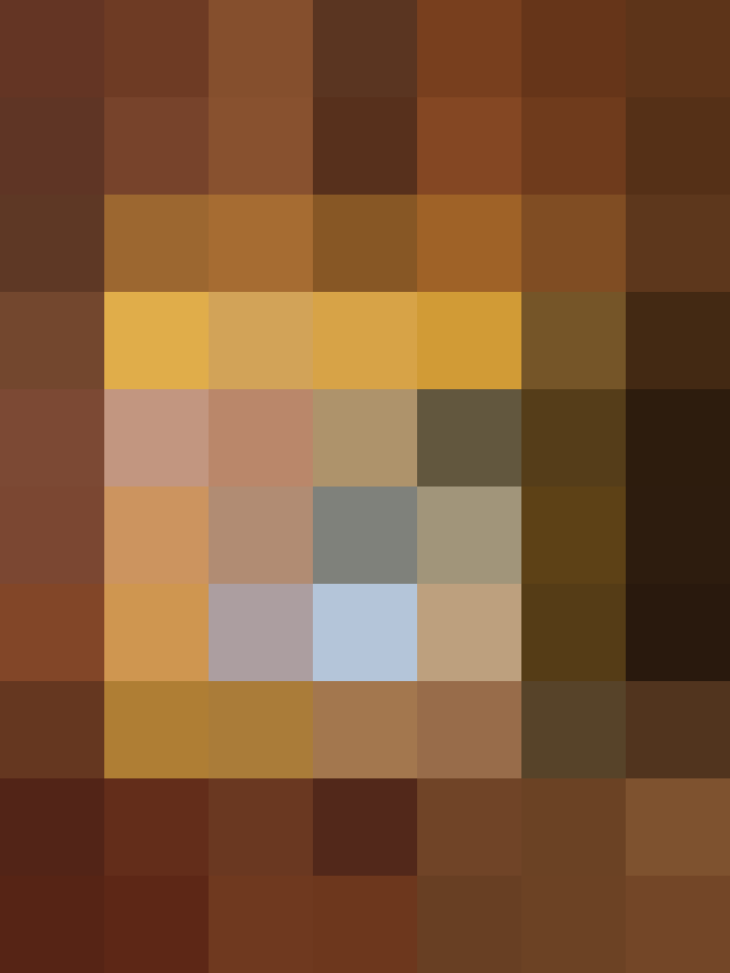 Most grocery store granola bars have peanut butter in some form, making them a non-option for school snacks, so these were a much-needed find. They are chewy with a nice salty-sweet bite. Of course, I noticed after buying these that they do contain almonds and must be reserved for after-school snacking.
Ella says: "I always wanted a granola bar! But not just the you-made kind."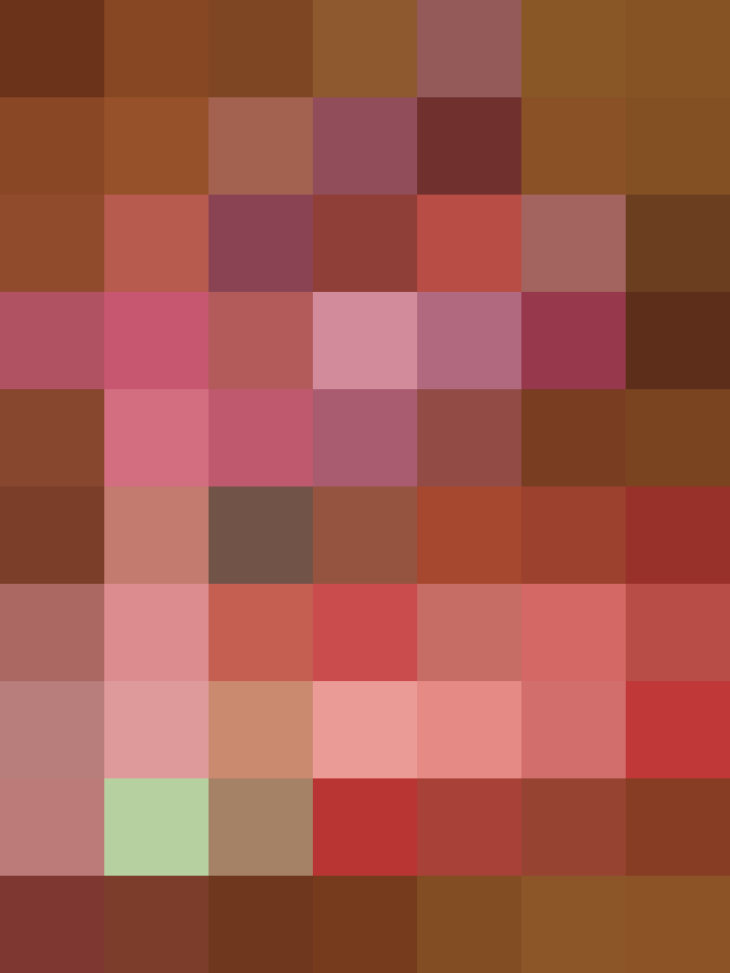 8. Low-Fat Yogurt Squishers
Yogurt tubes are a really neat delivery system for feeding yogurt to little kids. Their pitfall is that even the best brands are high in sugar. Trader Joe's Squishers are the lowest in sugar I've found, with just six grams. We stash these in the freezer to eat frozen as a treat, which also keeps them cold from lunch-packing time until snack time.
Ella says: "There are both cherry and strawberry flavored." They are not. "So I can eat two!" No. No, you cannot.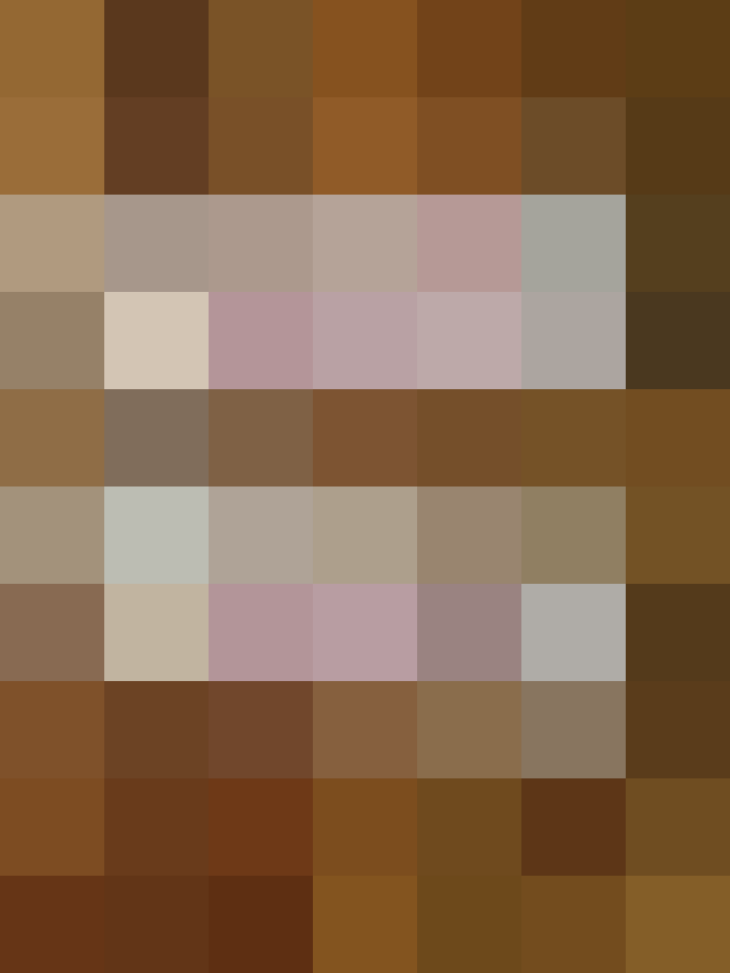 9. Apple + Strawberry Fruit Bar
These all-fruit bars are one of our favorite healthy treats. They are higher in sugar than most of the snacks on this list, but they are an easy grab-and-go snack for times when I'm unprepared in the morning.
Ella says: "You said 'no candy,' Mom. These are sweet but they don't taste like a strawberry."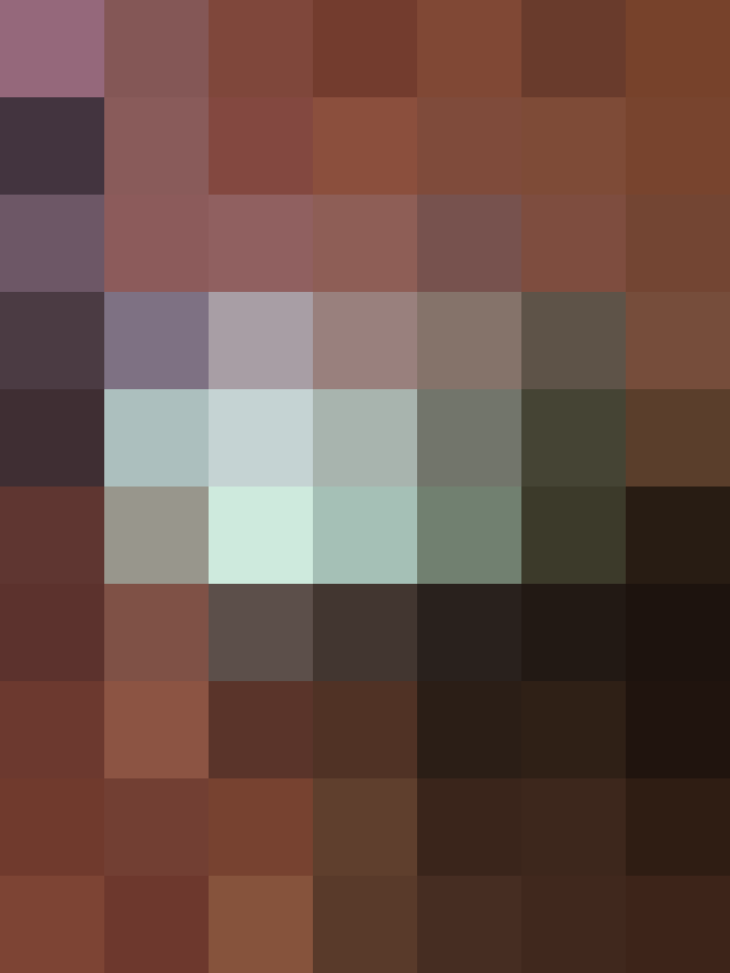 10. Ultimate Vanilla Wafers
After dragging Ella around the store, reading labels and asking her a million questions, she was still politely pushing for a sweet treat. To my surprise, these incredibly vanilla-rich cookies have the same amount of sugar as TJ's Animal Crackers (another favorite of ours), so I caved. I haven't sent these as a snack by themselves, but I've added a few to a bag of apple slices to much rejoicing from my favorite shopping partner.
Ella says: "You are the best mommy. Only because you bought me these cookies I always wanted."
Trader Joe's has some of the best selection on dried and freeze-dried fruits. Dried apple chips and the dried mini bananas went into our cart without discussion.
12. Hummus Snack Packs with Pita Chips
Hummus snack packs are my son's favorite snacks. He couldn't care less about the pita chips and will eat the hummus with a spoon. Ella likes hummus, but these are a little harder for her to eat in the 15-minute snack time.
Do you or your family have any Trader Joe's snacks we should try next time?
Published: Aug 30, 2016