The Best-Tasting Tap Water Is in Hamilton, Ohio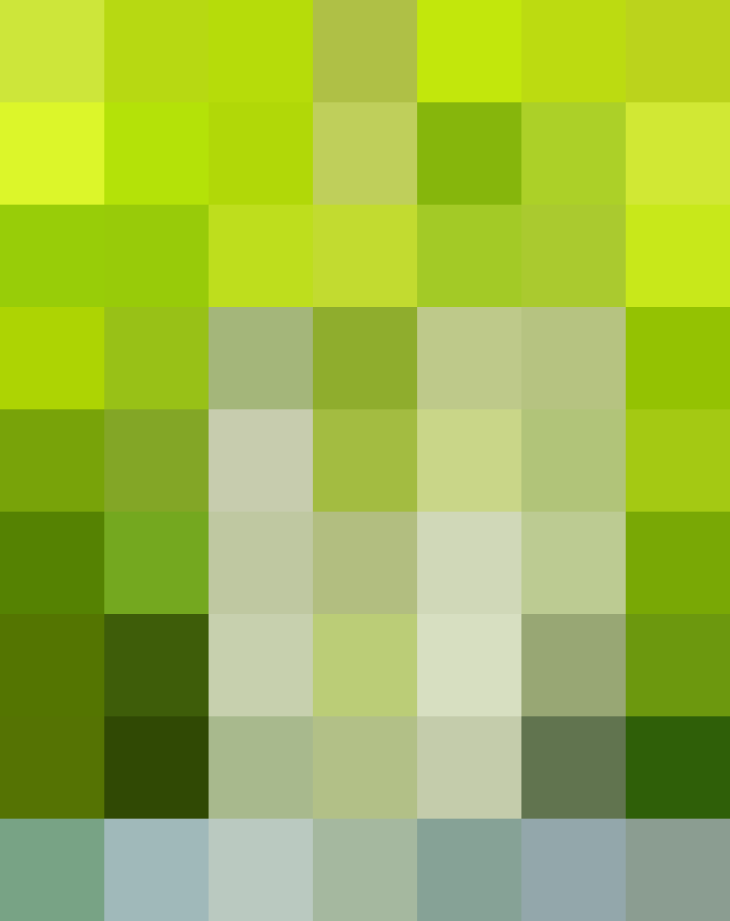 According to the annual Berkley Springs International Water Tasting, Hamilton, Ohio, has the best-tasting tap water.
Each year the competition evaluates water samples from 46 states and more than 50 countries. Think of the judges like water sommeliers.
The water is graded on taste, smell, mouthfeel, and whether or not it "embraces the natural zest of the source."
Most of the winners come from the middle of the country. Following Hamilton, Ohio, the other winners include Emporia, Kansas; Clearbrook, Abbotsford, British Columbia; Montpelier, Ohio; Dickinson, North Dakota; Eldorado, Colorado; and Independence, Missouri.
If you live in one of those cities, it might be time to ditch your water filter!
Published: Nov 4, 2015