The Best Instagram Photos from Gilmore Girls' Luke's Diner Pop-Ups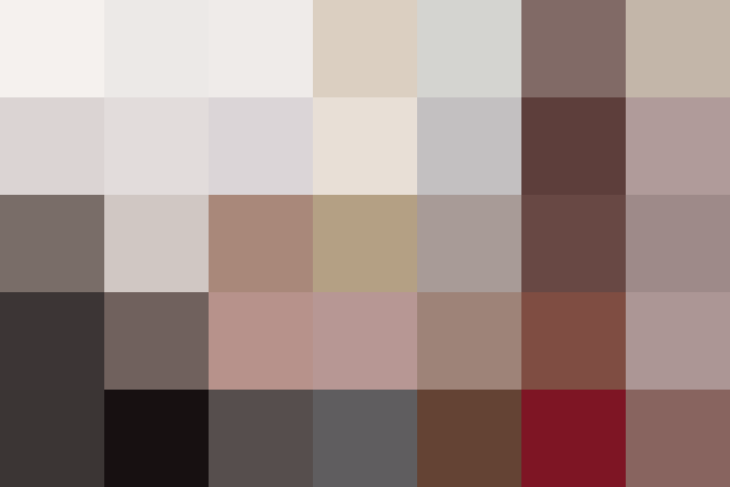 In case you hadn't heard, Gilmore Girls is coming back on Netflix for four brand-new episodes on November 25. In anticipation of this very important day, Netflix transformed 200 coffee shops across the country to look like Luke's diner from the show. The coffee shops were transformed for one day only — yesterday, October 5 — from 7 a.m. to noon.
Did you miss out? Don't worry. Here are all the best Instagram photos of the event across the country so you can live vicariously through them.
Surprisingly, there weren't a ton of photos showing how long the lines were to get into any of the Luke's pop-up diners, but I think you can get the idea with this photo. Some people had to wait over two hours; other people could walk right in with no problems.
By far the most popular of the Instagram photos was with the Luke's sign outside of every participating coffee shop.
All of the baristas at the pop-up were dressed in Luke's aprons and hats. It was pretty adorable.
Of course, it wouldn't be Luke's without a sign telling people to put away their cell phones. I think the fact that someone took a photo of this sign — with their cell phone — kinda says it all.
Of course, everyone waiting in line was really in it for the free, limited-supply coffee that came in a Luke's cup.
Every coffee cup came with a quote from the show, and lots of people were showing them off on Instagram.
On the other side of the cup, there was a QR code that had a special filter for Snapchat.
Of course, the very best Instagram of all involved Luke himself. Scott Patterson showed up at Comoncy Cafe in Beverly Hills.
Scott Patterson took photos with the cardboard Luke at the pop-up store.
Here's a better look at that cardboard Luke.
My favorite Instagram of the day, however, is this one from @meholdingcoffee. She missed out on the pop-up diner because she slept in, so she decided to wear flannel (like Luke!) and drink coffee out of her ceramic "Luke's" cup.
Published: Oct 6, 2016