The Best Fried Sweets for Hanukkah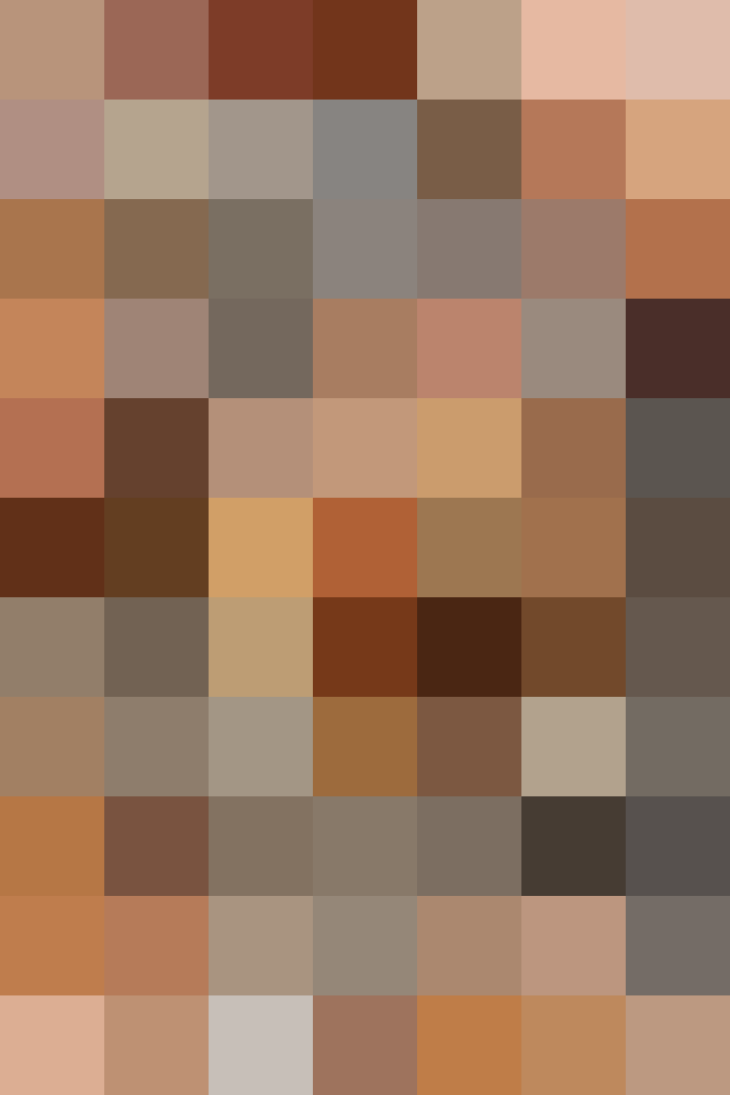 It's not Hanukkah without indulging in your fair share of fried sweet treats — it's part of the holiday tradition, after all. From doughnuts to fritters to some that are a little less conventional, here are five of our favorite fried sweets to make this year.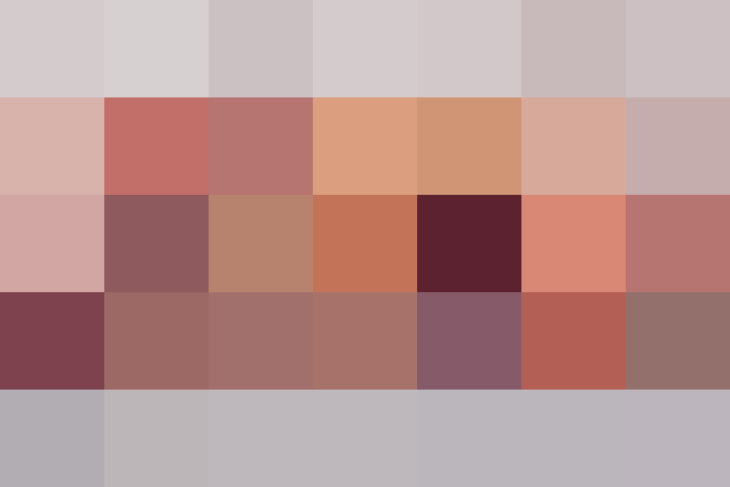 You can't talk about Hanukkah without talking about sufganiyot, the Israeli jelly doughnuts that are one of the most common fried treats seen this time of year. This recipe is as classic as they come — filled with strawberry jam and dusted with lots of powdered sugar.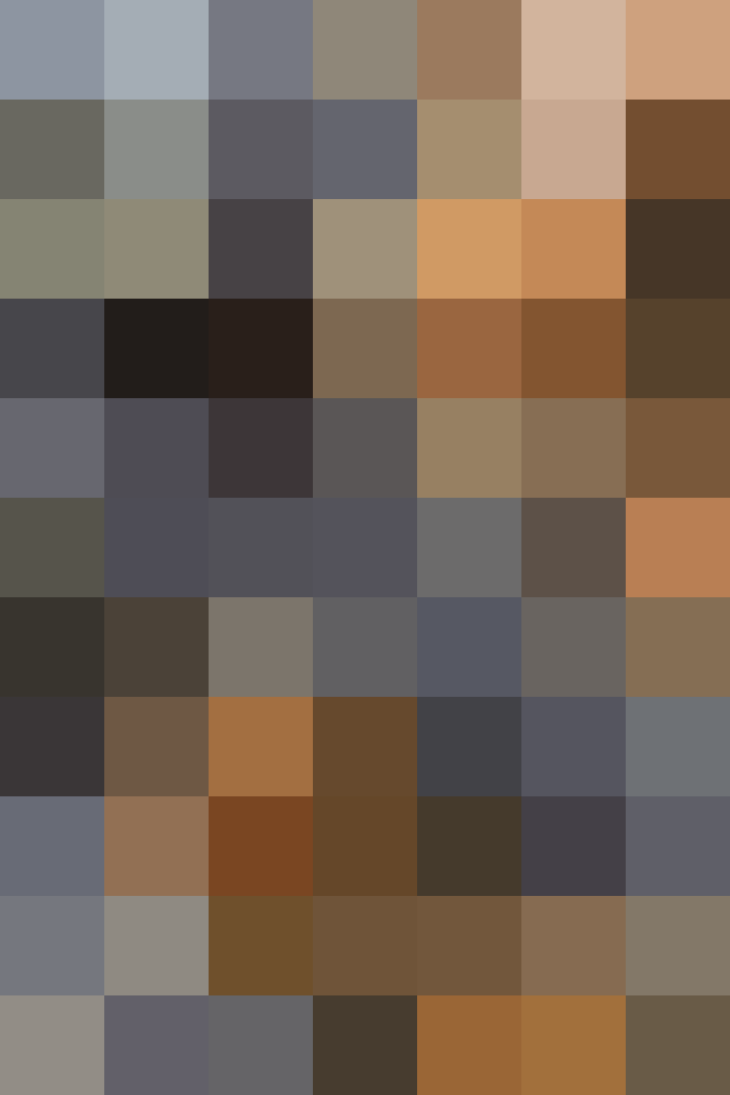 Apple fritters are a must — especially this time of year. These are pillow-soft and finished with a gooey vanilla glaze.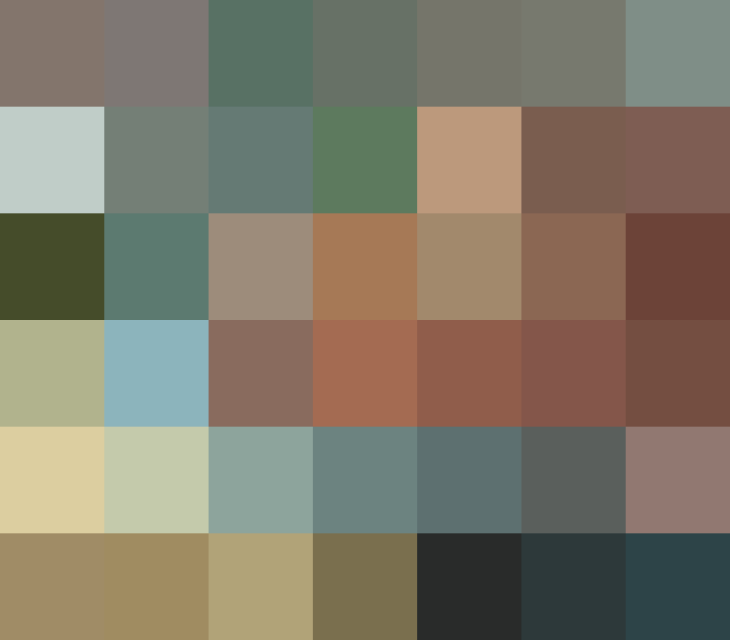 Churros might not be traditional at Hanukkah, but they're sweet and they're fried, so we say they qualify. These two-bite churros are rolled in plenty of cinnamon-sugar and accompanied by a rich, warm dark chocolate sauce for dunking.
Think of these like chocolate doughnut holes, only so much better. They're spiced with a little cardamom and almond extract, kicked up with espresso powder, and best enjoyed with lots of cocoa powdered sugar sprinkled on top.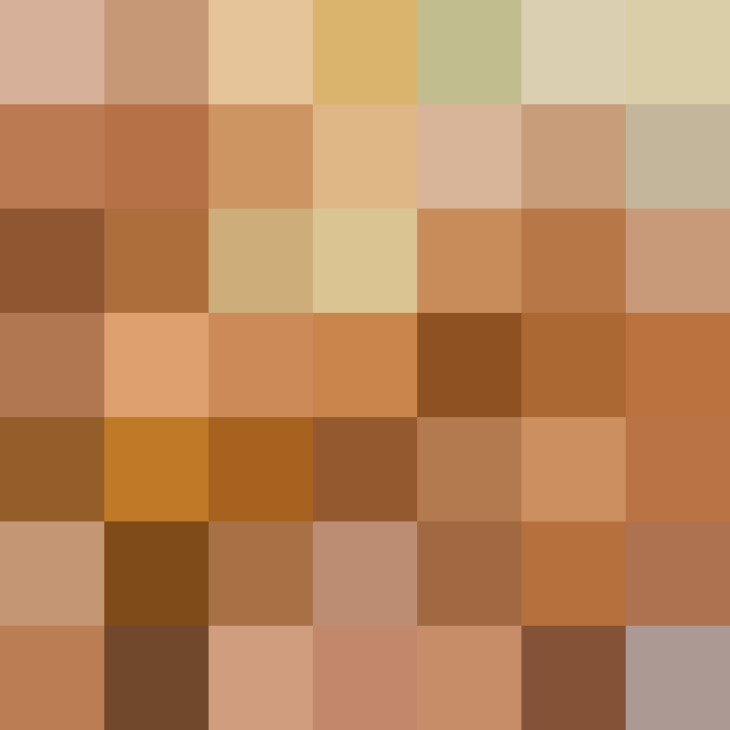 These banana fritters taste like a more decadent version of banana bread and make for an extra-special breakfast as well as a sweet dessert — either way you serve them, don't forget the powdered sugar.
Published: Dec 20, 2016