The Best Foods to Donate to a Food Drive or Food Bank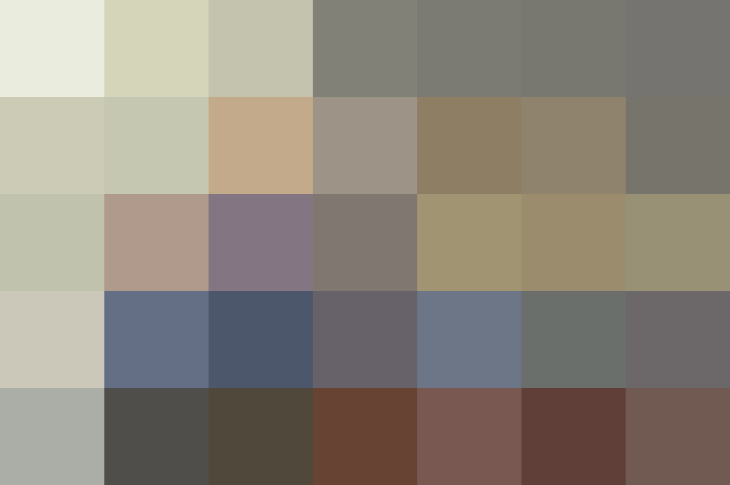 Thanksgiving might be over, but food drives in your community will likely be in full swing throughout the holidays. If you're planning to donate, make sure you know what to bring.
(Hint: It's not that expired can of salty soup that has been languishing in the back of your cupboard.)
Just because something is nonperishable, it doesn't mean it's ideal for your donation. Look for foods that are healthy and minimally processed. Some good options include: canned tuna or salmon, lentils, brown rice, quinoa, or kidney beans. Shop for staples that can be transformed into healthy, hearty meals.
And just ditch that jar of marshmallow fluff that you're never actually going to eat.
Published: Dec 1, 2014