The Best Foods & Remedies to Soothe You When You're Sick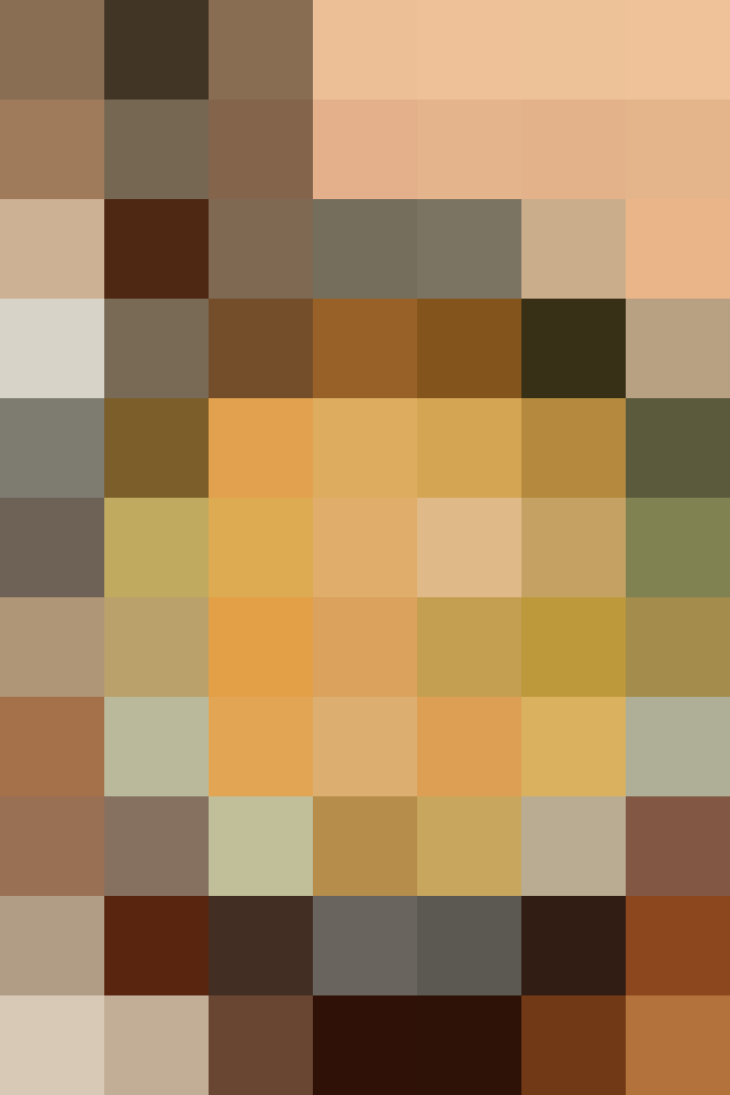 The next time you're under the weather and desperate for a little relief, look to this guide for the best drinks, soups, and other soothers to help you power through.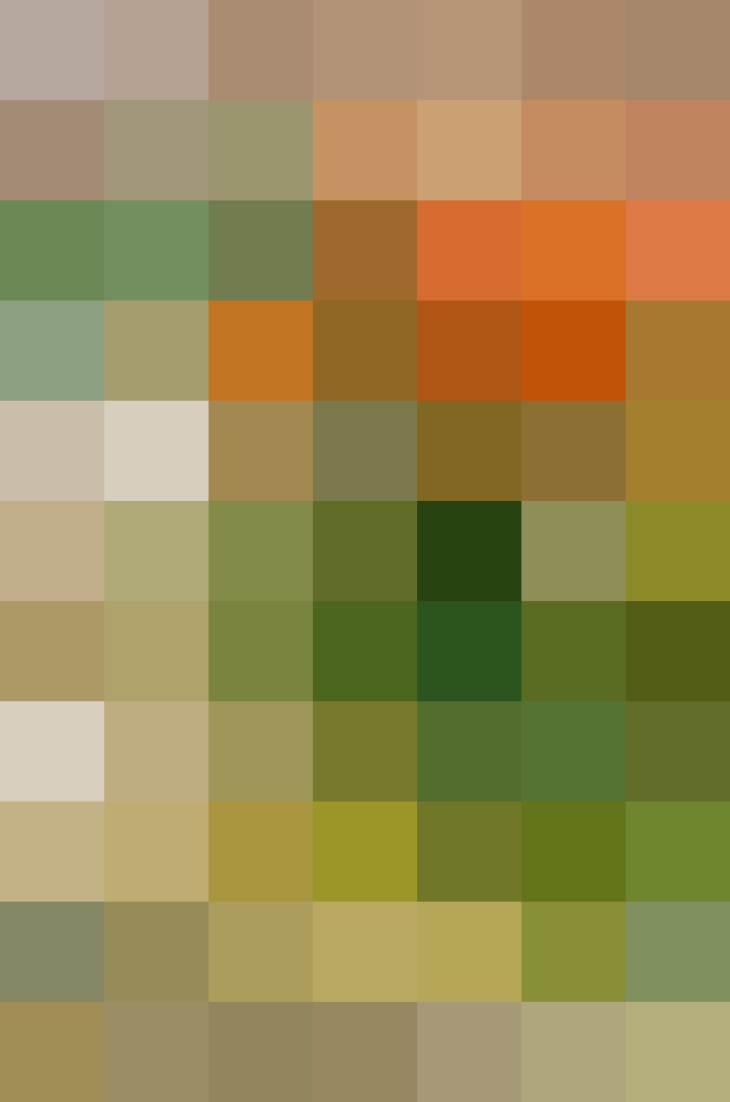 The Best Foods to Eat and Drink When You're Sick
1. Chicken soup (especially if it's spicy)
No surprise here: Chicken soup is standard because it really works. It might not prevent you from getting a cold, but it can help soothe the symptoms. Kitchn readers noted that the spicier, the better!
As long as I'm not having GI issues, instead of plain chicken soup, I like to make something gingery and a little spicy to help clear out my sinuses. This one from Serious Eats is fantastic. – akay
When I'm coming down with something like the cold or flu or sinus infection, I'll prepare mirepoix by cooking onion, carrot, and celery in olive oil with a little salt for maybe a half hour, microwave a dozen pucks of vegetable or chicken stock to defrost, combine with whatever herbs I have on hand (like rosemary, sage, thyme, and a bay leaf), deglaze the pan with the stock and herb combination, then transfer it to my slow cooker and keep it on low. The stock and vegetables have a lot of nutrients, the warm liquid and steam help to clear out excess stuff, and the aroma of the herbs helps to promote deep breaths. – willravel
If I do get really sick my partner makes me spicy chicken soup, which also helps. – cookingthehardway
[One of my sources of major comfort when sick is] paprikash soup, which is a variation on chicken and dumplings made with, as the name suggests, paprika. You can play with the proportions to create a spicy, smokey, or slightly sweet base depending on the variety of paprika used. – lizbethlarson
More Chicken Soup Recipes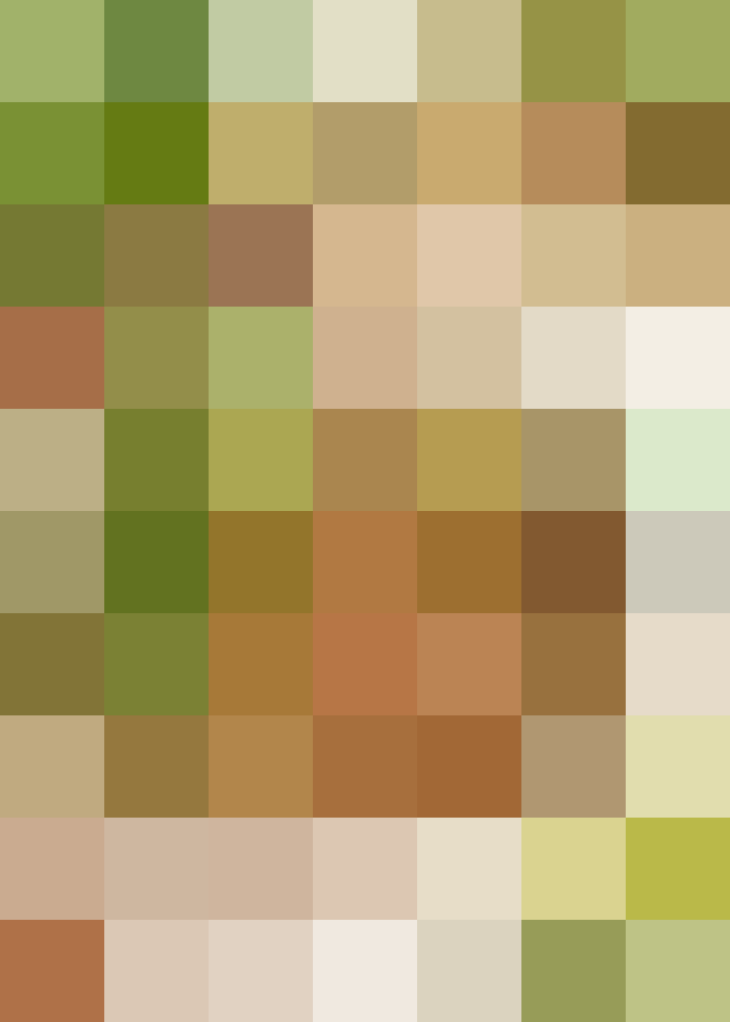 2. Any type of hot, spicy broth
If you're tired of chicken noodle soup, no worries — you can get relief from any hot, spicy broth-based soup, like pho or ramen. Pour on the spice and turn up the heat for the best results.
A riff on pho-ish/ramen-ish broth with lots and lots of extra garlic, hot pepper, fresh ginger, and herbs that I simmer until it smells great [helps with a cold]. – romancandles
I rarely get a cold (have had maybe two in the last 10 years?), but the last time I did, I made my partner get me khao soi kai from Pok Pok and I used all of the toasted chile paste and it made me feel better for about an hour. Hot, spicy broth cures many ailments! – breezysip
I get bad sinus infections and colds sometimes so I eat very spicy beef pho and it clears up my head. Plus it's pretty good for you too! – light9tails
My go-to sick-soup is a few cups of salty broth (chicken or veggie, depending on the patient) with a jalepeño pepper, a potato or some cauliflower, and a handful of garlic cloves. Simmer until everything is soft, then purée with an immersion blender. – Displaynamehasalreadybeentaken
More Hot, Spicy Broth Recipes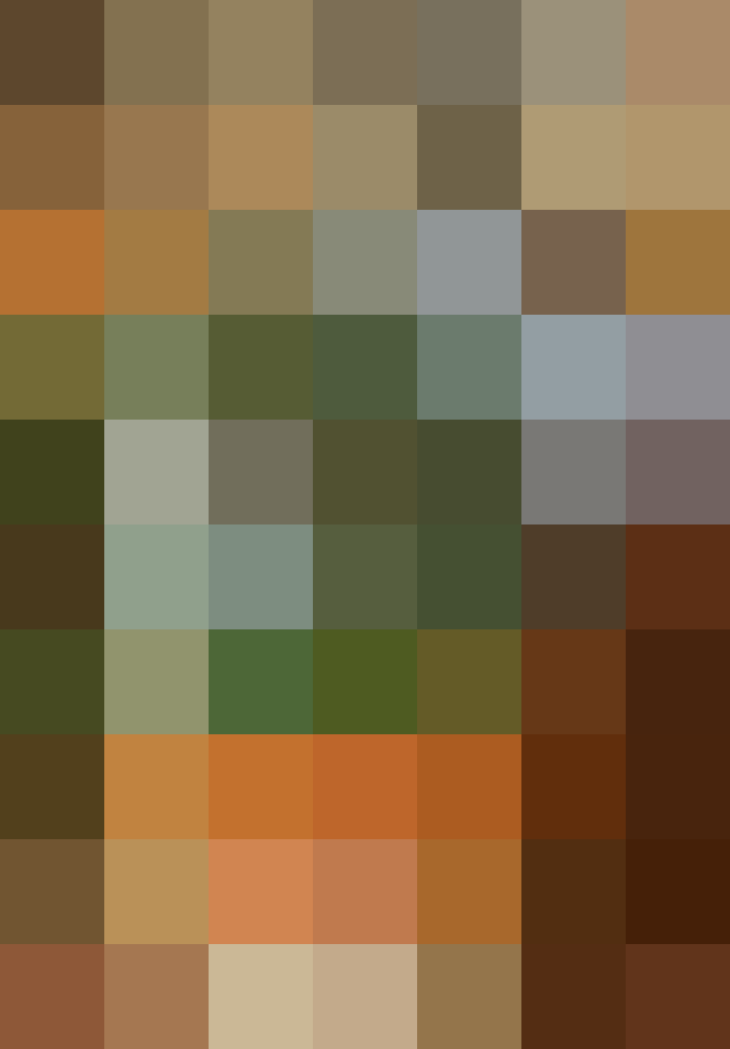 "Hot, pungent, sour, and sweet" — that's how we've described fire cider in the past. It's a potent punch of horseradish, garlic, onion, ginger, apple cider vinegar, chile pepper, and a dozen other herbs and spices. Homemade versions take three to six weeks to make, so get started now!
I swear by fire cider! When I feel like I'm getting a cold I drink a shot of fire cider a couple times a day, and more often than not, I manage to fight it off pretty quickly without ever getting too sick. – cookingthehardway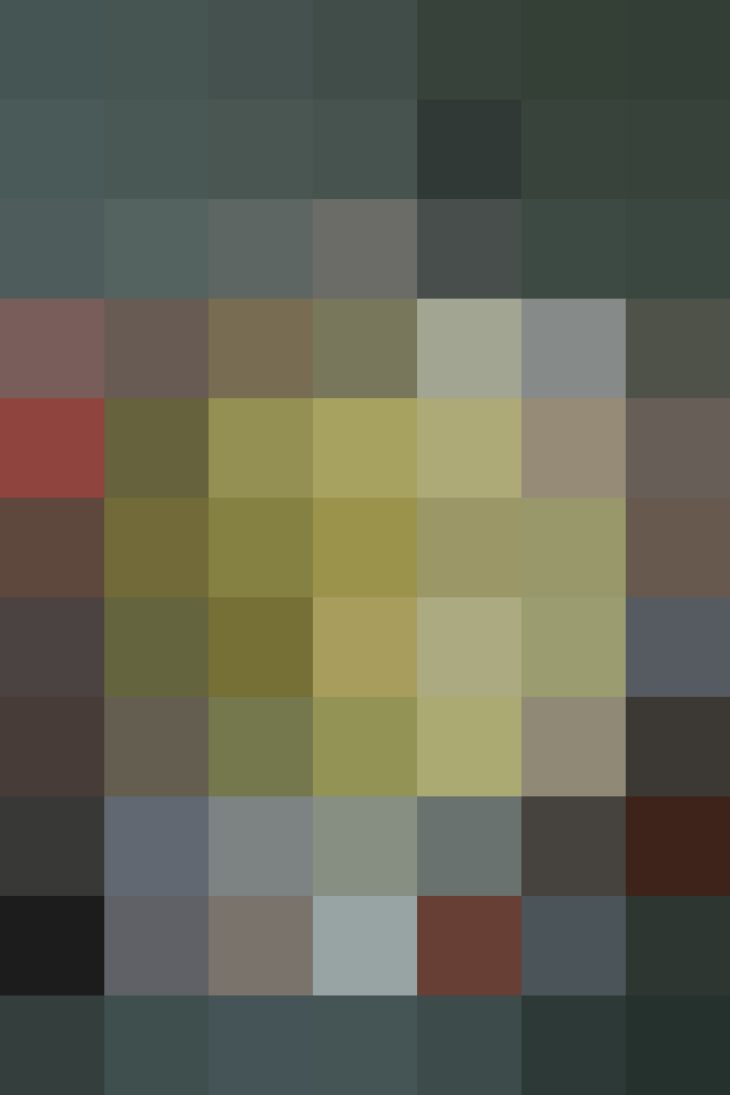 We love our ginger tea, whether made with honey and lemon, turmeric, or a bit of apple cider and rum. Ginger tea (or anything with ginger) is very restorative when we're feeling crummy, too, and our readers agree!
When I'm feeling sick (cough, chills, sore throat) my go-to feel-better drink is honey, ginger, and thyme mixed with hot water and drunk as many times during the day as needed. Sometimes a pinch of cayenne pepper will make it into this drink if the chills are really bad. The honey is for energy, the ginger is to soothe the stomach and clear the sinuses, and the thyme is to ease the sore throat. I can attest that it works amazingly. – theonemouse
Gotta say, raw, good-quality honey; lemon; and fresh ginger simmered in water with a shot of Tennessee honey whiskey keeps me happy all winter long! – Julievic12
A friend also suggested a drink that I'm now in love with. I don't have measurements for it since I always eyeball it but the ingredients are as follows: thin slices of raw ginger, turmeric, cayenne powder, lemon juice, honey, and just let all that steep for a few minutes in a mug that you added some hot water too. It really clears up my sinuses and helps with stomach aches. – Mike Gaffney
Grated ginger, honey, boiling water, and maybe some lemon. Let it steep for 10 minutes, pour through strainer, and drink. I usually crave citrus when I have an upper respiratory thing. – SallyK
I live in Seattle, so whenever I feel a cold coming on, I try to make it to Rachel's Ginger Beer for a growler fill-up. Their ginger beer is extra spicy and made with real, fresh ginger. – mloeffler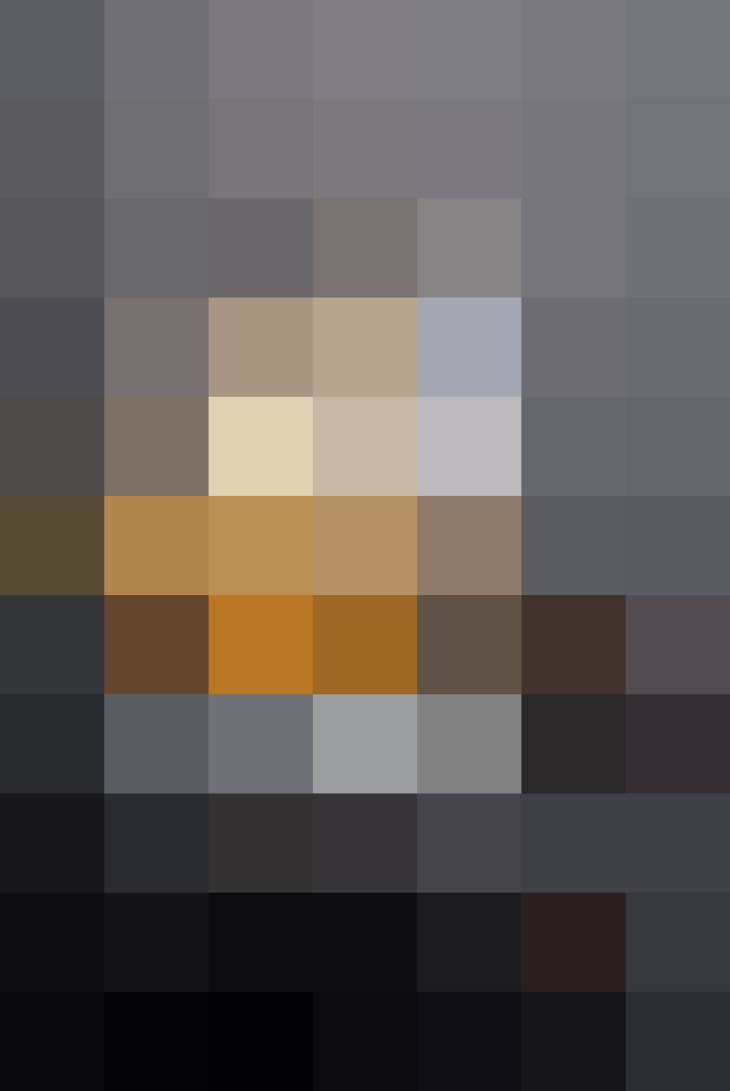 If you're looking for a good excuse to have a cocktail before bed, this is it. Hot toddies aren't just warming and delicious; they really do make us feel better when we're sick and stuffy. (It probably doesn't hurt that the alcohol makes us sleepy.)
Nothing beats a hot toddy made with fresh-squeezed lemon and honey. Many people will disagree with drinking alcohol while trying to boost your immune system, but there's something to be said about nursing this hot bourbon cocktail. Just don't go overboard! 1 tablespoon honey, 1 tablespoon lemon juice, 2 tablespoons (1o ounces) bourbon, 1/4 cup boiling water. – lizbethlarson
A hot toddy before bed cures all ills. I have been known to drink one when I am well, but want to be cozy at night. – lynnindc
Grandma's hot toddy with a preheated mug, a splash of hot water, dollop of honey, juice of a lemon, some ginger, and a good shot (or two) of bourbon. Stir until well-mixed and fill with more boiling water. Sniff the steam until it is cool enough to drink. Sip it all and go to bed. It amazes me how many people try to dose themselves and then keep on with the day. There are times when you need to rest. Grandma's toddy helps you relax and sleep. – ohJell
I second the hot toddy. If you have a sore throat and nasty cough, that has been a godsend for me! – AliCT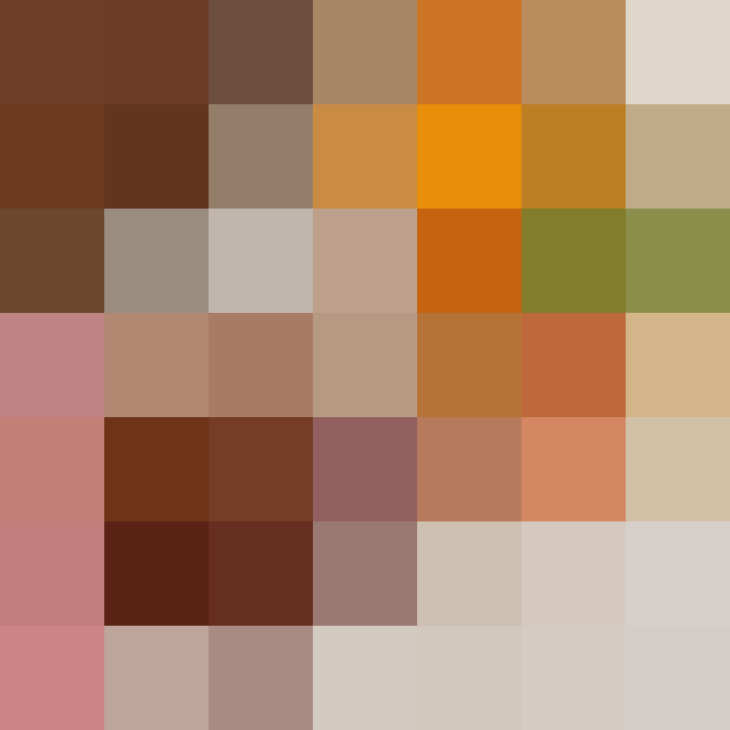 Reader Secrets to Soothe a Sore Throat
When it comes to making a sore throat feel better, we'll try anything! And readers feel the same way. Here are a few other tricks they've honed:
This isn't remotely restorative, but at the first sign of a sore throat I tend to eat an entire large bag of salt and vinegar chips. The salt feels good on my throat and is way more tasty than a salt gargle. – emmadilemma
This has nothing to do with getting on the mend sooner, but whenever I have a nasty sore throat, I like to order a Frappuccino instead of my morning coffee. The coldness soothes the inflammation, and just having that little bit of sweetness I normally don't is a mood booster. – mloeffler
Turmeric tea with raw honey, lemon, and black pepper for a sore throat. – RebecaS
Sore throats are a special breed, though. I like the Traditional Medicinals Throat Coat Tea, but my mom has recently turned me on to crushed Cuban oregano + honey and maybe a touch of grated ginger. The Cuban oregano is like a succulent and Italian oregano had a seedling, and it sort of makes its own liquid when crushed, so I don't usually add any hot water, I just drink it straight out of the mortar & pestle. – oraxia
I enjoy a batch of Wassail — a warm, spiced blend of soft apple cider, pineapple juice, orange juice, and lemon juice. I always omit the honey when I'm sick (can't taste it). As I feel better, I can taste the drink. Nearly healthy = needs honey. The worse I feel, the faster the batch goes. – MonW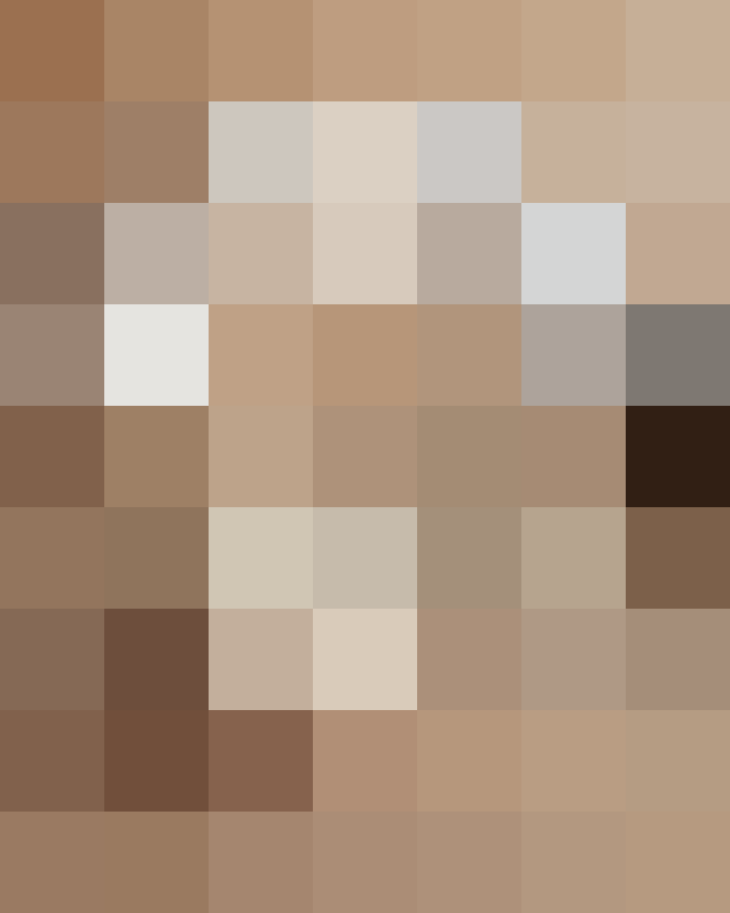 Reader Secrets to Clear Out the Sinuses
When all you want is to be able to breathe through your nose again, you need to bring in the sinus busters. Here's what readers recommend:
When I have a head cold, or sinus issues, my first stop is pan-fried garlic and onions (sweet) with sage and thyme. I've tried a lot of natural cold remedies, including hot toddies, lemon/honey tea … and this is the only one where I feel significantly better right after eating it. – mnemoniko
If you want a break from chicken soup or are looking for a variation on it, try Asian-style rice soup (like Jok or congee), anything with lots of garlic, and/or Thai Tom Yum Gai. Spices really help clear the sinuses and the citrus in the soup is good for you too. – Jade Keller
And a weird one to most … if I'm suffering through a bad cold and hungry, but tastebuds are rendered useless, my fallback is tacos with (very) hot sauce. A balanced meal in my estimation with all the fresh extras. Puts something nutritious on your stomach and opens the sinuses. – citygirlsf
"The Potion": V8 + lemon juice + minced garlic + hot sauce (make it as hot as you can tolerate and then add a little more) + pepper. Mix it all together and then let it sit in the fridge for 10 to 15 minutes. Drink it up and sweat out the sick. – MegQK
For sinus infections: Give up milk. Causes serious inflammation. For sinus headaches: steam tent, shredded ginger in hot water, and chicken soup. Licorice and echinacea may help too. – Emmasaltsugar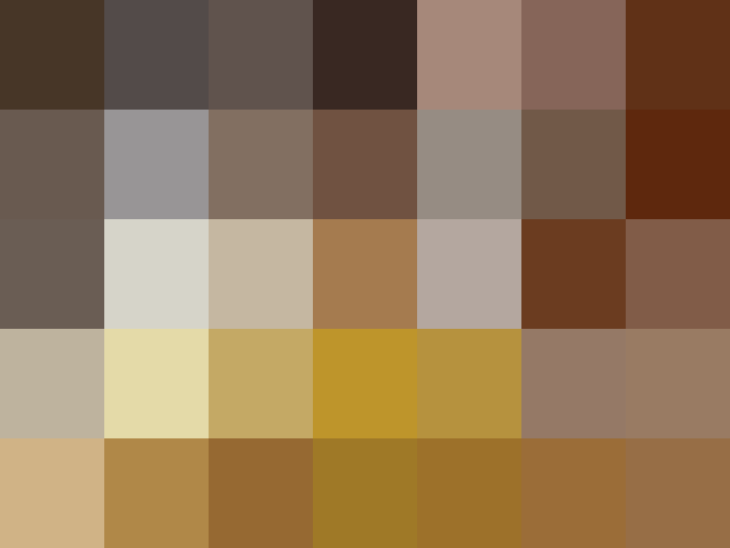 Reader Secrets to Calm a Cough
For a cough that won't go away: I had amazing success with licorice, rosemary, and Siberian ginseng tea. But licorice and ginseng can spike your blood pressure. Ask your doctor first. – Emmasaltsugar
Traditional Medicines brand Cold Formula herbal tea — really works for taming a cough. – emmadilemma
I like to heat up a mug of Santa Cruz Lemon Ginger Echinacea drink, especially when I have a sore throat/cough. – keltrue
As weird as it sounds, put Vicks VapoRub on the soles of your feet and you will instantly stop coughing. – TheOneMouse
We hope this list is helpful — though, we also hope you'll never have to use it. Here's to a healthy fall and winter!
Published: Nov 6, 2015