The Best Snacks, According to The Baby-Sitters Club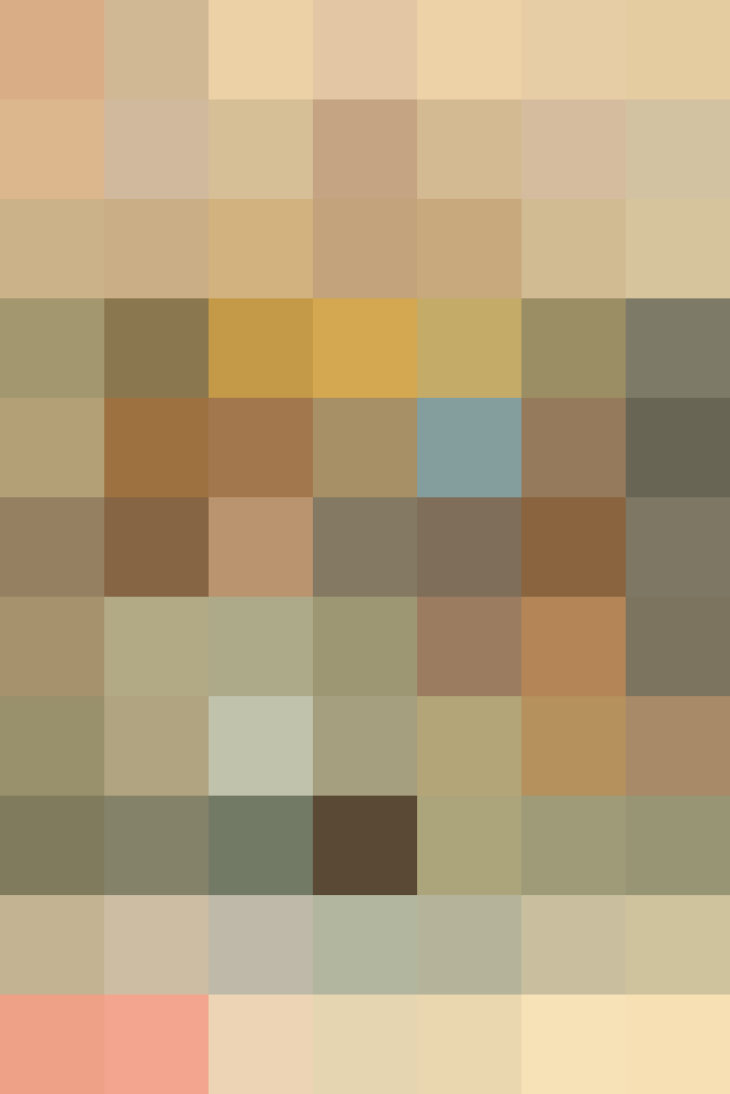 If I learned anything while reading The Baby-Sitters Club series in my youth, it's that minding a gaggle of little ones can really work up an appetite. Babysitters need to be just as fueled as the kids are — after all, they're the ones taking them to Little League and soccer practice and cello lessons. Here are seven of the best snacks for babysitters, as inspired by this iconic book series (they're probably all hidden in Claudia Kishi's bedroom).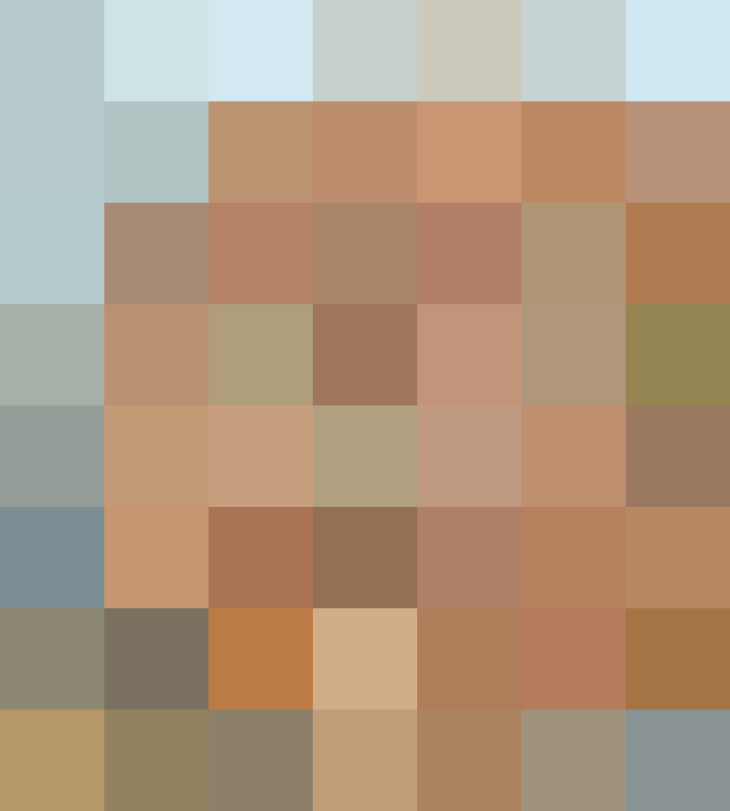 Mary Ann, Jessi, and the gang had Pizza Express on speed dial, and I can totally see why. While pizza may be considered more of a meal than a snack, it really is a babysitter's best friend. I don't know many children or adults who don't like a slice or two of this storied Italian dish. Of course, you could always make it at home.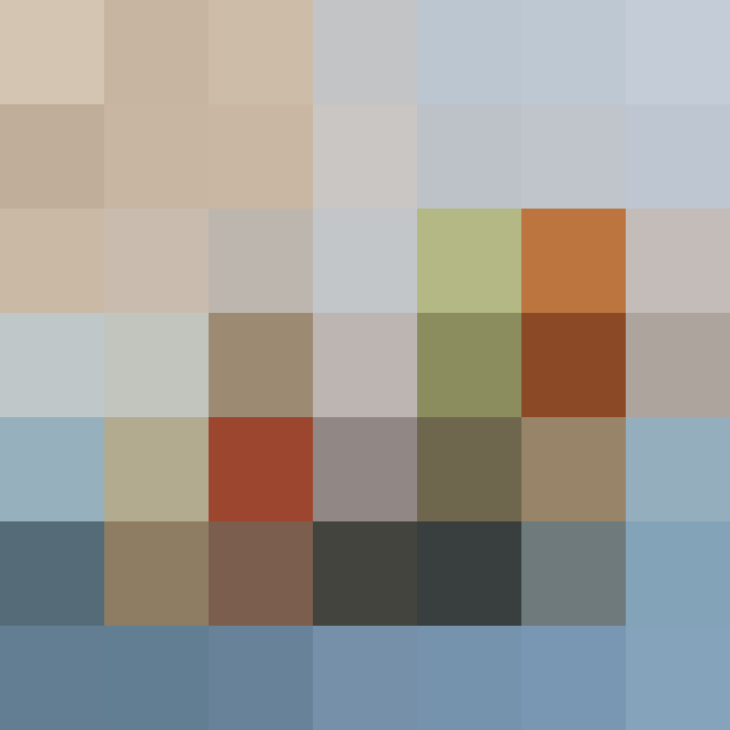 2. Carrot & Celery Sticks
Dawn, the resident California vegetarian of The Baby-Sitters Club, ate mostly like a very healthy rabbit. She was big into nuts and seeds, but her favorite snack in the books was a plate of crispy, crunchy vegetables. This is one of my favorites, too, especially when spread with a little nut butter or hummus for a protein boost.
Readers of The Baby-Sitter's Club will remember just how much Claudia Kishi loved junk food. Her parents only wanted her to eat healthy items, so she resorted to hiding snacks (and Nancy Drew books, but that's another story) around her room. She even had a hollow book in which she used to store her pack of Oreos. I have two words for Claudia: Oreo cake.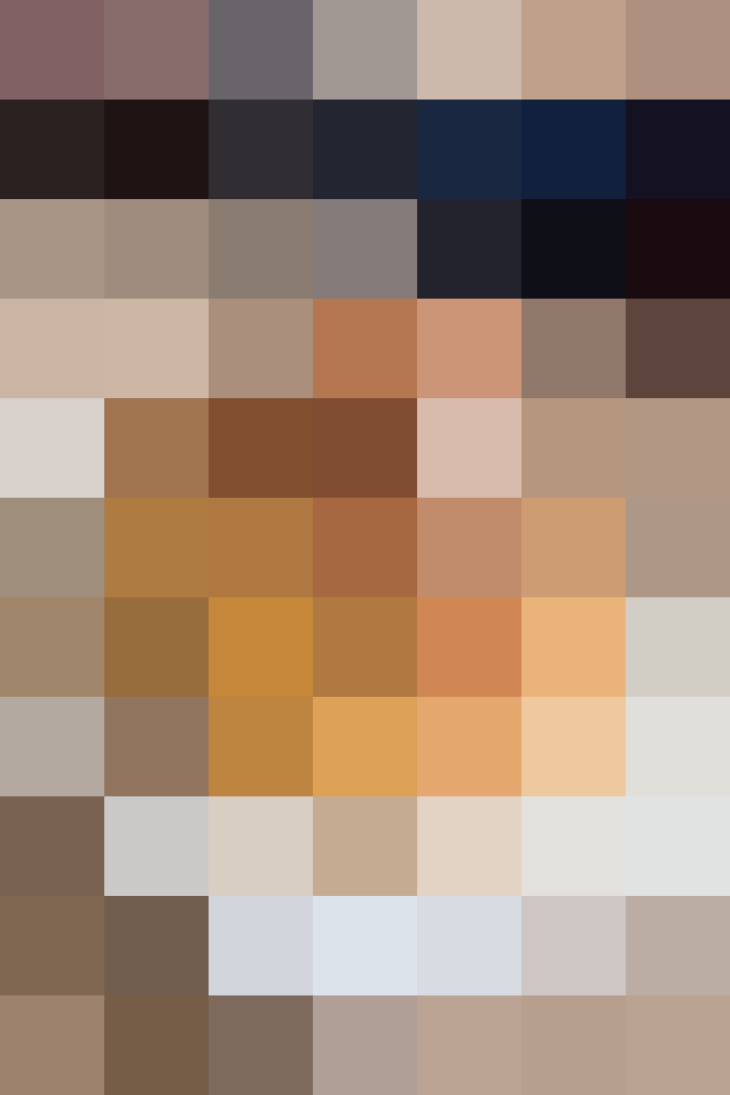 When Dawn finds out that her friend in California started her own Baby-Sitters Club, where they only serve apple slices for snacks, she feels a bit homesick. She hates red meat and anything unhealthy, so that snack sounds right up her babysitting alley. Me? I would go bigger and bake the apples — no kid or teen can resist the cinnamon-sugar in every bite.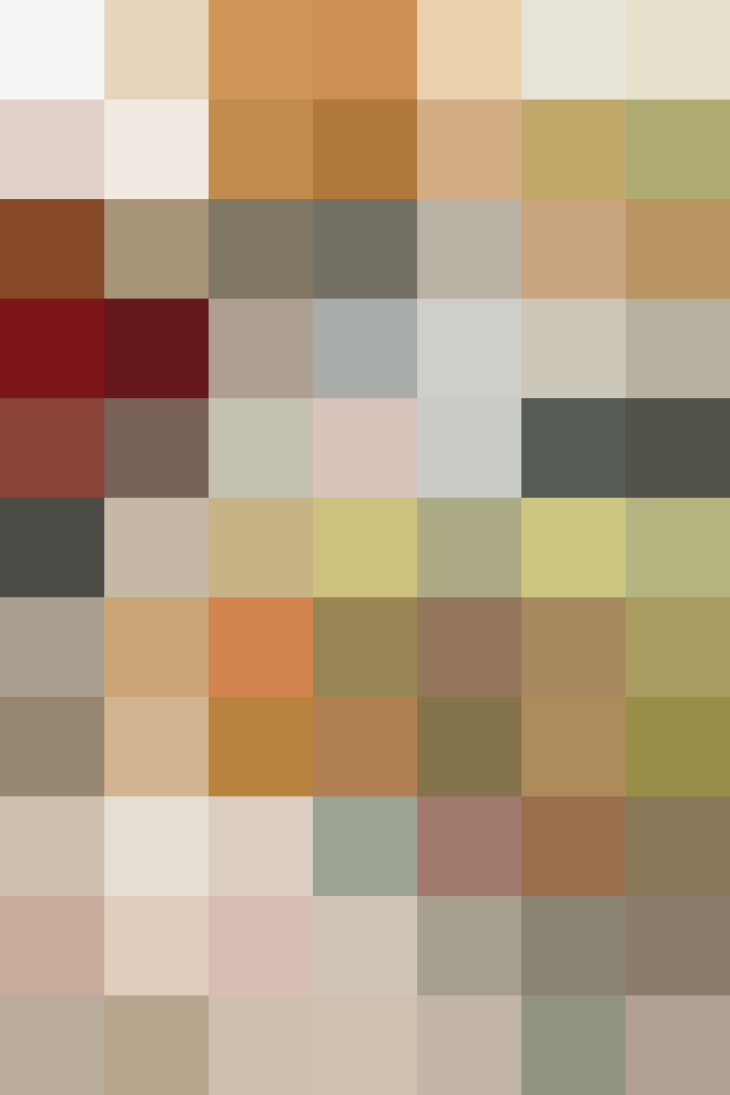 As part of the junk food haul hidden in Claudia's bedroom, there was always a box or two of Frosted Flakes. As Dawn proclaims, "It's all sugar," and the girls would really dig in. I'm a Captain Crunch gal, if I'm having cereal at all. What's your favorite cereal?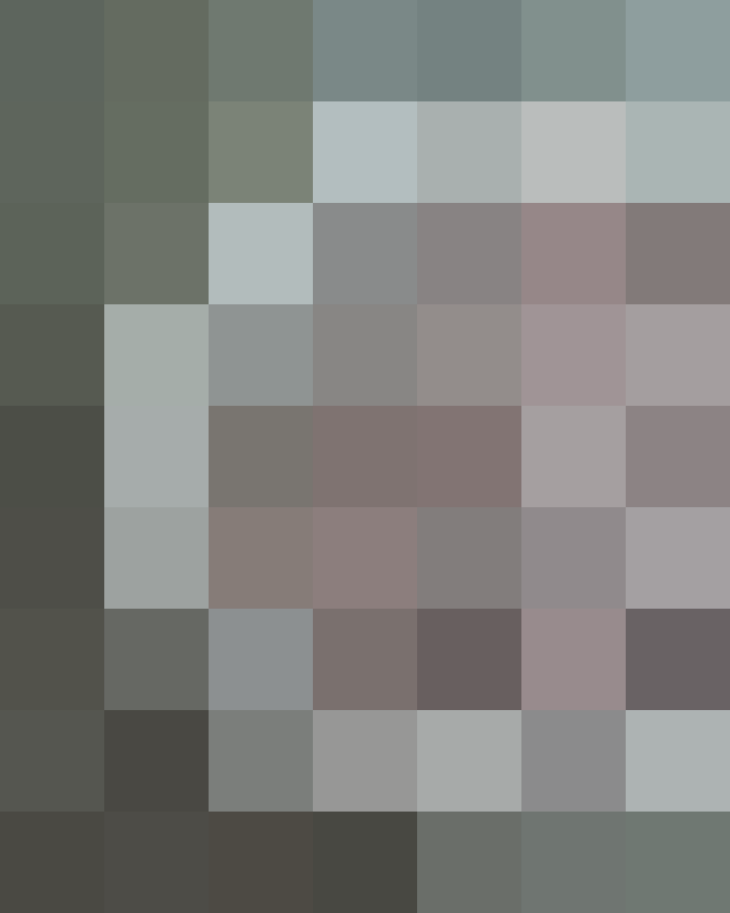 6. Yogurt-Covered Raisins
The illusion of yogurt-covered raisins is that, since they're covered in yogurt, they're totally healthy, right? We're not sure about that, but boy are they delicious. Although they're a staple of the weekly Baby-Sitters Club meetings, I think Kristy and company would love these yogurt-covered cranberries.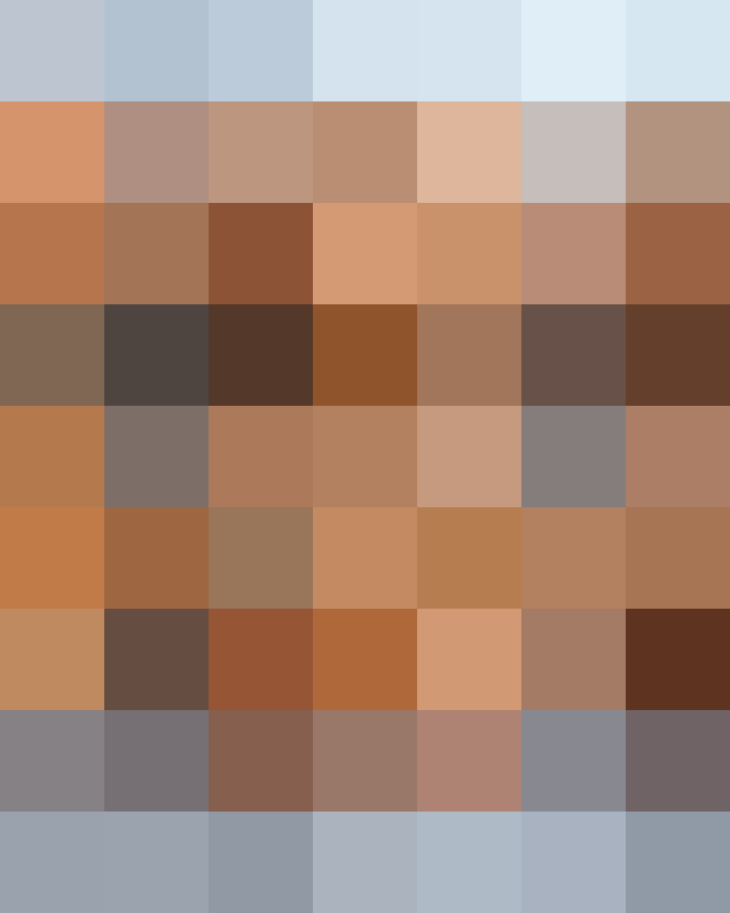 Pretzels last a long time, are fairly healthy, and are easy to store, which is why they were always hanging in their charges' cupboards (and Claudia's bedroom; are you sensing a theme?). Plus, you can dip a pretzel in anything and it's even more delicious. Personally, I go for the soft-baked kind, covered in salt and dipped in a smidge of yellow mustard.
Published: Jun 22, 2016