The Best Appetizer Ever: A Formula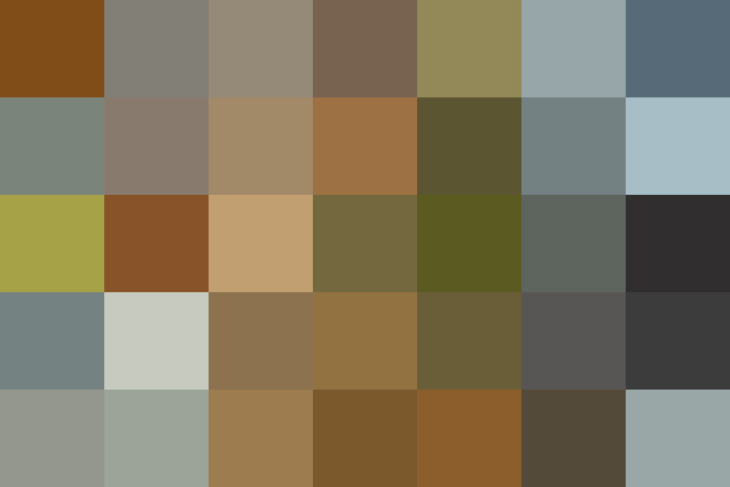 This year I found myself having friends and family over more than ever before. I moved back to my hometown this year and basically all I wanted to do was feed all the people I love. At first there we're lots of dinners — crappy or otherwise — but as of late nothing beats wine and snack boards.
I make these snack boards with a mishmash of items, sticking to principles we mention here (think: four or five items, mostly assembled, only cook one thing) and turning to one particular appetizer again and again to make a spread of knicks and knacks (as my dad always calls them) a meal.
Introducing roasted veggie ricotta toast — the easiest appetizer to make you look like you did the most.
Why Ricotta Toast Is the Best Appetizer Ever
I am incredibly tempted to tell you because there's ricotta involved and walk away, but what good does that do you? In fact, while ricotta makes this appetizer of crostini, cheese, and roasted vegetables blissful, it's the roasted vegetables that truly make this the best. And more specifically, it's leftover roasted vegetables that make this the best. Since they're left over, you can simply resign yourself to using what you have on hand (or if you're given to foresight, plan ahead for a later-in-the-week snack board and roast certain veggies accordingly).
To make ricotta toasts, there's a simple formula you need to employ.
Toasted Bread + Ricotta + Roasted Veggies + Olive Oil + Salt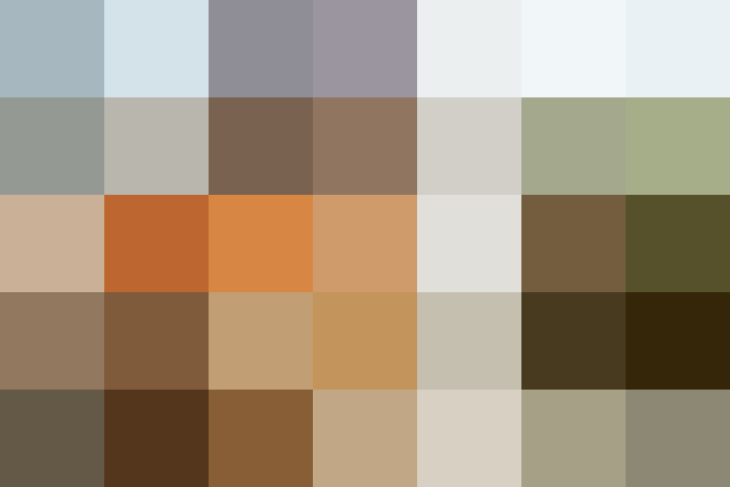 There are a few rules, or perhaps guidelines, when it comes to the bread to ensure you're ending up with the best final product. Overall you want your bread to be on the sturdier side since you're going to pile on the toppings. Leave soft and squishy breads for the bread pudding and French toast and go with things that are crusty, hearty, and sturdy.
The most important step here is to pre-toast the bread before you add the rest of the ingredients. Throw a bunch on a baking sheet in a single layer and toast at 400°F until golden-brown. This step ensures it doesn't grow soggy under the weight of a generous dollop of ricotta. If you're particularly ambitious, you can rub the bread with a cut garlic clove. How fancy you are!
A Few of Our Favorite Breads
Hearty country bread
Baguette
Pumpernickel
This part is simple. Once the toasted bread comes out of the oven, add a dollop of ricotta. Sometimes I strain the ricotta, but that's in very rare moments of fussiness. One step I never skip when it comes to ricotta is adding a dash of salt. That's a surefire way to build in big flavor to these toasts.
As an unabashed member of team full-fat dairy, I urge you to opt for whole-milk ricotta for a luxurious mouthfeel — but by all means, pick the ricotta that works best for you.
Want to keep this a fully veggie affair? You have numerous options. You can choose hummus for this step, or any other bean spread of your liking. For a vegan option that more closely resembles ricotta, a cauliflower-based concoction does the trick. My favorite option, however, is the ricotta-style vegan cheese from Kite Hill which I often buy because I love the tang and texture of it.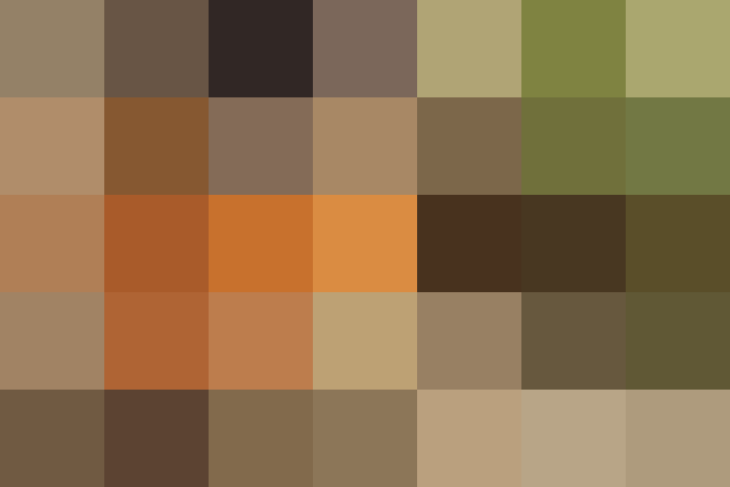 Roasted veggies are the money-maker in this recipe. It's where it lives up to its convenience and heartiness. Basically the only rule here is to use the veggies you have on hand. You can warm them up, mash them, or use them at room temperature — all fair game. Recently I made these toasted with leftover kabocha squash from Thanksgiving for a truly sublime lunch.
If you want, you can pop the ricotta- and veggie-topped toasts under the broiler to crisp everything up. That really takes these to the best level.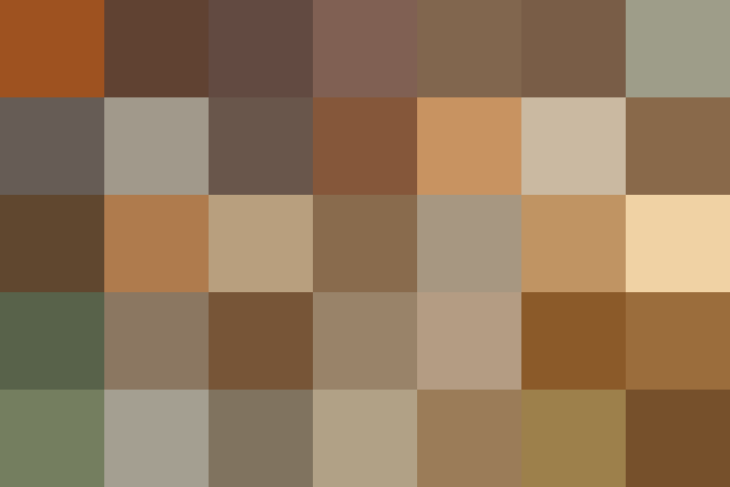 Olive Oil + Salt and Other Boosters
Finishing touches are where you get to show off a bit. It's amazing how transformative a slick of olive oil and a sprinkle of smoked sea salt can be — that's why I consider that pairing to be the default way to finish off these toasts. But don't stop there. Raid your cabinets and condiments for additional toppings to finish these off. A few of our favorite ideas are below.
Hot honey (or really any honey)
Pesto OF any sort
Chimichurri
Fresh herbs
Toasted nuts
Jams
Bring these to the table on a plate, platter, or board. Grab the extra toppings mentioned in the list above and let guests finish off the toasts themselves.
Published: Dec 8, 2016