The Best $5 You'll Ever Spend in the Kitchen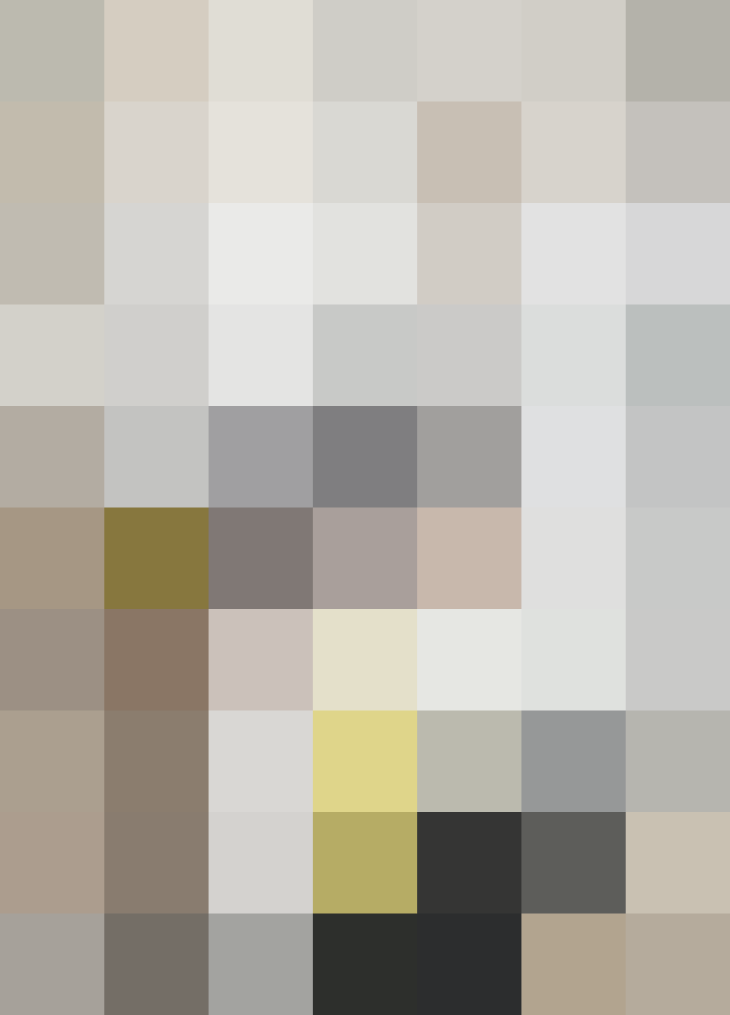 Usually when we gush about our kitchen tools, it's about something grand and powerful. We sing the praises of our Vitamix, stand mixer, and pressure cooker — the tools we probably spent more on than we really wanted to; the ones we invested in; the ones that really lived up to their price tag.
And while those are certainly great, sometimes really special tools also come with a really low price tag.
When it comes to cooking tasks, there are few things I dislike more than peeling things — apples, potatoes, squashes, everything. Or rather, I used to dislike it; in fact, I dreaded it. It was the job I'd do just about anything to get out of or pass off to someone else.
And it wasn't until my first week of culinary school, when a classmate introduced me to the wonder that is a Y-peeler, specifically the Kuhn Rikon Swiss Y-peeler, that I had a revelation: It wasn't that I disliked the actual act of peeling foods. No, it was that I'd spent my whole life using a less-than-efficient straight-swivel-head peeler.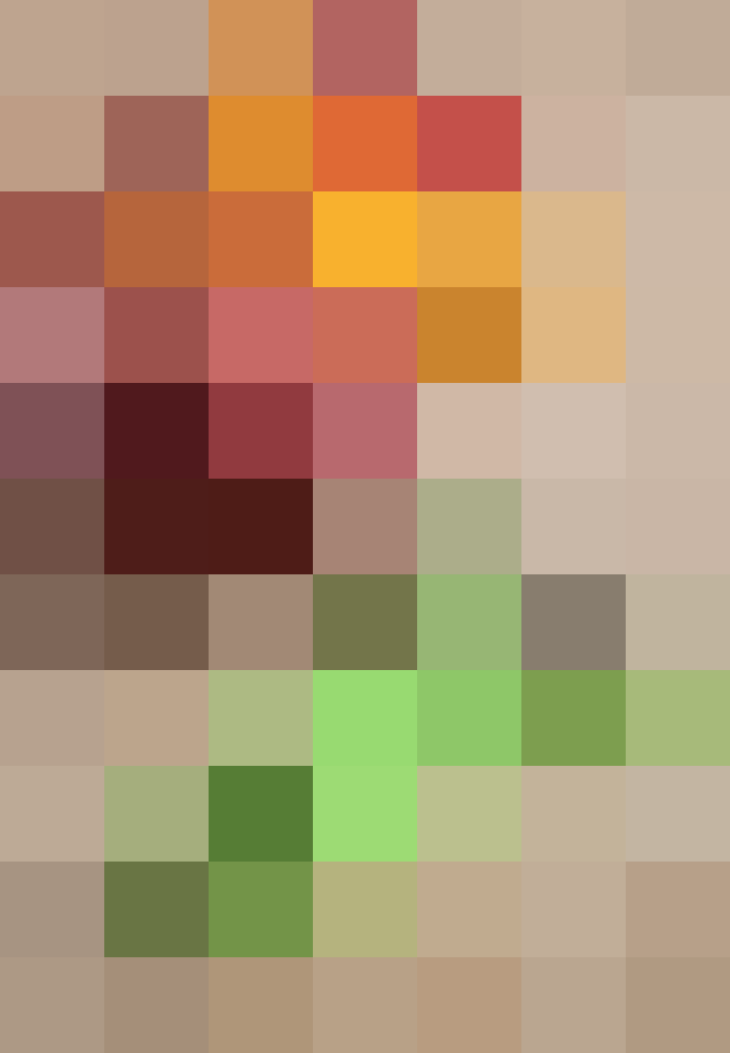 But Isn't a Peeler a Peeler?
No. Absolutely, most definitely, no. A Y-peeler and a straight-handled swivel-head peeler live in two very different camps. And the Kuhn Rikon Swiss Y-Peeler is something extra special.
There are two very crucial parts to a peeler: First, of course, there's the blade, which is instrumental in, well, peeling. While most straight swivel-head peelers have a blade on just one side (sorry, lefties), the Y-peeler has blades on both sides. Whether you're a righty or a lefty, it works equally well. And the real beauty of the Kuhn Rikon Y-Peeler is the carbon steel blade, which is sharp, and better yet, stays sharp after months and years of use.
Second, there's the handle, which if you've ever used a crappy, cheap peeler, you know is key when it comes to the comfort of your hand, and the efficiency of peeling. The Y-peeler has a handle that's flat and wide. The different shape translates into way more comfort, and not having to grip that narrow, round handle on most swivel-head peelers.
These features come together in a peeler that's sturdy enough to handle a tough winter squash and gnarly potatoes, yet delicate enough to peel soft summer peaches.
And to top it all off, these peelers won't even come close to breaking the bank. You can find them for $5, and in some stores, even less. Or splurge for a pack of three for less than $10. After I tried this peeler for the first time, I went out and bought a three-pack. Because why buy just one when I could get two more for just a couple dollars more? And that Christmas, along with the gift tag, I attached one to each of the presents I gave out.
Of all the tools in my kitchen, this is certainly one of my favorites and the one that's the best value for its cost.
We support our readers with carefully chosen product recommendations to improve life at home. You support us through our independently chosen links, many of which earn us a commission.
Published: Jan 7, 2016