The Art of Vegetables: Camera in the Cupboard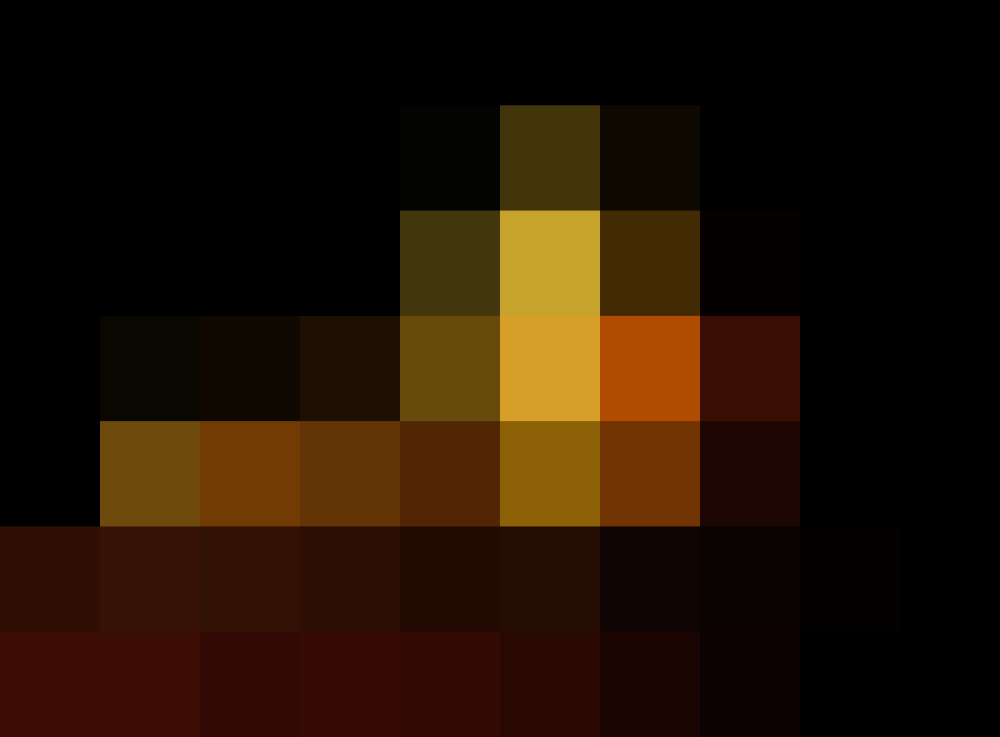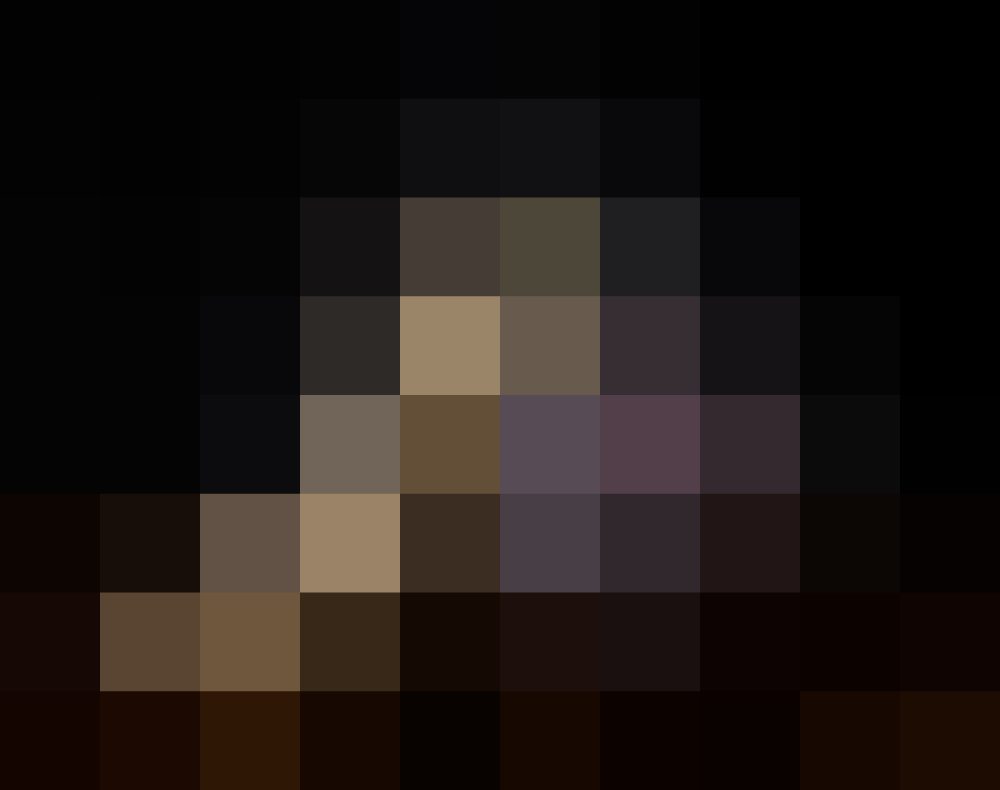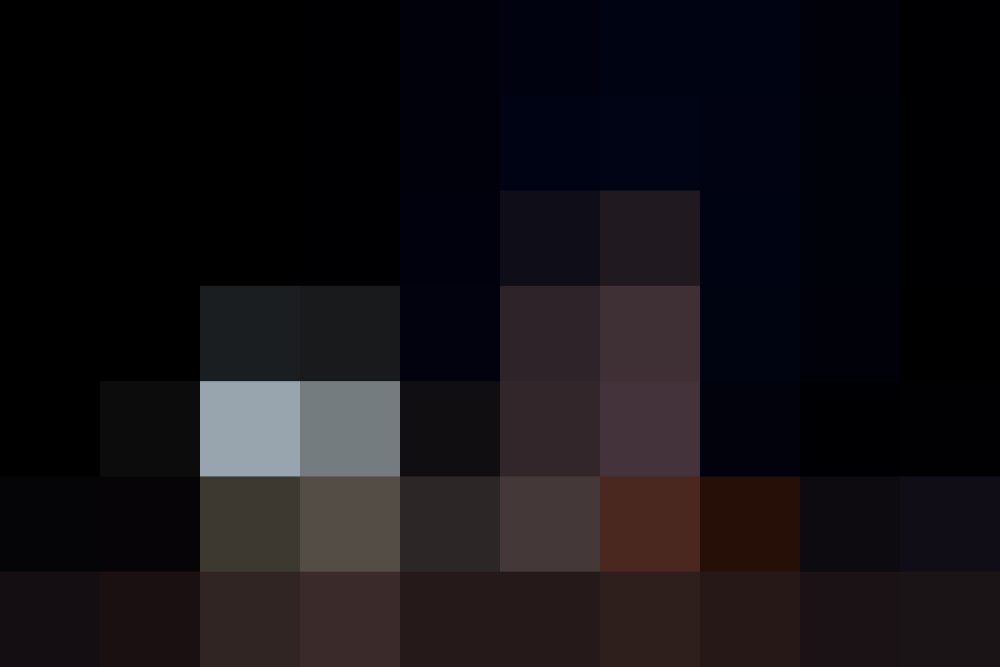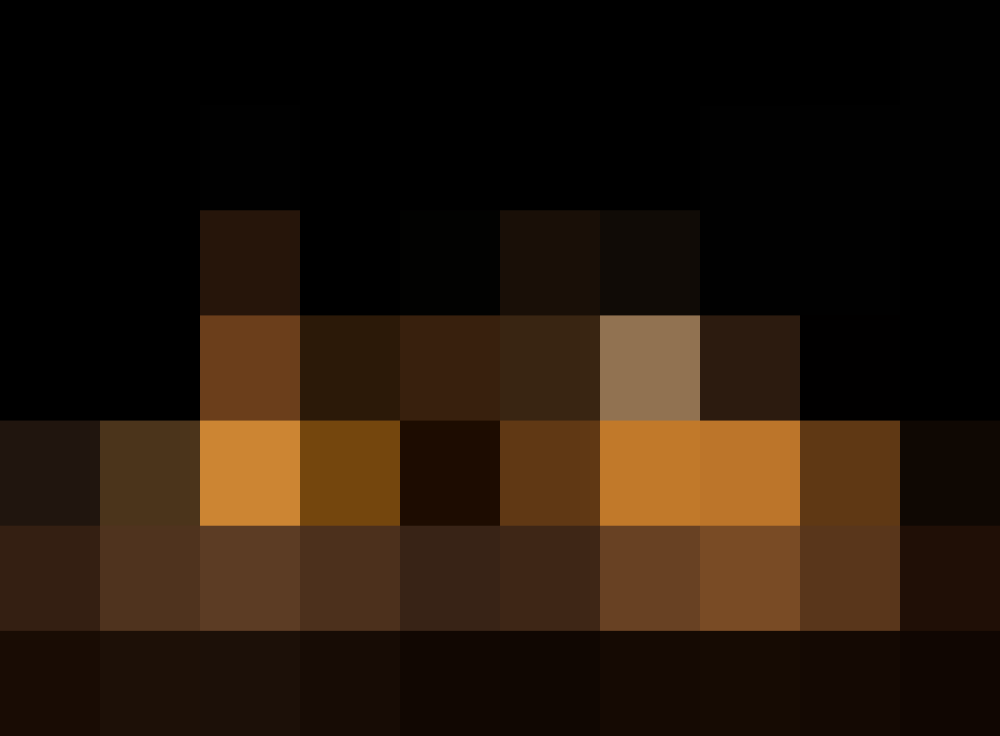 Speaking of the drama of vegetables, how about these painterly photographs from Stephen J. Weinstein? These are some seriously gorgeous pumpkins!
When Stephen wrote and introduced himself, he told me, "I guess I could be called the "Veggie Hunter." I scour farmers markets looking for unusual varieties of
vegetables. Not just to eat them, but to photograph them. So far I've discovered the The French bull heart cabbage, the the flying saucer pattypan squash, and the lemon cucumber. They not only are intriguing subjects for my photography, but they also taste good." That's a multi-use approach to vegetables that I can applaud!
Stephen's photography takes its inspiration from 17th century still-life painters, with their dark shadows and backgrounds and emphasis on rich lighting. These photos truly celebrate autumn vegetables in all their natural glory.
These are available as prints through Stephen's website. The high-quality prints are priced at $30 and up.
(All images Stephen J. Weinstein/Camera in the Cupboard)
Originally published Oct 4, 2011