The Fire and Soul of Fondue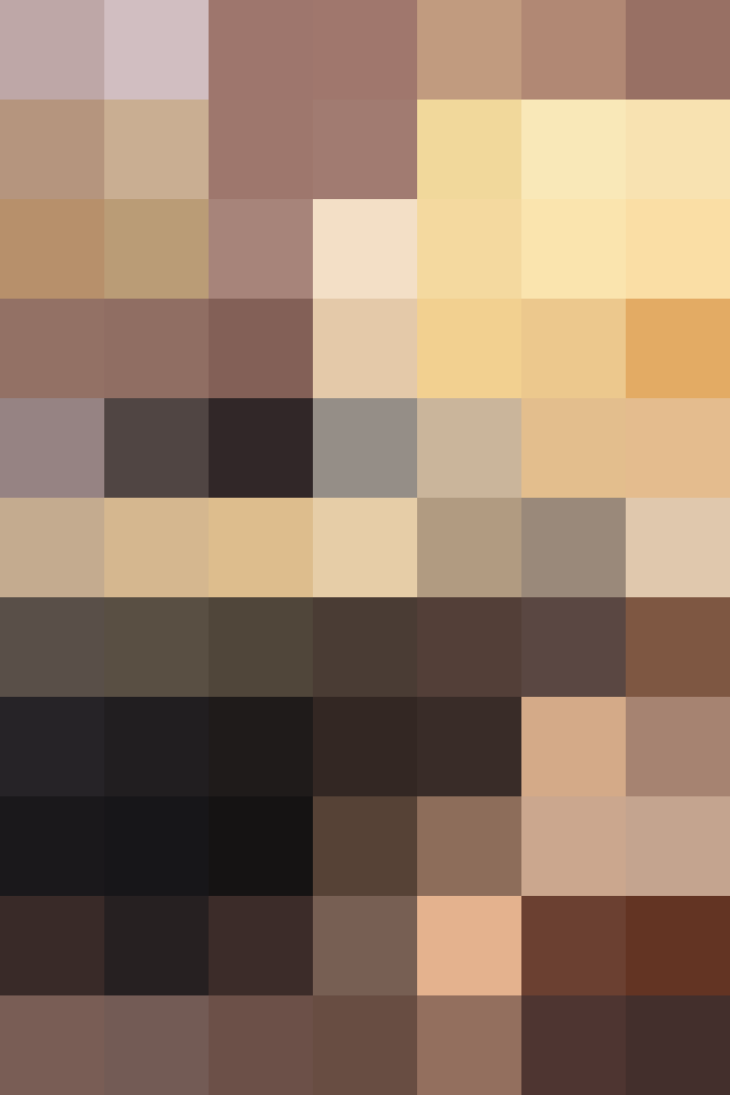 Why do we crave food to bless a union, lavish a birth, or bury the dead? Why toast the future and savor the past? Why do we use bread and bones and salt and wine to tell the stories of ourselves and our people that cannot possibly be told in any other way? Because we like to give meaning to our food, and food to our meaning. Ask any anthropologist — humans like ritual.
Food and ritual are bound together like birthday and cake, Easter and egg, or even breakfast and bed. Rituals don't have to carry religious gravitas or the weight of the world as it revolves through the seasons. Think afternoon tea or midnight feasts; Swedish fika or Chinese dim sum. And I'm happy to baptize any new endeavor with a clink of bubbly. Consumer behavior researchers have even shown that small ritual actions make food taste better. I feel it in my soul when I'm sacrificing the ears before the rest of the chocolate rabbit.
Rituals are about gathering and sharing; about performing a kind of grace before food by doing something to make it more than mere eating. That's the point of this new column, where every month I'll be exploring a little history, a little culture, and a little bit more of how we move through our lives with holiday feasts and everyday comforts.
Fondue is the perfect place to start.
It's not merely communal, it's intimate. Each diner's fork moves from open bowl to open mouth and back again to be swirled into the cheese and drawn out once more with the essence of whatever other guests have offered into the shared pot. Swiss roulette for the antibacterial gel crowd. But I like to think of it as an invitation to be gastronomic blood brothers and sisters.
Should you lose your bread in the proverbial soup, there's a forfeit to pay. A round of drinks for the table, or a kiss for every guest. Well-soused diners surrounded by the depths of winter have been known to invent new rituals, and streaking is not unheard of.
And then there's the fire that draws stranger and friend into a circle of light. We gather around the sterno as our ancestors did around the hearth in winters past. Like Vikings in the longhouse — both to eat and to swap stories — but also like the Greeks at their sacrificial altar. Fire and ritual go hand-in-hand, and the food of the gods is almost always cooked.
Eventually the sterno's flames offer up a sacred wafer at the bottom of the empty pot. This last bit of crisp toasted cheese is the religieuse, or nun. Lauren Rousseau at the Interprofession du Gruyère in western Switzerland, explains that "normally someone takes the religieuse out with a fork and then you share it with your hands" around the table. But she adds, "if I have guests at my home and they don't normally eat fondue, we give the religieuse to them because it's like giving them the honor."
What I love most about the fondue ritual is that it's easy and accessible. It requires no special skill and no time at all. It's nothing more than a simple mixture of wine and cheese — perhaps a splash of kirsch and a single sprint of nutmeg over the grater.
But what kind of cheese? That's a matter of geographic proclivities. Classic Fondue Savoyarde from the French alpine region of Savoie is usually a blend of Beaufort and Comté. Across Switzerland, the recipes vary. "Here around the village of Gruyère," says Rousseau, "they call it moitie-moitie, or half-and-half: half Gruyère and half Vacherin Fribourgeois." (Rousseau recommends using a young Gruyère, about six to eight months, for the best texture. More mature cheeses, with their lower water content, produce an oily fondue. Instead save them for another time for the post-prandial cheese plate.)
Because my unorthodoxy about rituals means I avoid any particular catechism, I use a mixture of Gruyère, Emmenthaler, and Beaufort. Easy on the kirsch, and more generous with the nutmeg. But always a firm hand with the slice of cut garlic smeared across the surface of the pot before starting the cooking.
"You have friends coming at the last minute on a Saturday afternoon, and you don't know what to do, so you do a fondue," says Rousseau. "For me it's really sharing something together."
And that's exactly what food rituals are for.
We support our readers with carefully chosen product recommendations to improve life at home. You support us through our independently chosen links, many of which earn us a commission.
Published: Feb 27, 2016