The Ancient Eggplant Debate: Should You Salt Your Eggplant?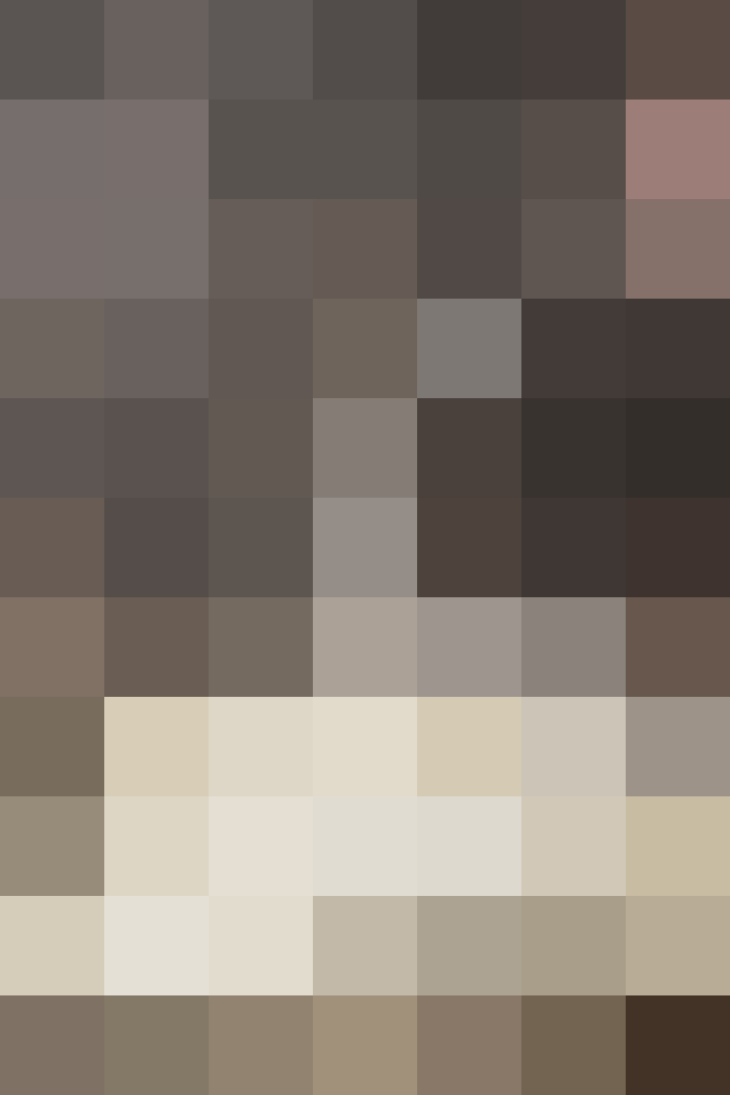 Bring up the subject of cooking eggplant and inevitably the conversation finds its way to salting. Some camps say no, and some camps say yes. On our Kitchn team, Sheela and I represented those two opposing ideas, with Kelli swooping in with a whole new idea all together.
Arguing that salting is a tool to get you to your desired outcome, I'm firmly of the stance that salting is essential to bringing out the best in eggplant. The best, in this case, isn't necessarily an issue of taste, but texture. I do, however, touch on the topic of bitterness and how salt can help mitigate that quality when it's present.
No, Don't Salt Your Eggplant
Sheela, self-described Type A kitchen personality, says salting isn't necessary — it's fussy. She argues salting doesn't make enough of an impact of removing the bitterness of eggplant and that the threat of bitterness isn't really any issue, given most modern varieties of eggplant are bred to be less bitter anyways.
Forget Salt: Microwave Your Eggplant
Our wild-card opinion belongs to Kelli. In the service of better texture, she argues the microwave is the best option for quickly removing water and changing the physical structure of eggplant so it absorbs less oil.
The best part of this discussion is the chance to take a peek into someone else's kitchen — to see how they receive and interpret a tip, a recipe, or a concept and adjust it to fit their needs. Science, of course, is helpful in understanding and informing what to do to get us to certain outcomes, but that hardly ever makes the conversation less worthwhile.
So while I'll continue to salt my eggplant, and Sheela will likely skip over that step, and Kelli will go with the microwave instead, our exploration of the topic of salting eggplant led to some pretty interesting conversation about eggplant overall. That's how I discovered Sheela's love of charred eggplant, which I'll be making this summer — salt and all.
Published: Jul 7, 2016