The 9-Bottle Bar Recipe: The Waldorf Cocktail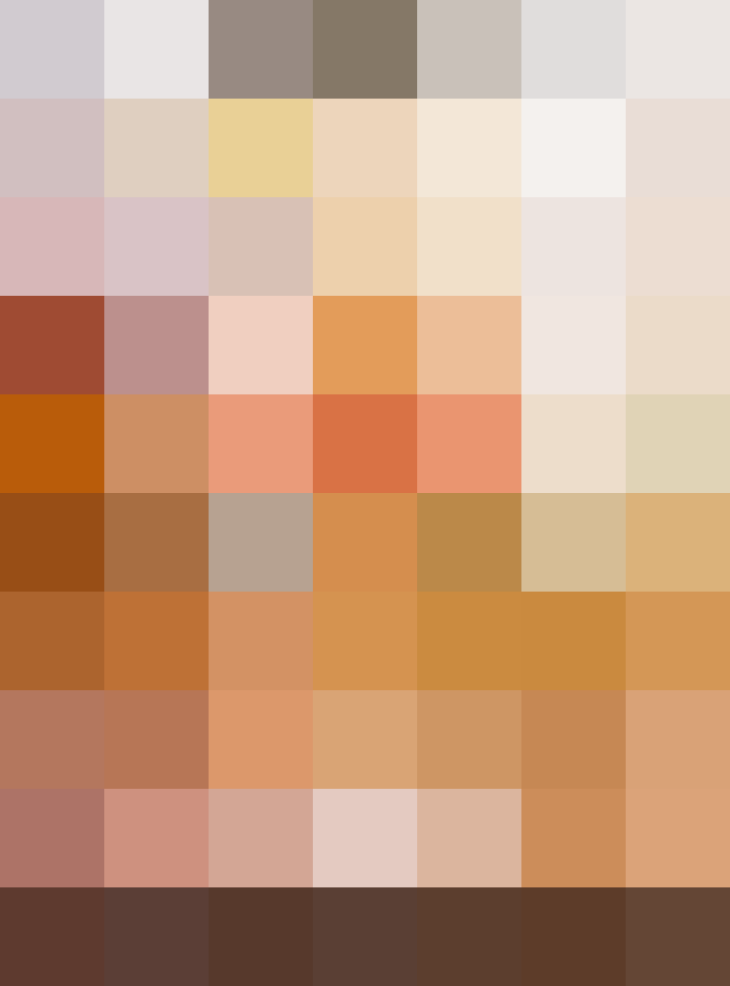 What if we add absinthe as an optional tenth bottle to our 9-Bottle Bar arsenal? Well, if we do, then drinks like this Waldorf cocktail are suddenly in play.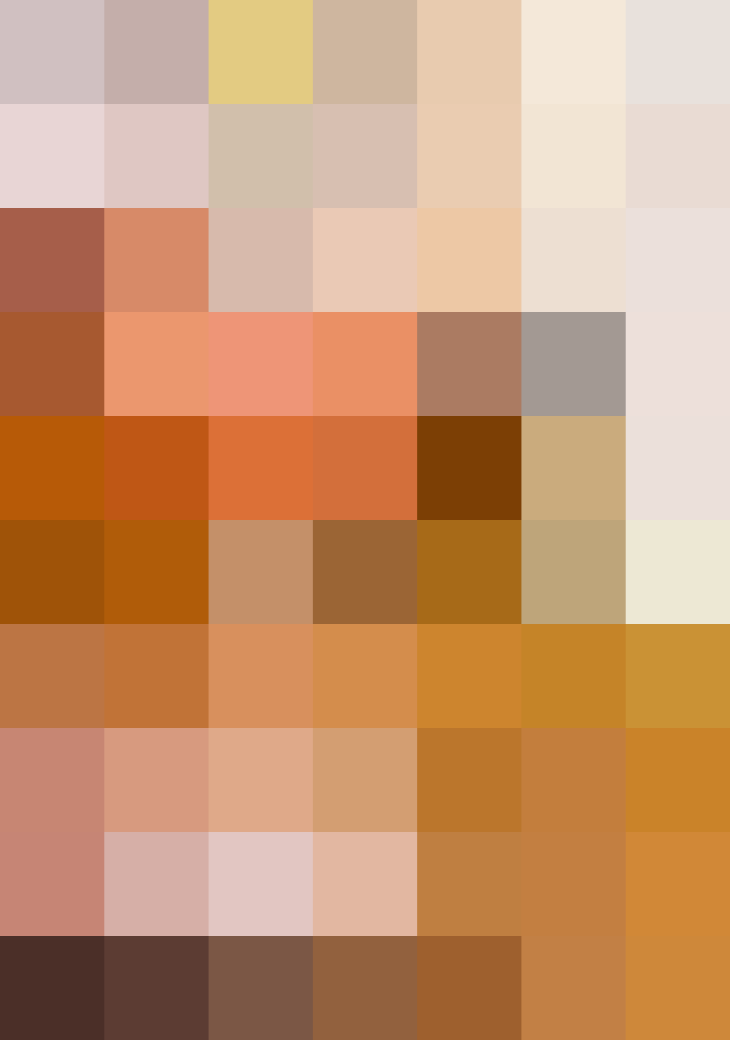 The Waldorf was one of many signature drinks invented and served at the same-named New York hotel (which went on to become the Waldorf-Astoria). Back then, it was mixed with equal parts whiskey, absinthe, and vermouth. You may find the absinthe's flavor overpowering at that ratio, so feel free to experiment with that build.
A modernized take on the Waldorf recipe resembles a Manhattan, with the addition of a smaller dose of absinthe. You get all the robust vanilla and wood elements of the Manhattan, plus a lacing of alluring anise.
1/4 ounce absinthe
2 ounces rye whiskey
3/4 ounce sweet vermouth
3 to 4 dashes Angostura bitters
Rinse a mixing glass with absinthe by tilting the glass until the sides are coated, then discard the excess absinthe. Add remaining ingredients. Fill the glass with ice cubes and stir for about 30 seconds. Strain contents into a chilled cocktail glass.
Published: Dec 12, 2014