The 9-Bottle Bar Recipe: The Turf Cocktail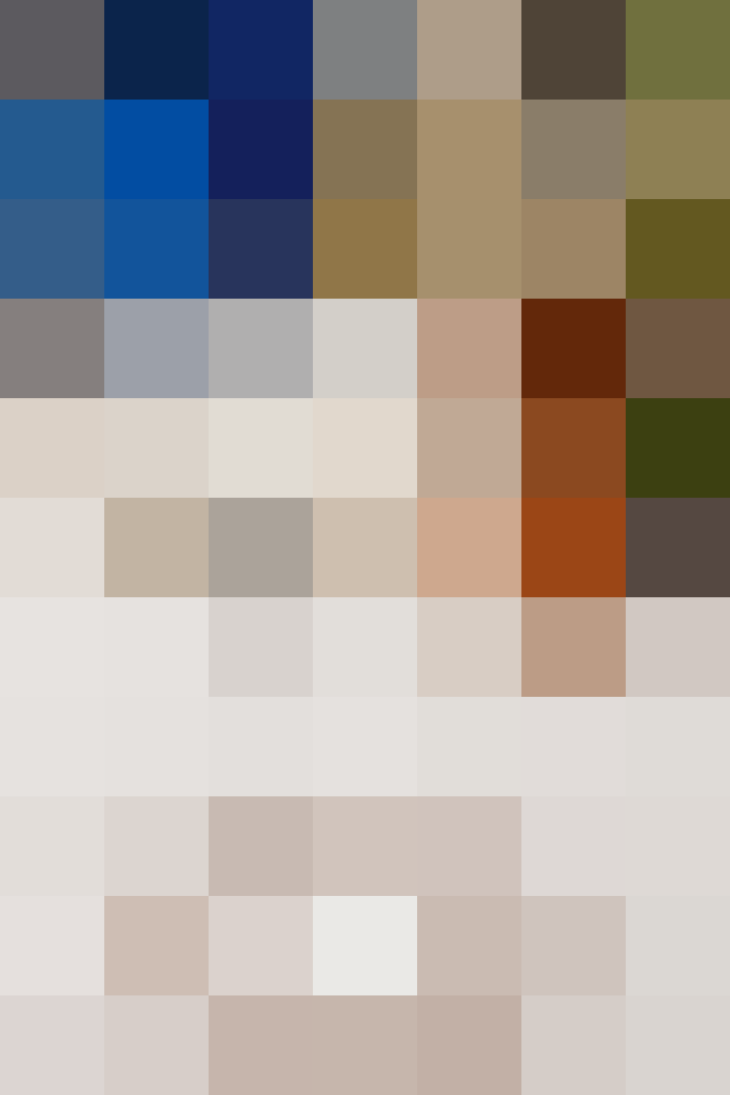 Creating drinks named the "Turf Cocktail" was evidently a popular pastime during the decades hugging the turn of the 20th century. There are no fewer than three distinct drink recipes bearing this name or a slight variation that come to us from old bar books.
In today's cocktail, we focus on a version that starts off like a Dry Martini before galloping in its own direction.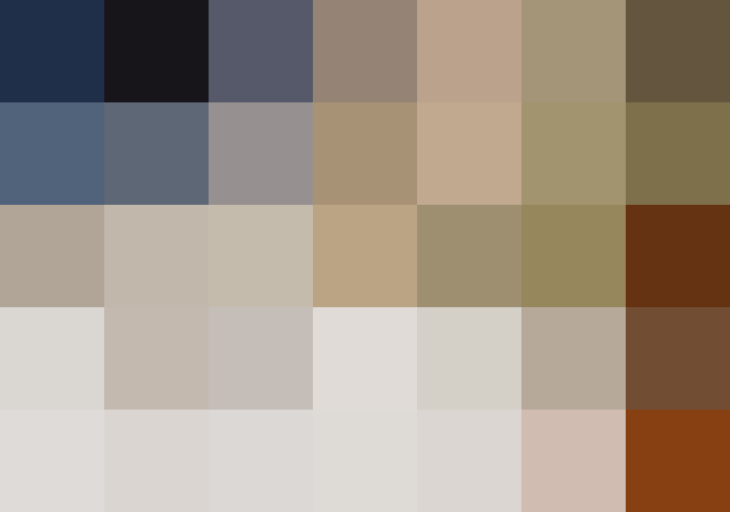 As David Wondrich points out in his neat history on the drink(s) in Esquire, society gentlemen would frequent turf clubs to wager on horse races. So it should come as no surprise that more than one of these tony enclaves — no doubt equipped with a handsome bar and plenty of club chairs in which to consume the bar's offerings — developed its own signature drink and named it accordingly.
Again, the version below adheres closest to the build of a classic Martini, with a few twists. It's based on a recipe from Harry McElhone's 1922 ABC of Mixing Cocktails mixes gin, dry vermouth, maraschino liqueur, orange bitters, and — if you're up for it — a small measure of absinthe.
1 1/2 ounces gin
3/4 ounce dry vermouth
1/4 ounce maraschino liqueur
2 dashes orange bitters
2 dashes absinthe (optional)
Combine all the ingredients in a mixing glass. Fill the glass with ice cubes and stir for about 30 seconds. Strain contents into a chilled cocktail glass. If you like, garnish with either a lemon peel or a green olive.
Absinthe is not part of the core 9-Bottle Bar arsenal, but since it's a component of so many important classic cocktail recipes, is a nice-to-have-around bar extra. For some added dimension, I suggest including it in this recipe.
Published: Oct 31, 2014