The 9-Bottle Bar Recipe: The Scofflaw Cocktail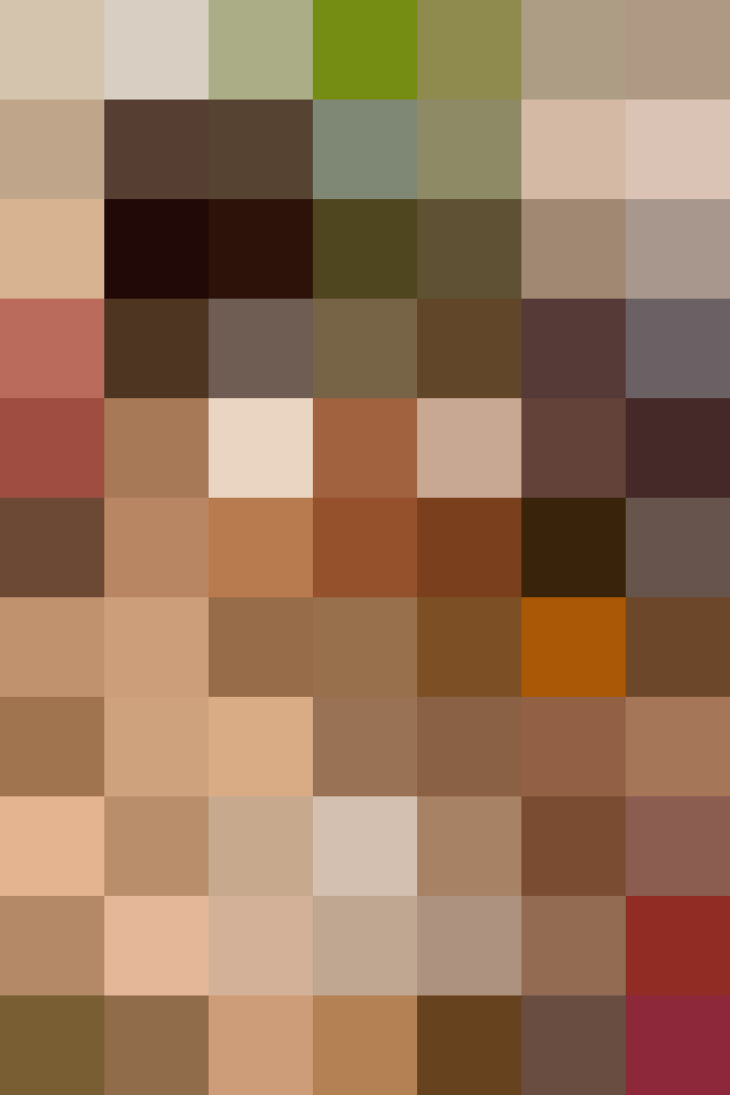 Were it not for the linguistic ingenuity of one Henry Irving Dale of Andover and one Kate L. Butler of Dorchester, the Scofflaw cocktail might very well go by the name Hooch-Sniper, the Barnacle, or Bottle-Yegger. Indeed, this Prohibition-era cocktail comes with its own story and a nice twist at the end.
All these words were among the thousands of losing submissions in a 1923 contest held by the Massachusetts prohibitionist Delcevare King, who, dismayed by the high-boozing and still-whacking that persisted under the Volstead Act, offered up a $200 prize to coin a shaming term for someone who flouted the law by consuming alcohol. (A yegg, by the way, in case you weren't familiar with this terrific-albeit-seldom-used word, is a burglar or safecracker.)
Dale and Butler went on to share the victory (and split the money) after it was announced, early the following year, that each of them had entered what was deemed the winning word — a tidy compounding of "scoff" and "law."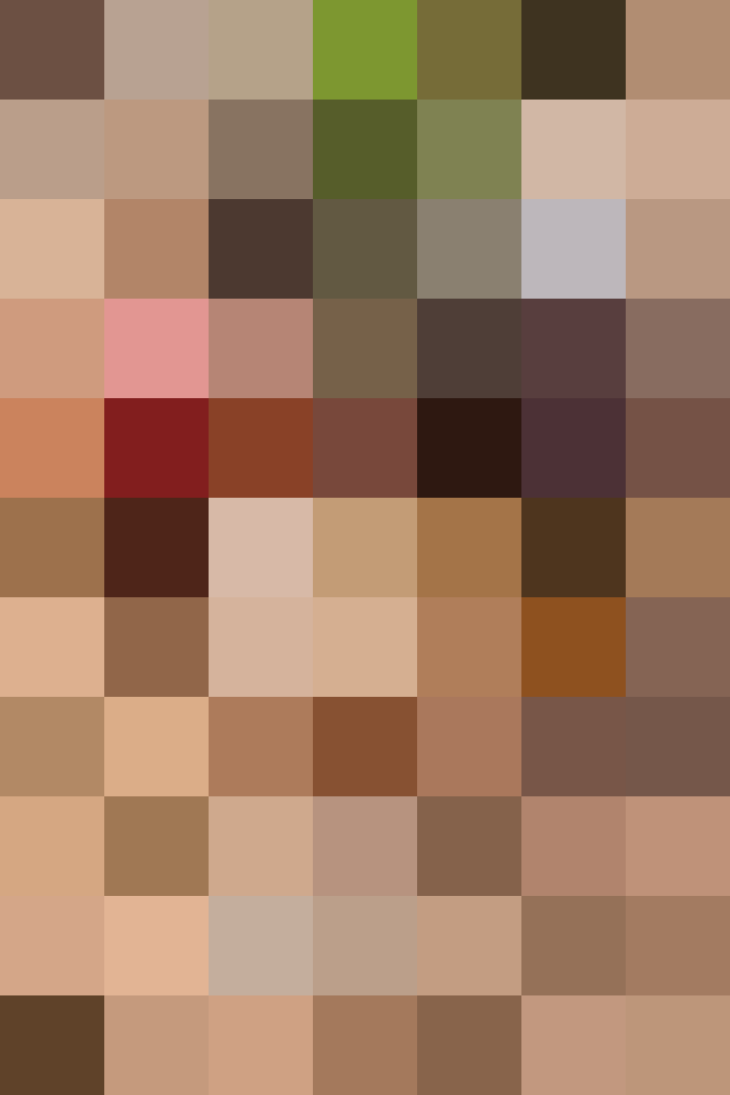 "Scofflaw" was quickly absorbed into 1920s vernacular, but King couldn't have been pleased by why and how it caught on. Those dastardly scofflaws basically appropriated the term as their own, disarming any intent to embarrass them.
The story goes that by the end of January, 1924, Harry's Bar in Paris had begun serving a cocktail named the Scofflaw. It contained rye whiskey (which continued to be made in Canada throughout America's Noble Experiment), dry vermouth, lemon juice, grenadine, and orange bitters. The cocktail has obviously stood the test of time, enduring long after the Prohibition was brought to an end.
The Scofflaw Cocktail
Serves1
Ingredients
2

ounces

rye whiskey

1

ounce

dry vermouth

3/4

ounce

lemon juice

3/4

ounce

grenadine

2

dashes

orange bitters
Instructions
Combine the ingredients in a Boston shaker or cocktail shaker. Add ice and shake vigorously for 10 seconds. Strain the contents into a chilled cocktail glass.
Published: Oct 17, 2014