The 9-Bottle Bar Recipe: The Boulevardier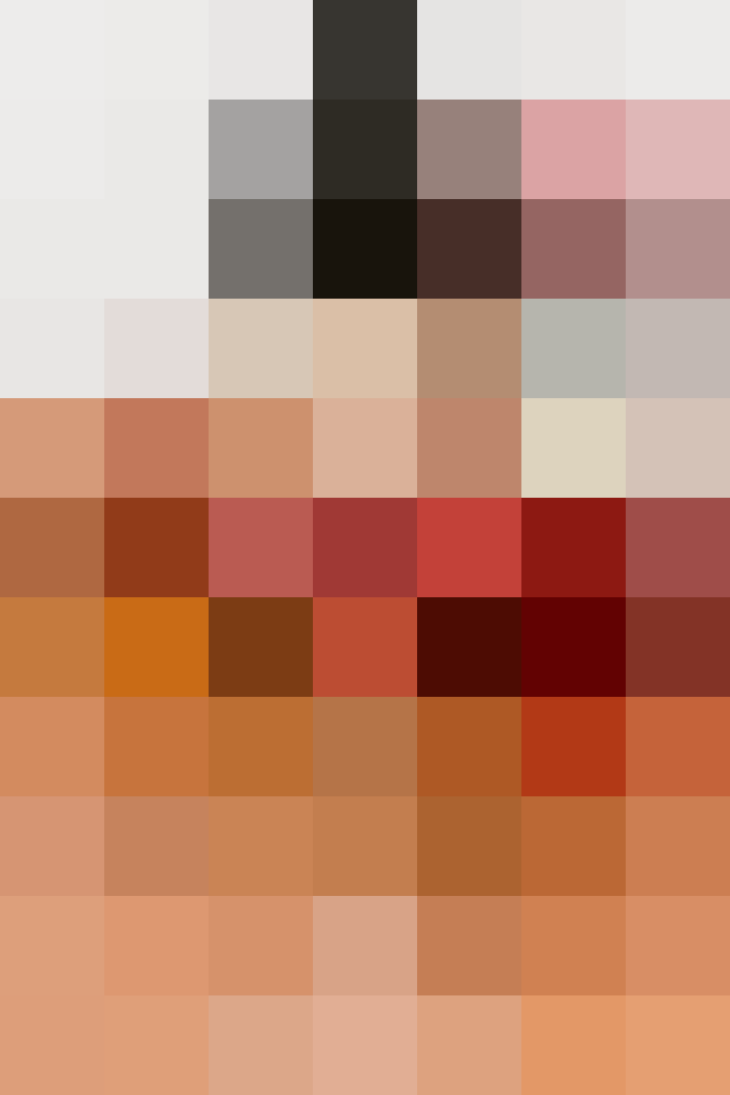 So delicious and simple to make, the Boulevardier is one of those cocktails that seems primed for the spotlight yet never manages to capture our attention. You'd think that, what with the soaring popularity of the Negroni, a drink that differs from it by only one ingredient would enjoy some reflected glory. But this handsome devil has instead kept a relatively low profile.
So here's to giving the Boulevardier its due. As mentioned, it follows the same build of a Negroni — equal parts gin, sweet vermouth, and Campari — and swaps rye whiskey in place of the gin.
What you get is a cocktail that has qualities reminiscent of Count Negroni's Italian-born classic, but also shades of the American original, the Manhattan. It boasts darker, more woodsy flavors than the Negroni, which is more about pitting sweet against bitter against botanicals. The Boulevardier is also a much richer concoction, with a heavier mouthfeel — a drink more for a cold winter's night than a sunny afternoon in the piazza.
1 ounce rye whiskey
1 ounce sweet vermouth
1 ounce Campari
Add ingredients to a mixing glass. Fill the glass with ice cubes and stir for about 30 seconds. Strain contents into a chilled cocktail glass.
Optionally, garnish a Boulevardier with a cocktail cherry or a swath of orange peel.
Published: Dec 19, 2014