The 9 Types of Mozzarella to Go with Tomatoes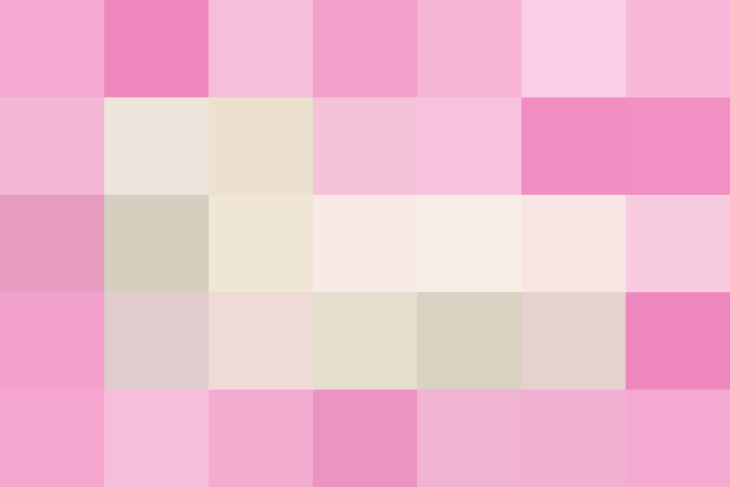 Once you've tasted fresh mozzarella, nothing else compares. Forget the shredded stuff and ditch the block of low-moisture mozz — soft, fresh mozzarella is milky perfection. And that's particularly true when it's paired with its best counterpart: tomatoes. Whether you're serving sweet, juicy in-season tomatoes with mozzarella for a caprese salad, sandwich, pizza, you have plenty of choices for which kind of fresh mozzarella to use.
Here are nine important varieties to know about so you can navigate the cheese counter with ease.
1. Fior di Latte Mozzarella
In most countries outside of Italy, this is what is known as regular fresh mozzarella. It's made from whole cow's milk and can either be salted or unsalted. In Italy, where buffalo milk mozzarella is much more prominent (see below), cow's milk mozzarella is referred to as fior di latte, which translates to "flower of milk" so that the two types can be distinguished. You typically find the large balls sold in brine, whey, or water or wrapped tightly in plastic. Slice it thick for a classic caprese or use it for a traditional margherita pizza.
This type of mozzarella is made with water buffalo milk instead of cow's milk. It's traditionally produced in and around the southern Italian region of Campania. It's a special product, as it's so hard to replicate its quality using water buffalo milk from other parts of the world. It's incredibly rich and has a gamey, animal-like flavor that really separates it from cow's milk mozzarella. It's said to be best when eaten within hours of production, but imported options make a worthy compromise if you can't get on the next flight out. Enjoy it simply, with nothing but a few wedges of tomato, a drizzle of good olive oil, and a sprinkle of flaky sea salt.
Ovolini mozzarella is just one size down from your standard large ball, perfect for when you're making a caprese for just one or two people. The name stems from the Italian word of egg, which makes sense, as they're about the size of extra-large eggs. They can be made with buffalo milk, cow's milk, or a combination, but they're most typically made with 100 percent cow's milk outside of Italy.
A little smaller is bocconcini mozzarella. The name stems from the Italian word for mouth, meaning they are bite-sized. Also typically made with 100 percent cow's milk, they're wonderful marinated or tossed in a cherry tomato salad.
Just a tad smaller than bocconcini, ciliegine mozzarella stems from the Italian word for cherry, so they're about the size of a cherry. Bocconcini and ciliegine can be used interchangeably — try either thread on skewers with cherry tomatoes for a twist on caprese.
The tiniest of the bunch is perlini — extra-small, pearl-like balls of mozzarella. They're a fun addition to a panzanella salad, simple pasta, or tomato tart, as their small size means they'll melt extra fast and won't add too much water.
Any size or type of mozzarella, be it of cow or buffalo milk, can be smoked. The cheese sits over hickory or cherrywood smoke to develop a golden-brown exterior and an earthy, complex flavor. It's particularly nice melted, in a tomato mozzarella sandwich or on pizza.
The richest and most decadent of the bunch is burrata, which can be made with cow or buffalo milk. From the outside, it looks like a regular ball of fresh mozzarella, but inside, it's filled with a mixture of the remaining soft cheese curd scraps from the mozzarella-making process soaked in cream. The ball oozes out the buttery cream filling when you slice into it. Swap it in for your usual fresh mozzarella for a treat.
Stracciatella is the proper name for the filling inside burrata — a mix of soft, stringy mozzarella cheese curds and cream. While perfect encased in a firm, mozzarella cheese shell, it's also sold in containers all on its own so you can get to its buttery richness even faster. Try spreading it on crusty bread before building your next tomato toast.
Published: Aug 15, 2016