The 5 Things You Miss When You Move to a City Without Trader Joe's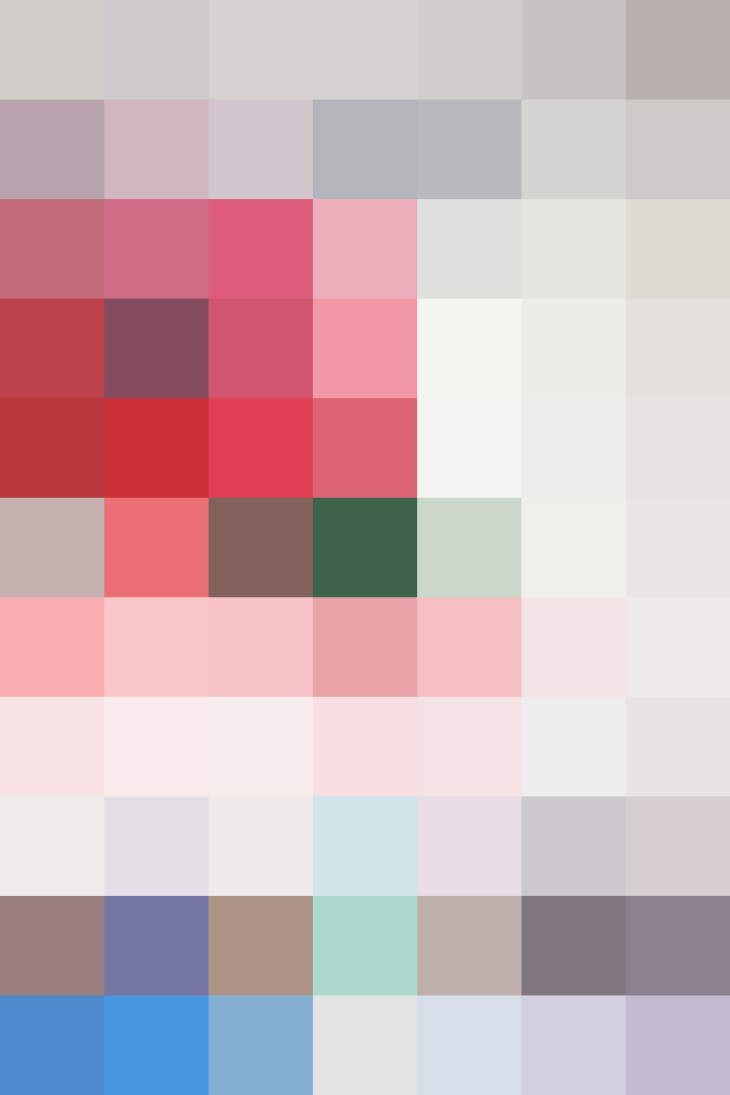 I grew up just outside Pasadena, California — the birthplace of Trader Joe's — with a father who was an early fan of the quirky chain of grocery stores, so my childhood was spent eating peanut butter-filled pretzels and wrapping my textbooks in inside-out Trader Joe's paper bags. In college, I introduced many an out-of-state classmate to the wonders of Two-Buck Chuck, and as an adult, I shopped so consistently at the same Trader Joe's location, I actually created a shopping list template for it.
So you can imagine my horror last year when, amid the excitement of a move from Los Angeles to New Orleans, I discovered that the closest Trader Joe's would be in Baton Rouge, about an hour and a half away. So deep was the loss, I literally shook my fist at the sky and said, "NOOOOO!" like I was cursing a vengeful god.
A year later, I can tell you: It doesn't get any better.
I recently returned to New Orleans from a summer visit to Los Angeles, where I stayed near "my" Trader Joe's and made several trips to the store during my stay. I thought maybe my time away might have cooled my feelings for the chain, but I found my devotion was as strong as ever.
No, Trader Joe's isn't perfect, but there is so much it gets right. Here's what I've really missed since moving to a place with no Trader Joe's.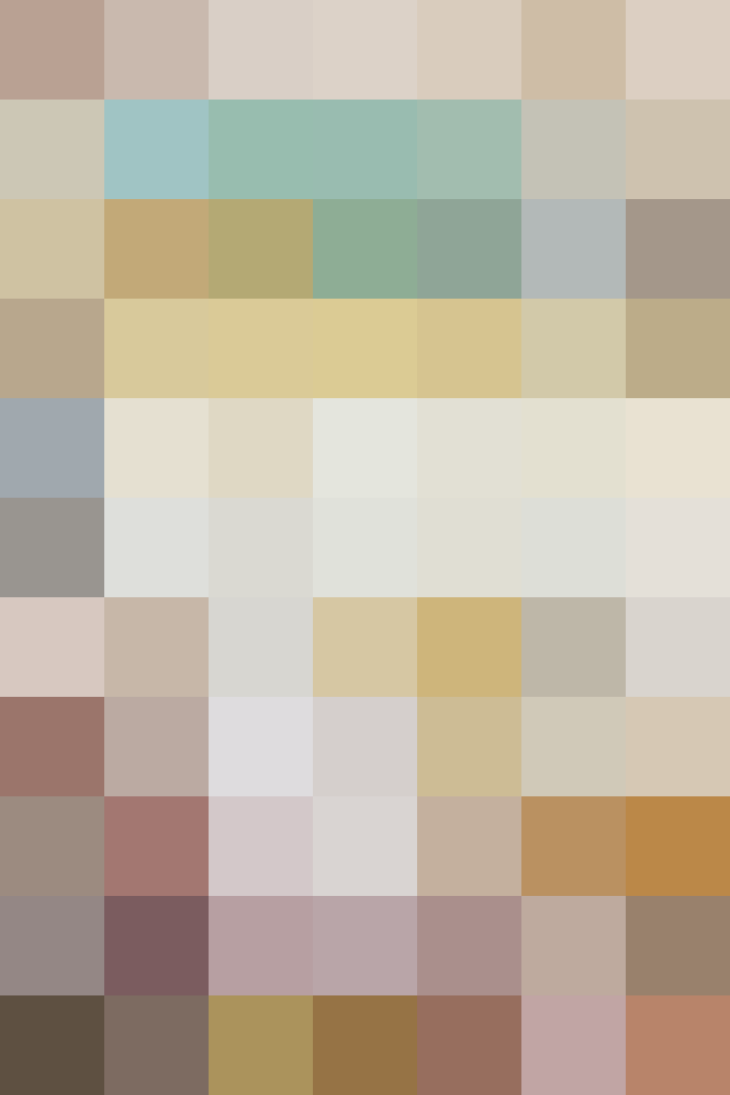 1. Not being overwhelmed with choices.
Have you heard of decision fatigue? Basically it is the idea that the more decisions you have to make, the worse your decisions are. Most supermarkets are a minefield of decision-making and much of it feels arbitrary. Let's say you want to buy a can of tuna. Do you want water-packed or oil-packed? Salted or unsalted? Chunk light or solid white? Okay, you've figured that out, but now you have to decide which brand of water-packed, salted, solid white tuna you want.
At Trader Joe's, you don't have to sift through the marketing noise of that final decision, as you typically only have one choice: their house-brand version. I love this. For some items, Trader Joe's brand is not the best choice — for example, I bought my jasmine rice in giant bags from the Thai grocery store for a fraction of the cost — but for many everyday staples, I saved a lot of money and decision-making time by buying them at Trader Joe's.
2. Friendly employees who know how to pack a grocery bag correctly.
Now that I'm living in the South, having a nice chat with a store employee is no longer such a notable event, but back in my big city days, it was rare to find a group of grocery store employees as reliably friendly, helpful, and enthusiastic as those at Trader Joe's. I've had crew members dig around the shelves to find me the last, squirreled away jar of pumpkin butter, give me tips on how to find good-value wines, and advise me on when never to shop. (Silver Lake residents, avoid Monday mornings at all costs.)
And all of this conversing happened while they packed my bags quickly and efficiently, with heavy items evenly distributed, cold items together, and eggs safely nestled on top. The organizational neat freak in me always felt strangely soothed while watching an experienced Trader Joe's employee pack up my groceries. Fellow neat freaks, you understand.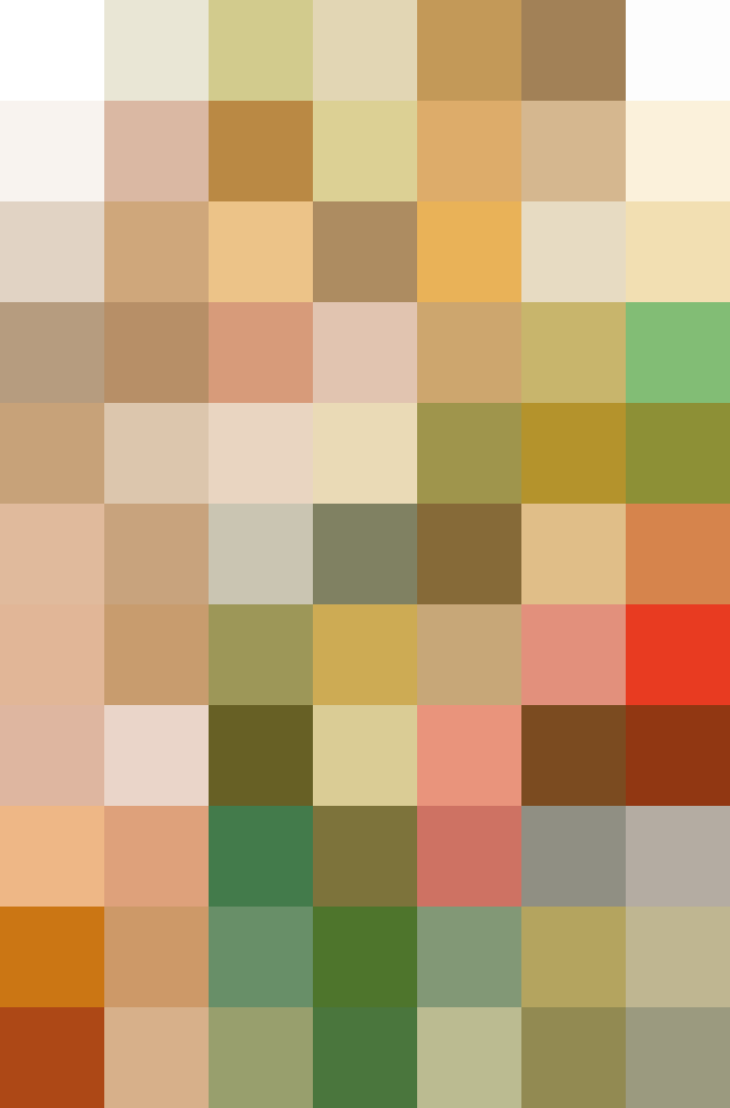 3. Not having to choose between good quality and low prices.
Trader Joe's is not without controversy. They've received criticism in the past for their seafood choices (which have since improved), reluctance to sign the Fair Food Agreement to ensure better working conditions for tomato pickers, and their generally close-lipped policy about the sourcing of their products.
But for dedicated label readers, it's nice to shop someplace that doesn't carry any products with artificial flavors, artificial preservatives, partially hydrogenated oils, or synthetic colors. That doesn't mean every product is totally without issue, but the ingredient lists are often short and self-explanatory, which cannot be said about the products at most mainstream grocery stores. Typically this kind of quality comes at a price, but at Trader Joe's you don't have to choose between cheap and good. You can have both!
4. The solidarity of Trader Joe's fans.
It happened in real life all the time: I'd pull out my new favorite Trader Joe's snack to munch on at work, or mix up a batch of shandies for some friends with the TJ's brand Mexican beer, and end up deep in conversation with someone about all our favorite discoveries at the store — the Trader Joe's foods we can't live without, and the departed products we miss.
Obviously, I can't write about what I miss from Trader Joe's and completely ignore the food. For me, the snacks are the hardest to replace — in my pantry and in my heart. And I don't just mean packaged snacks, like the Sea Salt and Turbinado Sugar Dark Chocolate Almonds (which, for the record, I hope to be buried with so I may enjoy them in the afterlife). I also mean the affordable cheeses, the big bags of unsalted nuts, the dried fruit, the frozen edamame — all the stuff that made it possible to put together a budget-friendly cocktail-hour spread for friends, snack in a relatively healthy way during busy weeks, or just treat myself at the end of the day without feeling gross about it.
The good news is I won't have to go through withdrawal for too much longer; I just found out a Trader Joe's will be opening in nearby Metairie next year! Look for me in the cheese section on opening day.
Have you ever had to move somewhere without Trader Joe's? What did you miss?
Published: Aug 12, 2015