The 5 Things I'm Buying Now to Get Ready for Holiday Hosting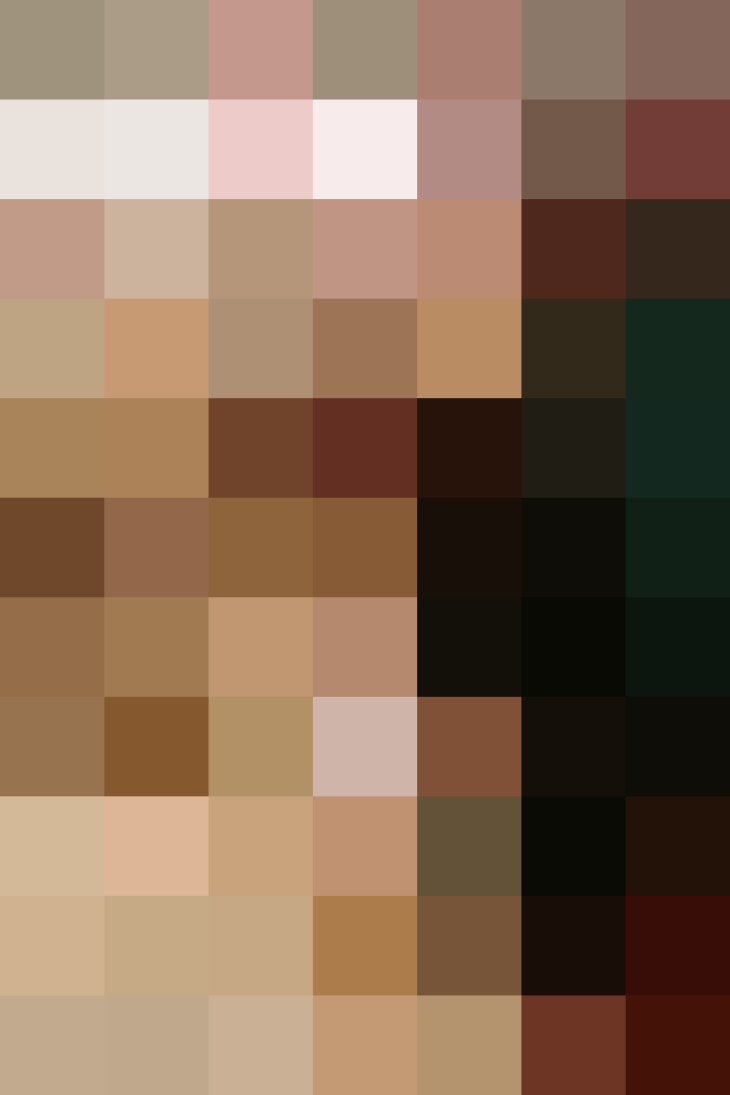 From now until the end of the year, our homes can feel like one giant swinging door, with family and friends shuffling in and out for Thanksgiving, Christmas, Hanukkah, and holiday parties. If you're hosting, you have to think about cooking, cleaning, and those little things that make guests feel awesome. That's a lot to handle — which is why realizing at the last minute that you're out of toilet paper is enough to send even the calmest host over the edge. (I believe "ARGH!" is the going phrase at that point.)
I know I'm never going to be able to plan for every possible contingency, but at least I can be somewhat prepared by stocking up on these five things now.
I've never been one for tapers on the table. They feel too formal and fussy to me, and I've always worried about them toppling over.
But I don't think I've ever hosted a dinner without at least two tea lights on the table. They're cheap and pretty, and provide a little warm, atmospheric light. I always try to keep a big box of them on hand this time of year. I love beeswax tea lights for around my house, although I suggest going totally scent-free at the table.
2. Toilet Paper and Tissues
You do not want to be the host that runs out of toilet paper. (Trust me, I know.) If you don't already buy toilet paper in bulk from a place like Costco or Amazon, now is the one time of year when it might be worth it to do so. (Or if you do, check your remaining stock today to see if you need to replenish!)
I keep a basket of extra toilet paper in the bathroom, and the overstock on a shelf in the basement. I'm always surprised at how quickly that basket dwindles during the busy holiday season!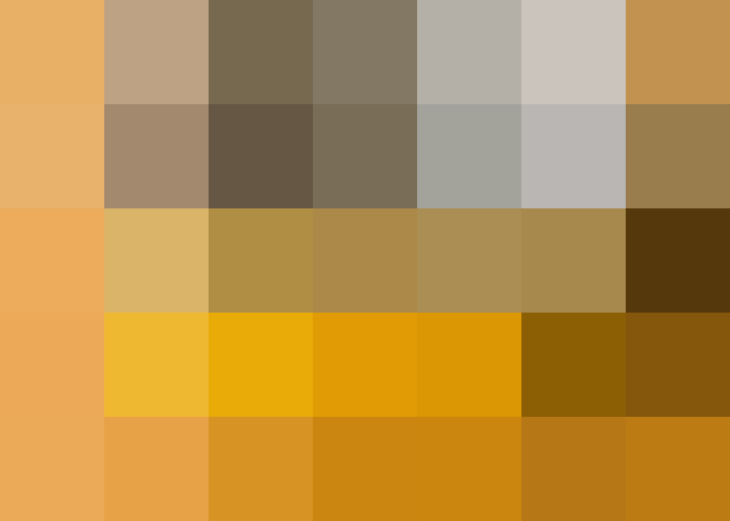 3. Pre- and Post-Dinner Snacks.
I've started keeping a box in my pantry called the "For Them, Not You" box. It's a box of store-bought snacks and treats that I can pull out at moment's notice, pour into a bowl or set on a plate, and place on my coffee table as a little pre- or post-dinner munch for my guests.
You can read more about what I keep in this box here. A teaser: Trader Joe's Dark Chocolate Almonds with Sea Salt and Turbinado Sugar is one of my hosting must-haves this time of year. I buy at least three containers at a time, because everyone — truly everyone, barring a nut allergy — loves them.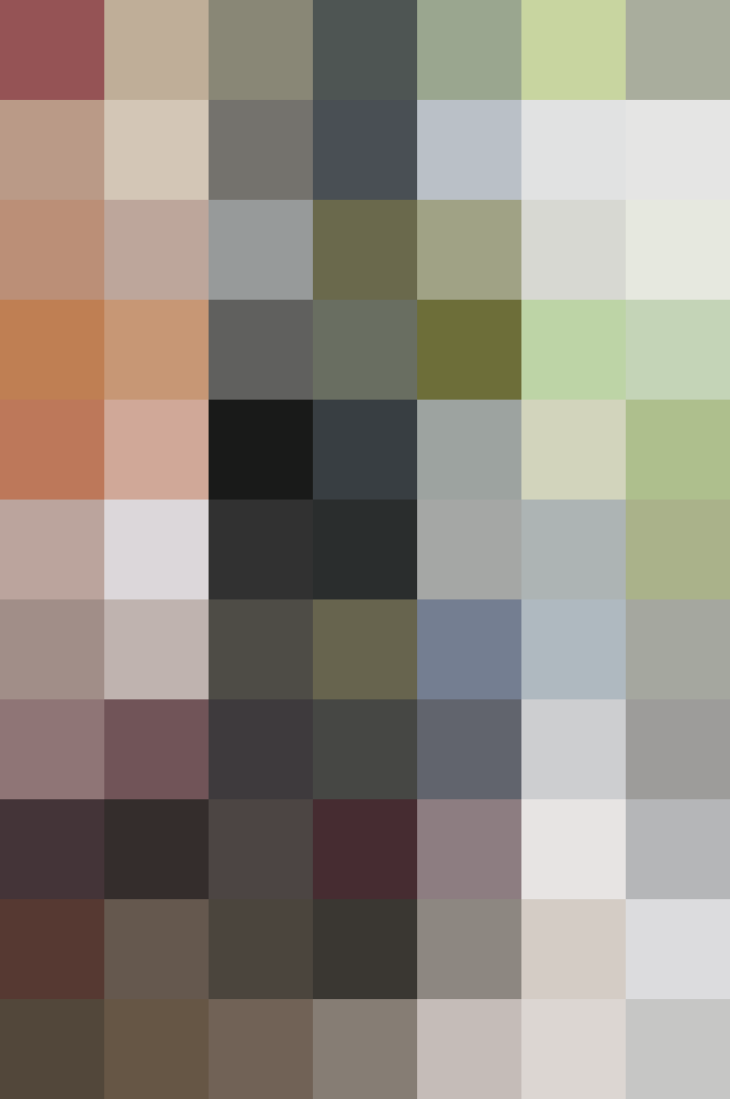 4. Wine, and My Favorite Non-Alcoholic Soda
If you have a favorite everyday dinner wine, the most affordable and convenient thing you can do is to buy a case of it, particularly in the holiday season. Buying a case of wine will save you 10 to 15 percent off buying the bottles individually. You may have plans to pair specific wines with specific holiday meals, but if that's two levels too deep for your time and interest (and for me, it usually is), a case of wine you like is a great backup for any planned or impromptu holiday gatherings. (You'll always have a solid host gift, too.)
Besides stocking up on decent wine, I also like to keep a few bottles of my favorite non-alcoholic soda on hand this time of year.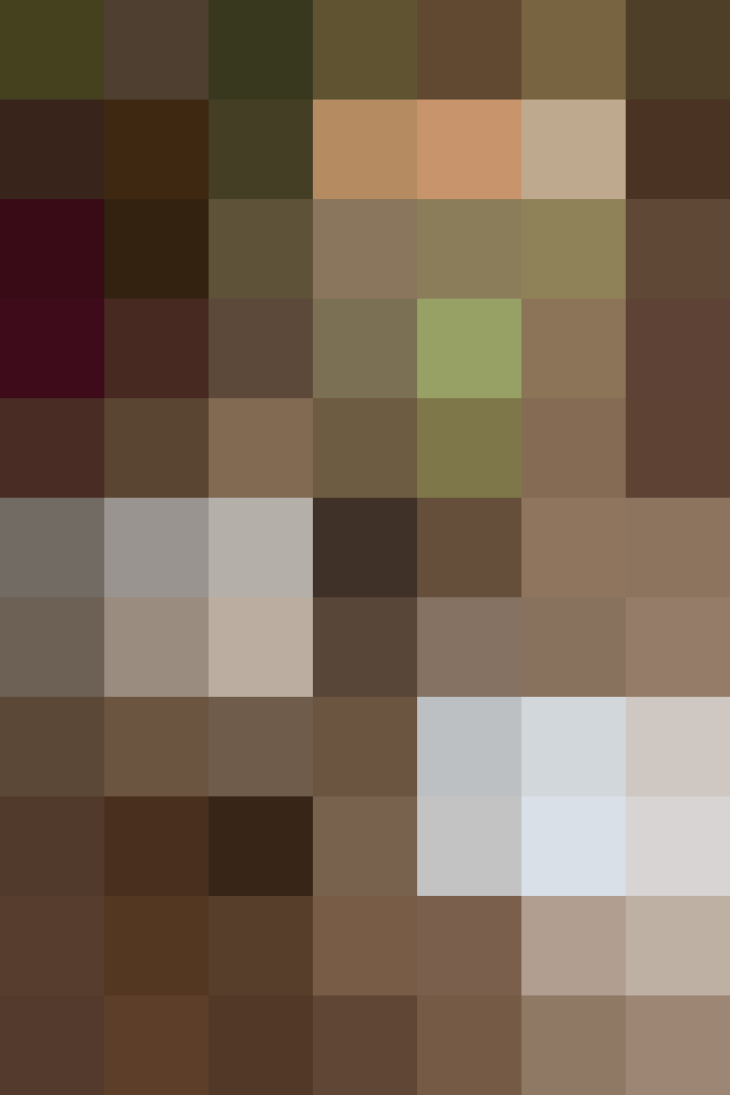 5. To-Go Containers for Leftovers
If you want to send leftovers home with your friends and family, you'll need containers to put them in! For the rest of the year I don't mind sending leftovers home in my own Glasslock containers (one of the best things I've ever bought for my kitchen); I know I'll get them back, and the wait usually isn't a problem.
But with all the cooking this time of year, I can't afford to part with one of those reusable containers! So instead I buy a few disposable aluminum foil pie tin pans, plastic containers, or cardboard takeout boxes for leftovers I plan to send home with friends. This way, they don't have to worry about getting the container back to me amidst the holiday craziness.
What things do you stock up on to help keep you sane and on top of things during the busy holiday season?
We support our readers with carefully chosen product recommendations to improve life at home. You support us through our independently chosen links, many of which earn us a commission.
Published: Nov 10, 2015