The 5-Minute Drugstore Dessert You Need in Your Life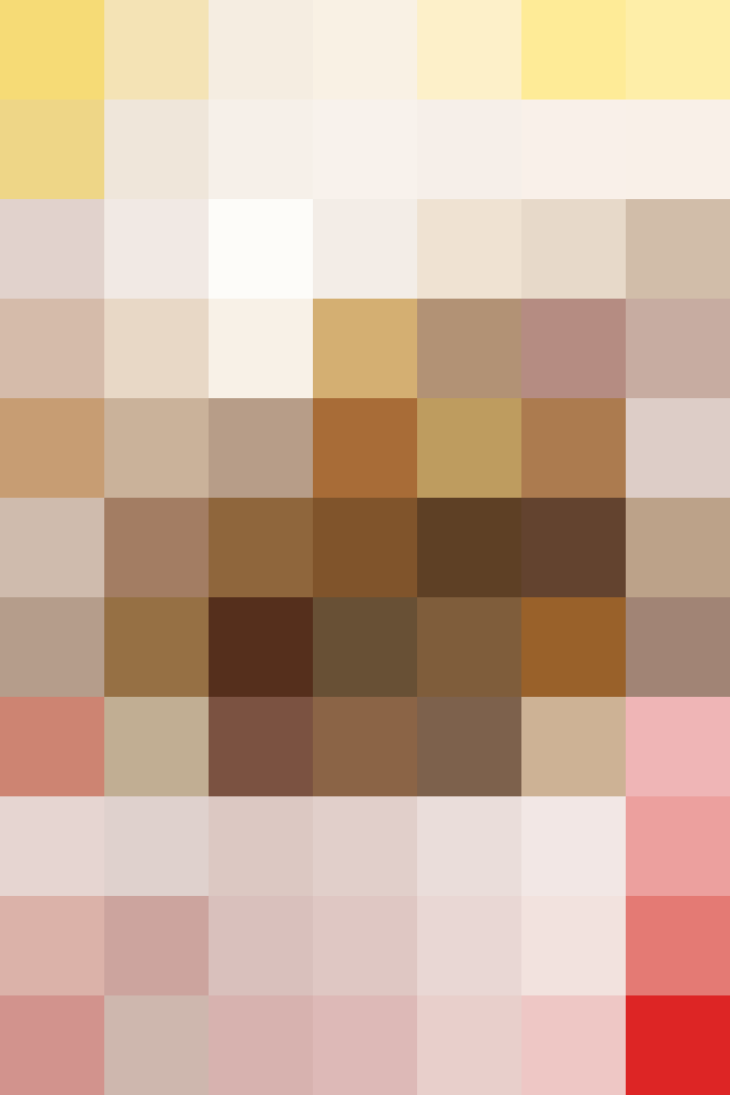 You're craving … something. You could reach for a pint of ice cream in the freezer (like you always seem to do), or you could reach for a mug and have a scrumptious treat in your hands in five minutes made from simple ingredients you can grab at the drugstore, gas station or, likely, your pantry. You don't need this, but you want it and it can be yours in less time than it takes to put on your PJs and queue up a movie. Get it.
The best part: You can mix in whatever you're craving. Peanut butter and jelly? Chocolate and banana? Apples and cinnamon? It's all at your fingertips.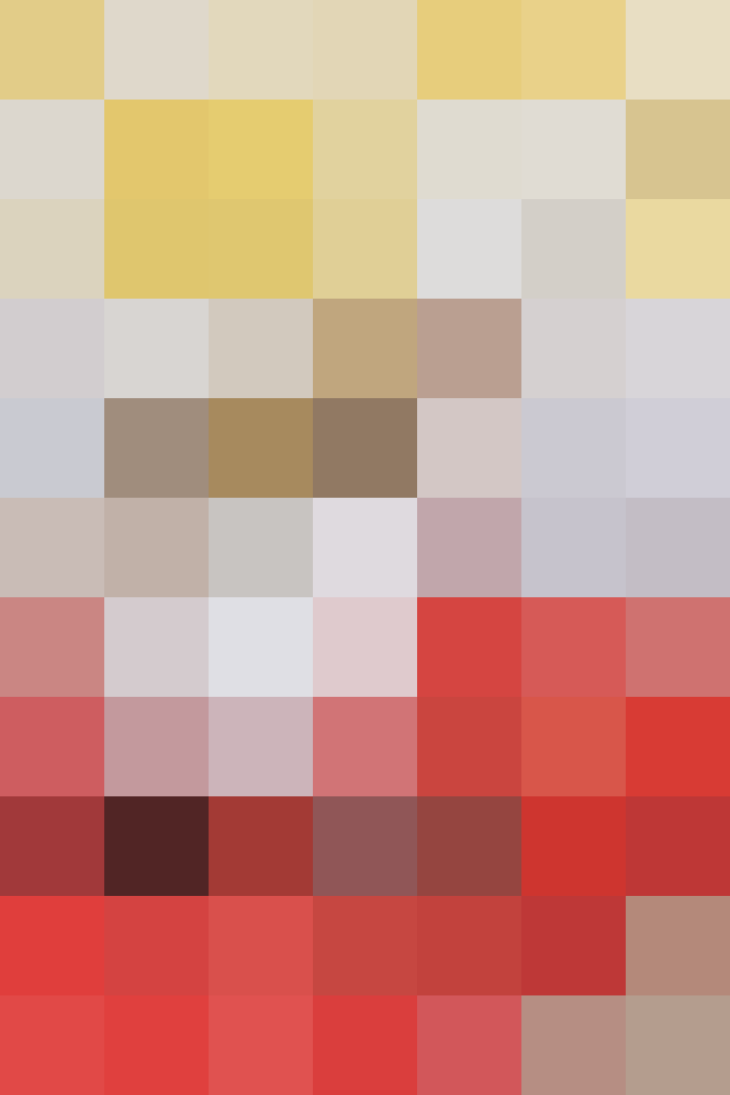 5-Minute Bread Pudding in a Mug
Serves1
Ingredients
1

slice of bread (sandwich bread or something fancier)

1

egg

1

generous tablespoon

butter (salted or unsalted)

1/3

cup

milk

2 to 3

tablespoons

sugar

Mix-ins of your choice
Instructions
Spread the butter on your bread and cut into small cubes (about 12). Place the bread pieces into a mug. Crack your egg into a small bowl, add the sugar, and beat well with a fork or small whisk. Add milk to the egg mixture and stir until combined. Pour the wet mixture over the bread pieces. Distribute your mix-in ingredients evenly with the bread pieces. Microwave for 2 minutes. If it still looks runny, microwave again in 30-second increments (microwaves vary). Let cool for about 5 minutes.
Recipe Notes
Suggested mix-ins:
Chocolate and banana
Applesauce and raisins (cinnamon, if you have it)
Peanut butter and jelly
Your most favorite treat!
This is a handy recipe to have up your sleeve for a quick weeknight dessert, an afternoon pick-me-up for you and your officemates, an after-school treat for kids on a cold day, answer a late-night craving, or impress a date. Enjoy!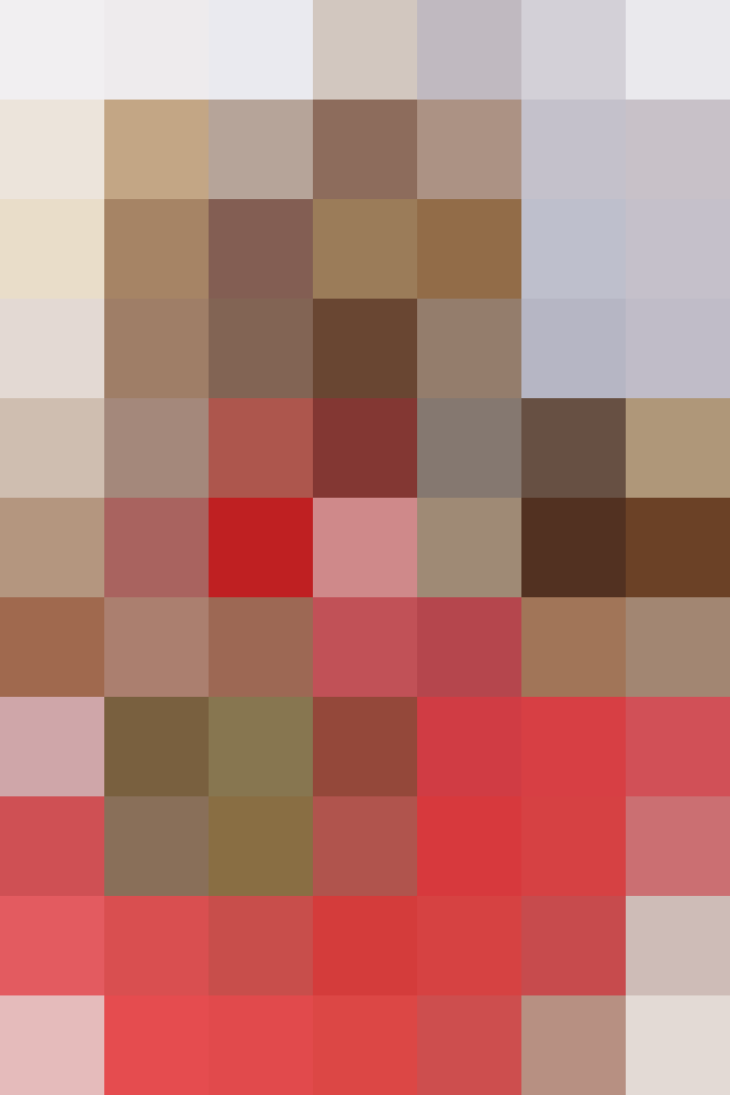 What are you going to mix into yours?
Craving more mug desserts?
Published: Dec 10, 2015