The 5 Best Trader Joe's Wines (Under $10!) to Drink with Pizza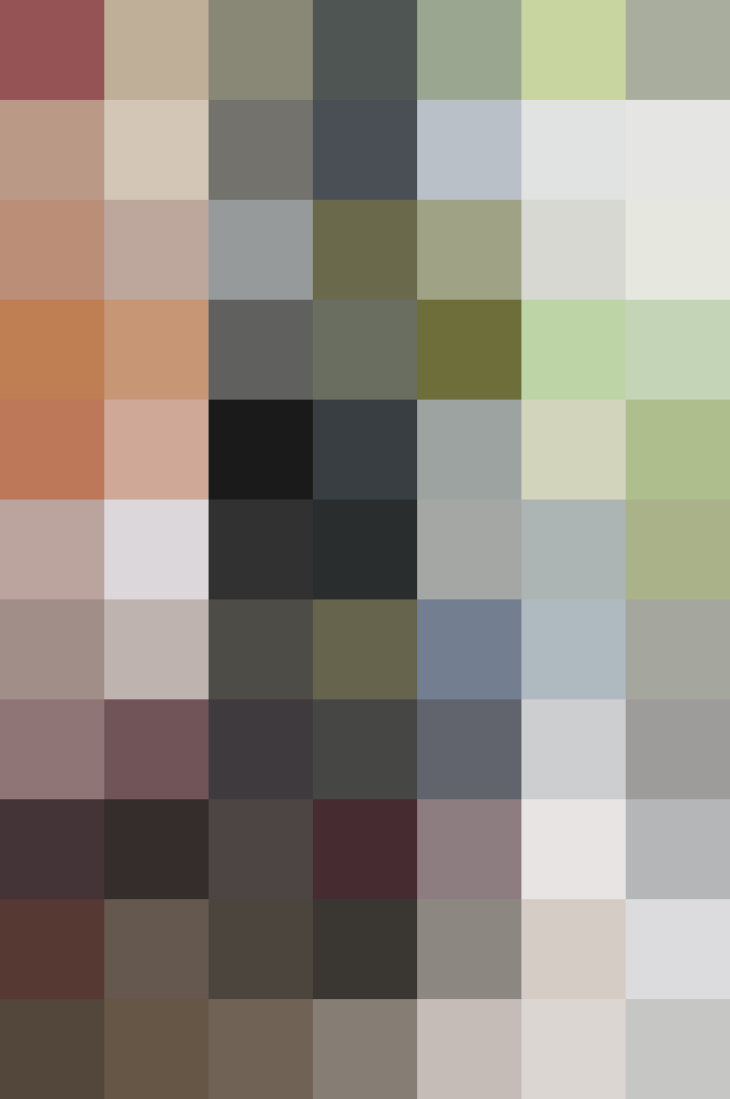 It's Pizza Week here at The Kitchn, and pizza means wine. The classic combination of cheese and tomato will never get old, but I'm also glad that pizza now means something more. Pizza crust is basically a blank canvas, like a tortilla or toast; once you see it as such, the ingredient combinations are endless, as are the wine-pairing possibilities.
Who doesn't love finding a killer bottle of wine under 10 bucks? I certainly do. I went to Trader Joe's this past week on this very mission. Here are a few of my favorite steals, specifically chosen with pizza in mind.
What do all of these wines have in common? They either contrast or complement pizza's myriad flavor profiles. Wine can be notoriously tricky to pair with tomatoes, as their natural acidity is so high. Cooking tomatoes down into a sauce lowers this acidity, which is why pizza is so great with wine.
5 Budget-Friendly Trader Joe's Wines to Drink with Pizza
Lazy Bones, Cabernet Franc, Paso Robles, CA, 2013, $7
A little lighter and softer than its offspring, Cabernet Sauvignon, Cabernet Franc is a perfect choice with pizza, and this Paso Robles gem shows why. This particular Cab Franc is medium-bodied, peppery, fruity, and spicy, with just the right amount of silky tannins to pair with pizza
It's time to pay homage to the birthplace of pizza: Naples. Central Italy is known for its incredible wines made from Sangiovese. Serving pizza with this grape is just about as classic of a pairing as you can get. This Chianti is a savory, medium-bodied style with just the right amount of earthiness to balance out the bright, cherry tones.
Rosa dell'Olmo, Gavi, Italy, 2014, $8
From the northwest corner of Italy in the Piemonte, this wine is named after the wine region from which it hails. This expression of the grape, Cortese, is fresh, clean, and crisp, with hints of tangerine and flowers. This amazing buy is both complex and very drinkable.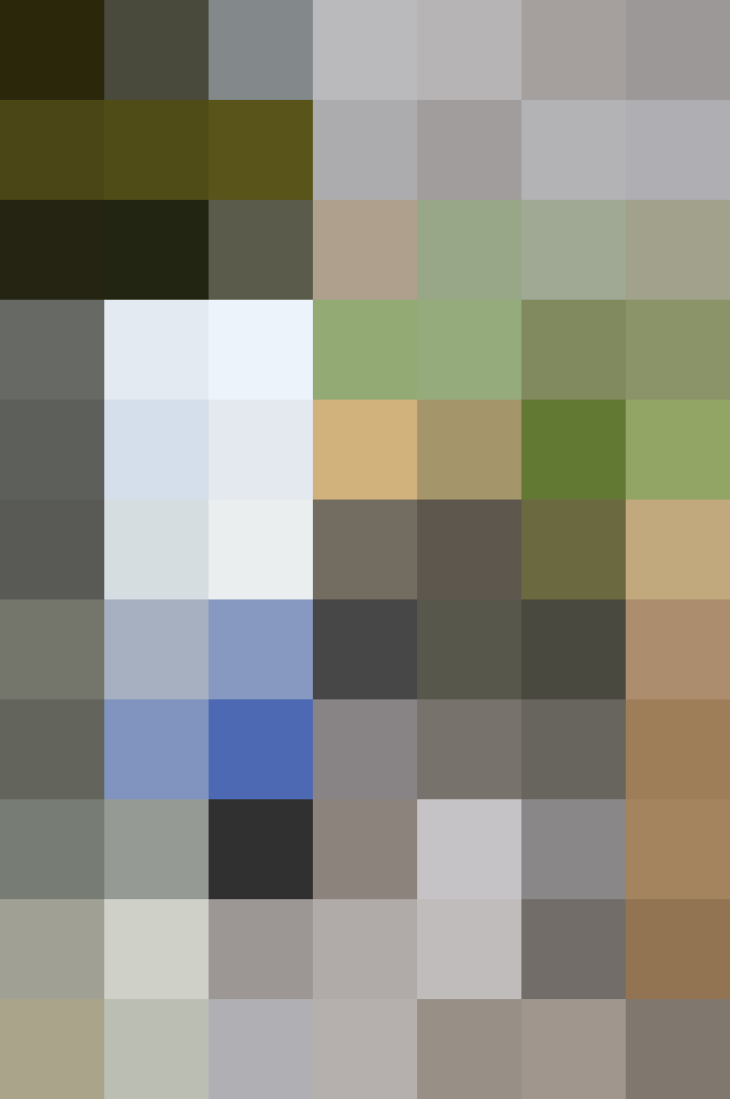 → Hungry for a few more specifics on pairing wine with pizza?
Cline, Zinfandel, Lodi, CA, 2013, $9
From the Cline winery, this a great example of their more restrained style of California Zinfandel. Medium in body, rich with spicy raspberry aromas, and silky on the finish, this Cali Zin is always one of my recommendations for value.
Summer's here, and rosé season is in full swing. I couldn't help but add a pink wine to the list. With the crisp acidity of a white wine and the body and tannins of a lighter red, this rosé is a perfect match with pizza — especially on a hot summer day, when you're craving red wine, but you need something more seasonally appropriate.
3 Tips for Pairing Wine with Pizza
Think about the sauce. For me, alfredo sauce almost always demands a crisp white. A pesto-based sauce swings both ways and is delicious with crisp whites and lighter, drier reds. Enjoying a spicy presentation? Look for a slightly sweet white, like Orvieto, or a fruity, light-in-body red, like Lambrusco or Gamay.
Consider the cheese. One of the reasons I choose higher-acid wines with pizza is because of the cheese component. From the rich creaminess of mozzarella to the sour tartness of feta to the nutty sharpness of Parmigiano Reggiano, higher-acid wines cleanse the palate and showcase the uniqueness of each cheese's flavor profile.
Don't overpower the tomatoes. If enjoying Cabernet Sauvignon with pizza is your jam, more power to you! Personally, as much as I love these wines, I tend to skip Cab Sauv and other heavy reds when enjoying tomato-based pizza. Instead, go for light- to medium-bodied reds, crisp whites, dry rosés, and especially, sparkling wines. One of my favorite pairings is brut rosé and a Margherita pizza.
What are your favorite wines to drink with pizza? Any specific styles or obscure wines? Be sure to keep them under $10!
Published: Jul 7, 2015