The 5 Best Cheeses to Use to Create a Flavorful Cheese Ball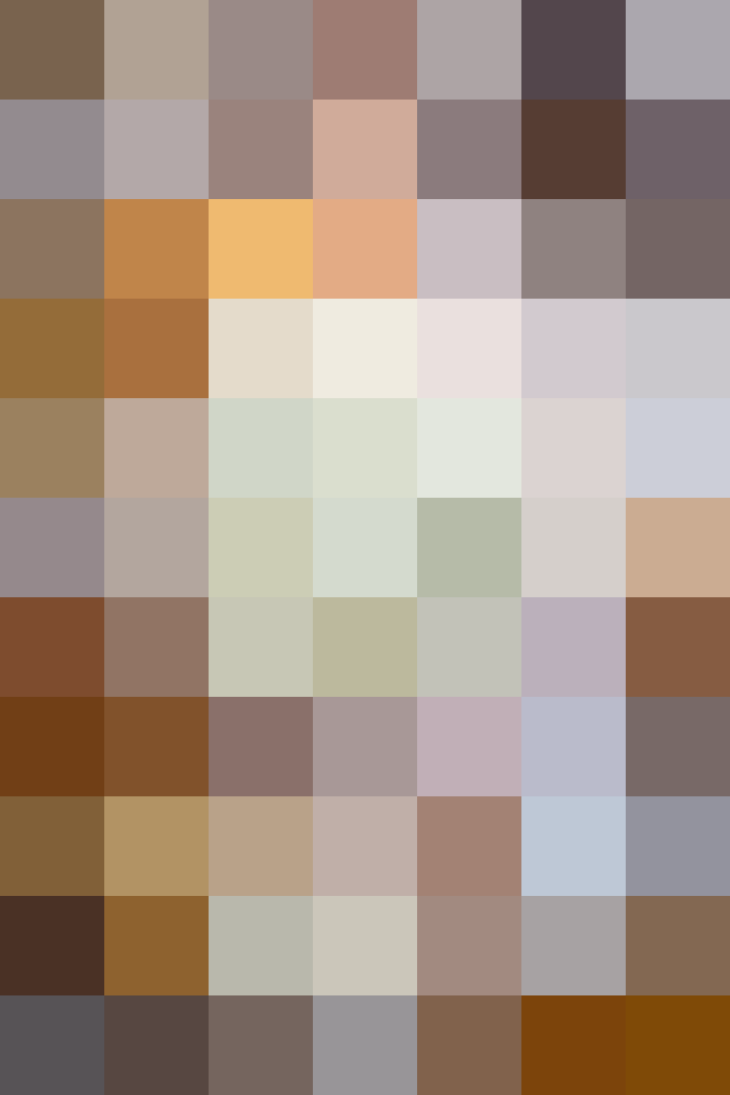 At the heart of a cheese ball is, of course, the cheese, so it's important that the cheese used is a great one if you want stellar results. Almost any cheese can be transformed into a party-friendly ball, but we have a few favorites that we always turn to when building our creation. Here are our top five picks.
A Cheese Ball Is a 2-Cheese Recipe
First, it's important to know that a cheese ball is a two-cheese (at a minimum) affair. The first cheese, often cream cheese, is the foundation; its mild flavors and malleable texture make it ideal. The second cheese is where the flavor comes in. The cheeses in the list below are our suggestions for second cheese. You'll find we went with options that have a lot of personality, some with funk, and of course a few classics.
For a cheese ball that seriously packs a punch, look to bold blue cheese. Since it's so piquant, using it in combination with mild cream cheese keeps things nicely balanced.
Whisk your cheese ball off to Spain with the help of Manchego. The firm sheep's milk cheese has a hazelnut-like sweetness that's matched with just the right amount of funk. Try combining it with a dash of paprika and toasted hazelnuts.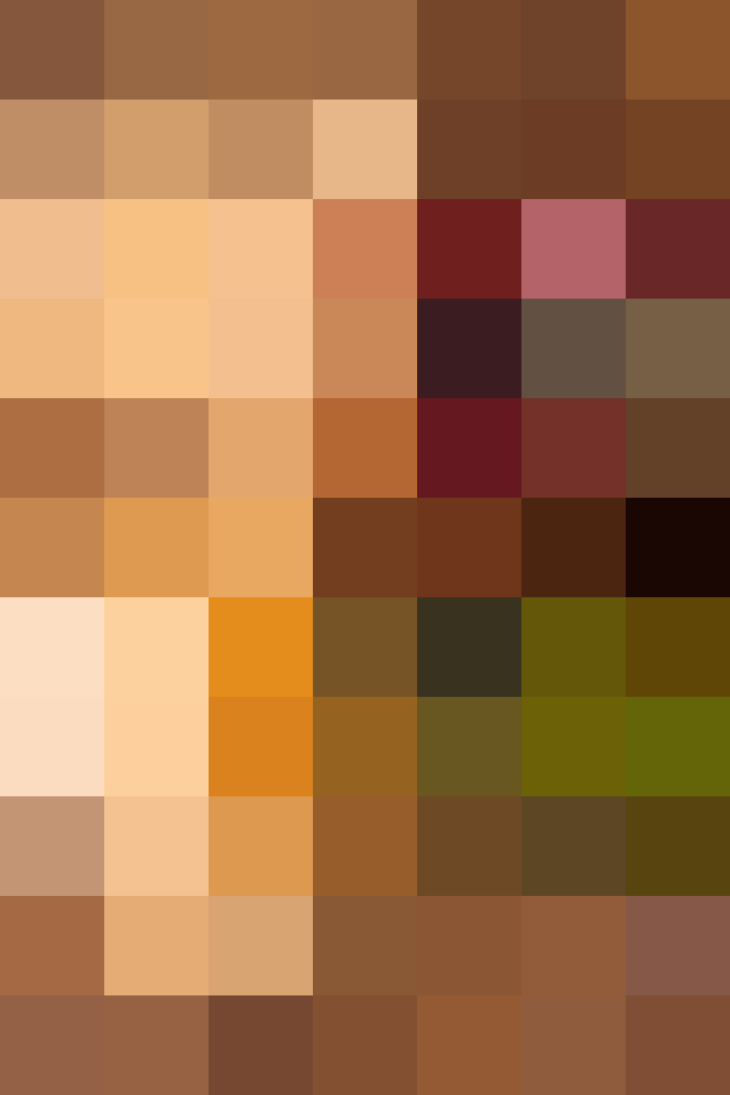 Grated sharp cheddar cheese peppers up that cream cheese base with its nuttiness. Plus, it's hard not to like cheddar, so your resulting cheese ball is sure to be a crowd-pleaser. A coating of crispy bacon makes a nice partner.
Standard Gouda already has good nuttiness, but go for the smoked variety and you'll bring something even more intriguing to the cheese ball party. It brings deep, smoky dimension to a cream cheese base.
Sharp, tangy feta bumps up the volume of your cheese ball when mixed with mild cream cheese. Go for the block of feta rather than the container of pre-crumbled cheese, as it guarantees the best flavor.
Published: Jan 28, 2017