The 3 Ways We Made Family Recipes Part of Our Wedding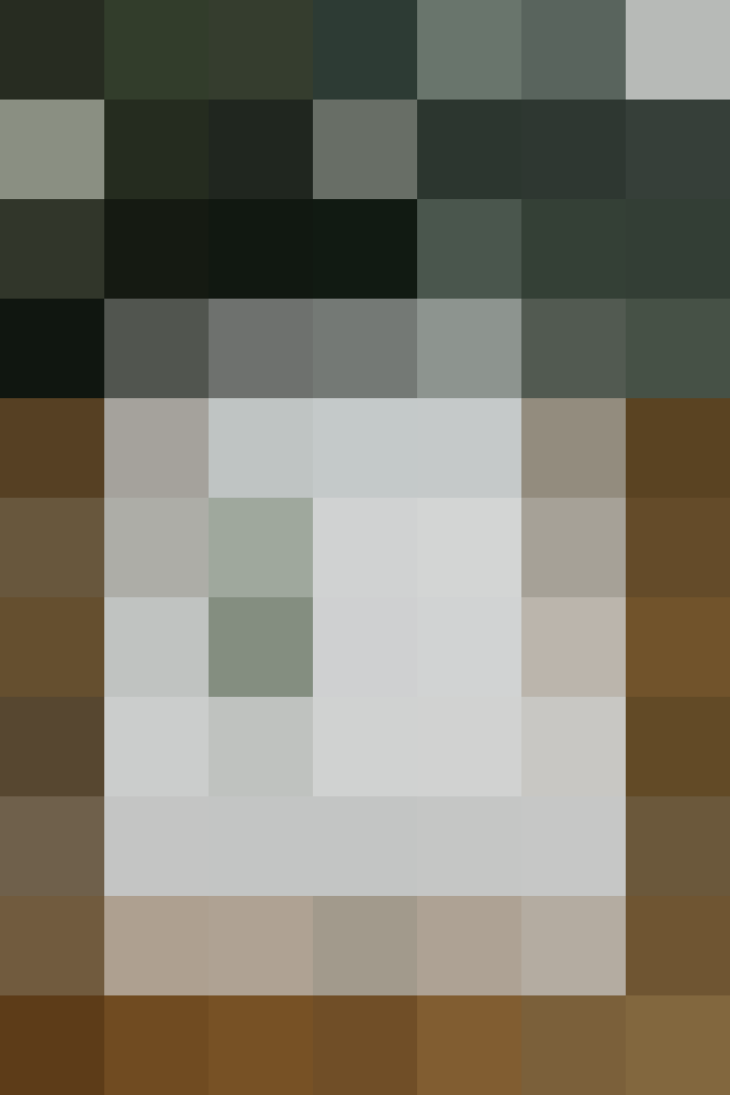 Two things my fiancé and I are excited about when it comes to our wedding are food and family. We're sentimental and love to eat, so we made it a point to incorporate our favorite family recipes into the celebration, which neatly covers both our loves. It's an easy way to personalize your big day and make your loved ones feel super, well, loved!
Here's what's on our menu.
Here are three approaches to incorporating family recipes into a wedding celebration. We went with all three, but perhaps just one works for you, or you have others to share!
There's one staple at every single family gathering, no matter what the holiday or occasion, and that's my nana's baked clams. She started making them back in the '60s, after she charmed the recipe from the cook at her favorite Italian restaurant in Queens.
For those of you who don't know, baked clams are canned clams, butter, breadcrumbs, garlic, lemon juice, and dried herbs broiled to crispy perfection in aluminum "shells." Since the recipe is straightforward and so important to us, and we're also getting married near my hometown on Long Island (hello, clam country), we felt confident asking our caterer to incorporate the recipe into cocktail hour.
Here's the catch, though: This particular recipe has never been shared outside of our family, so I was a little hesitant to pass it along, but that small bit of anxiety is completely overshadowed by how excited we are to have Nanny's baked clams at our wedding. I hope it makes her feel special. And I've already asked the caterer to set aside a tray so my fiancé and I can enjoy them in private with some bubbly right after the ceremony.
A Cocktail Created by the Couple
When my fiancé and I first started dating, we bonded over our shared love of a simple, well-made martini. Over the past six years we've perfected our family recipe for what we now call the "Phrytsma," a combination of both of our last names (and the best darn martini you'll ever drink). We make them in large batches and store a bottle of the pre-made stuff in the freezer for ready-to-go drinks.
A lot of couples serve signature cocktails at their wedding, but we wanted to take it one step further. Since we already bottle our martinis, we asked if we could make miniature versions and give them to our caterer to serve during cocktail hour. They said yes! So I started on labels, Alan bought a few handles of gin, and we got to bottling. It feels very "us" and we can't wait to see people's reactions when they get to grab a bottle of our homemade hooch.
A Recipe from a New Home Together
Food traditions play a big part in our life together. Friday night is steak night; it's the perfect at-home date, and we love setting aside that time for each other every week.
We know cooking for 150 people is a lot different than cooking for two, so we asked our caterer if she could recreate our date-night menu in a wedding-friendly way. That request turned into an amazing filet option with a horseradish crust and roasted potatoes on the side. People who know us will understand the nod, but more importantly, it's a small detail that makes us feel warm and fuzzy as a couple. Sometimes a family recipe doesn't have to be super specific — it can just be a special idea that makes you feel nostalgic.
More Home-Inspired Wedding Food
Did you or are you planning to incorporate family recipes into your wedding menu? Have you seen this done well elsewhere?
Published: May 18, 2016