The 3 Things to Know About Handling Puff Pastry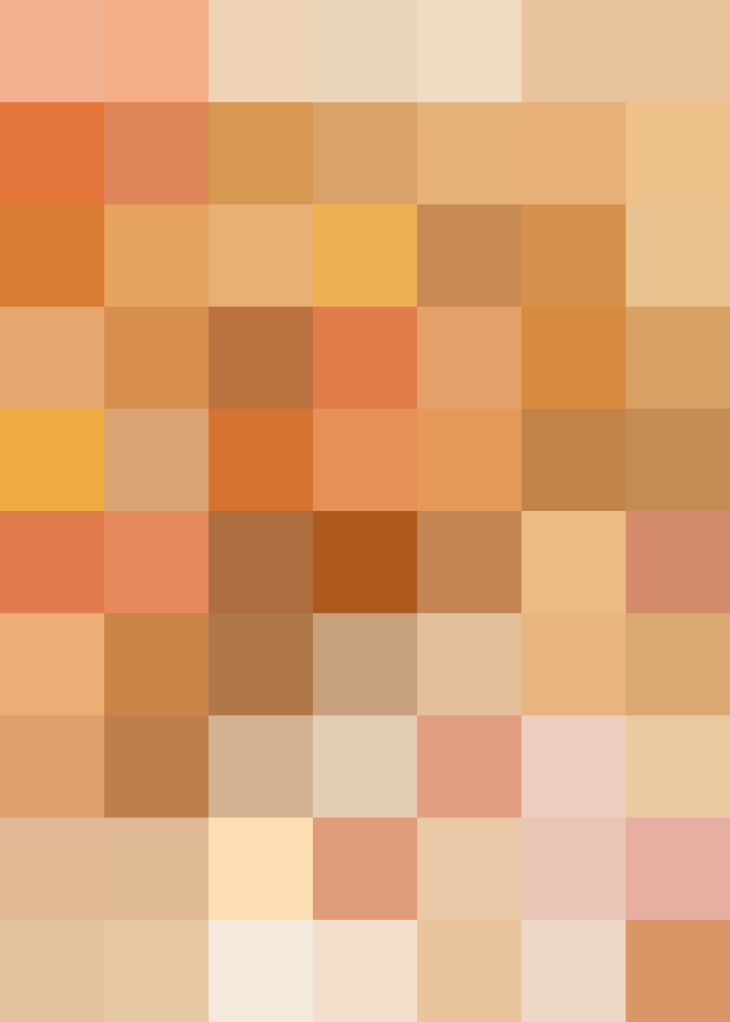 My freezer is always stocked with three things: make-ahead meals, frozen veggies, and a box of frozen puff pastry. From breakfast to dessert, this impressive flaky dough can do it all. Its rich, buttery flavor lends itself to both sweet and savory dishes.
Before you decide that puff pastry is too complicated to work with, know this — it's one deceiving ingredient.
Puff pastry can throw people off because they expect it to be so tricky to work with, but that's part of what makes it so special — it delivers on presentation without half the effort you'd expect. Here are three tips that will help you handle puff pastry so you use it like a pro.
1. Buy all-butter pastry.
Not all puff pastry is created equal. Read the labels and go for all-butter puff (instead of pastry with shortening or other fats), which will offer a better flavor and move between savory and sweet recipes without batting an eye.
2. Always thaw completely before using.
Store-bought puff pastry comes frozen and will need to be thawed before you use it. If you have time, let it thaw in the fridge overnight, otherwise you can leave it out on the counter, but be sure watch it carefully.
3. Get to work as soon as it's pliable.
As soon as it's thawed, the puff pastry is ready to be rolled and shaped. When it's left out too long, the dough can become too limp to shape and the butter may begin to melt.
And as for how to use the convenient freezer pastry, well, there's really no wrong answers. Hand pies, bite-sized puffs, and free-form sweet and savory tarts are always a nice place to begin, but this is one ingredient that's also worth experimenting with.
Savory and Sweet Recipes with Puff Pastry
Published: May 18, 2016