The 3-Ingredient Sauce You Should Know by Heart This Summer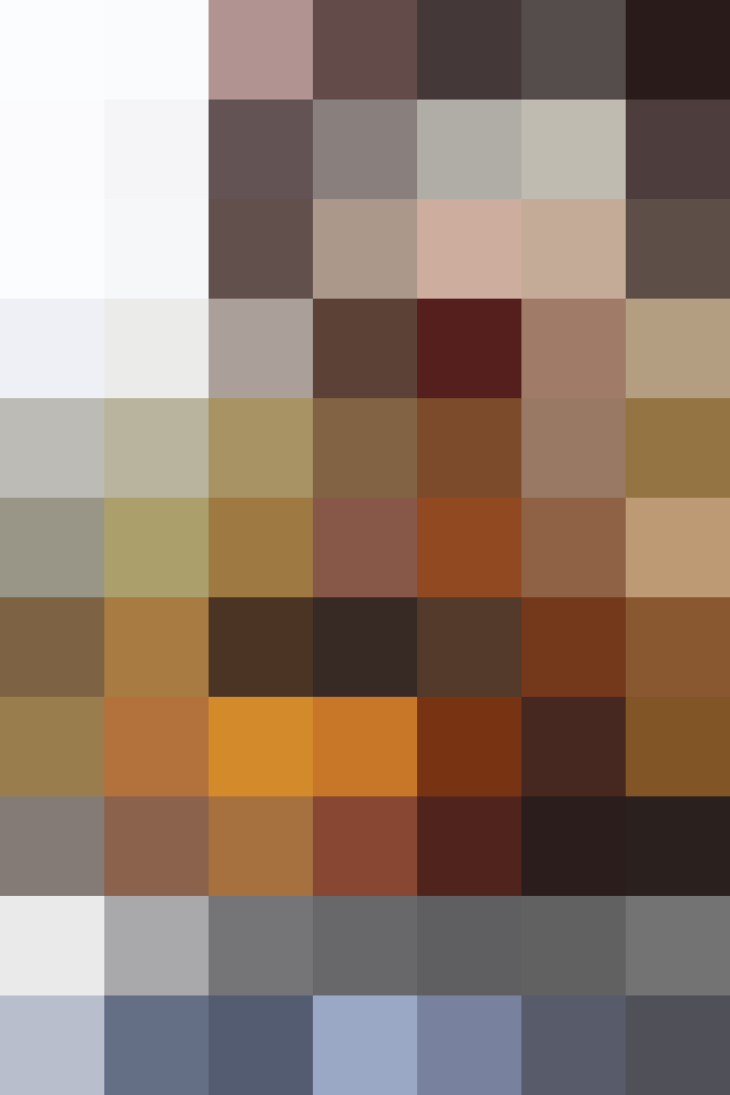 Arguably the best part of cooking in the summer is that you can toss just about anything on the grill and call it dinner. Grilled meat, fish, and veggies don't need much to make them taste great, thanks to the smoky flavor the grill imparts. But a ridiculously quick and easy sauce that works with just about anything — from eggplant to chicken thighs — wouldn't hurt to have in your back pocket.
Luckily, you came to the right place.
The Power of a Simple Sauce
A simple, flavor-packed sauce can make just about any grilled meat, fish, or vegetable shine. It's a powerful weapon to have in your kitchen this time of year. The best kind of sauce has a little bit of everything — sweet, salty, and sour — so you only have to season food once. Reach for three ingredients that embody these things, and you have a balanced sauce that enhances your vegetable or meat of choice.
Combine equal parts salty and pungent soy sauce, sweet honey, and tart lime juice together. You'll want to go for a mild honey, like orange blossom, so it complements the other ingredients — not competes with them.
1 part soy sauce + 1 part honey + 1 part lime juice
The possibilities are endless. Try marinating chicken or steak in the sauce for a few hours or even overnight. Or if you didn't have the foresight, simply use the sauce as a glaze and brush it on the meat as it cooks. Fish can be glazed as well or simply drizzled with the sauce after it comes off the grill.
Use it as a dipping sauce for any kind of grilled vegetable or drizzle it over the cooked vegetables before serving. Hearty vegetables, like eggplant and portobello mushrooms, can also be marinated in the sauce for a couple hours before being grilled.
This sauce is simple enough to whip up at a moment's notice, but having it already prepared the next time you fire up the grill makes life even easier. Make a big batch and store it in an airtight container in the fridge for up to a week.
Published: Jul 22, 2016