The 3 Best Cuts of Beef for Pho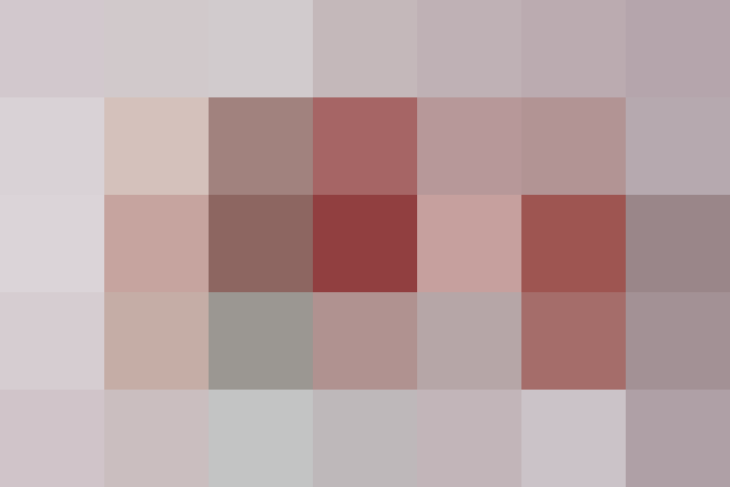 In addition to the rich broth, the most satisfying element of beef pho is the meat layered in the bowl before serving. Added raw, the thin strips of beef are cooked when the boiling broth is ladled into the bowl. Choose wisely, though, because not just any cuts of beef will do.
Stick with These 3 Inexpensive Cuts
These inexpensive cuts of beef celebrate pho's humble roots, bring just the right blend of fat and flavor, and are, most importantly, quick to cook in the broth.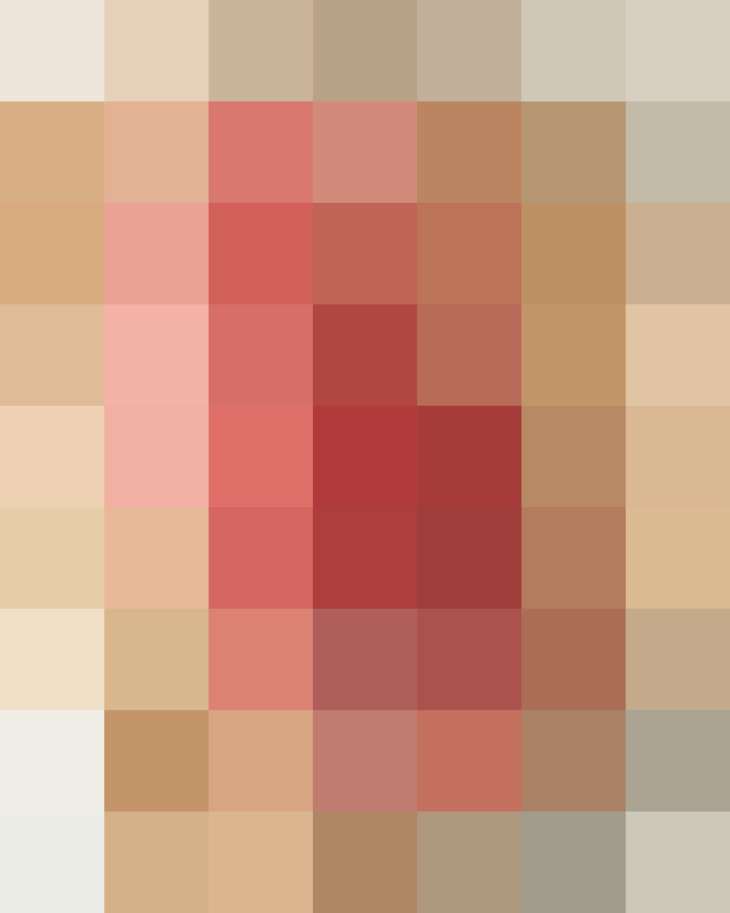 This is our number-one pick for pho for flavor, texture, and price. Despite being a lean and fibrous cut, flank steak has an intense meaty flavor. For maximum tenderness, be sure to slice flank steak against the grain.
Don't Confuse Flank Steak for Skirt Steak
Flank steak and skirt steak are often confused, perhaps because of their similar appearance. While these two cuts can be used interchangeably when grilled or seared, skirt steak does not work well in pho. It's a more fibrous, less lean cut than flank steak, and can be very chewy and tough in the soup.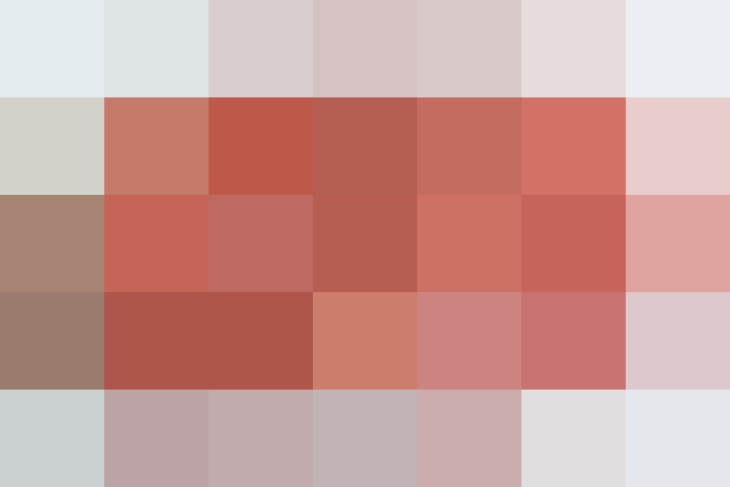 This budget cut has nice marbling throughout the meat, which contributes to its big beefy flavor. Keep the meat tender by slicing chuck roast very thin and against the grain.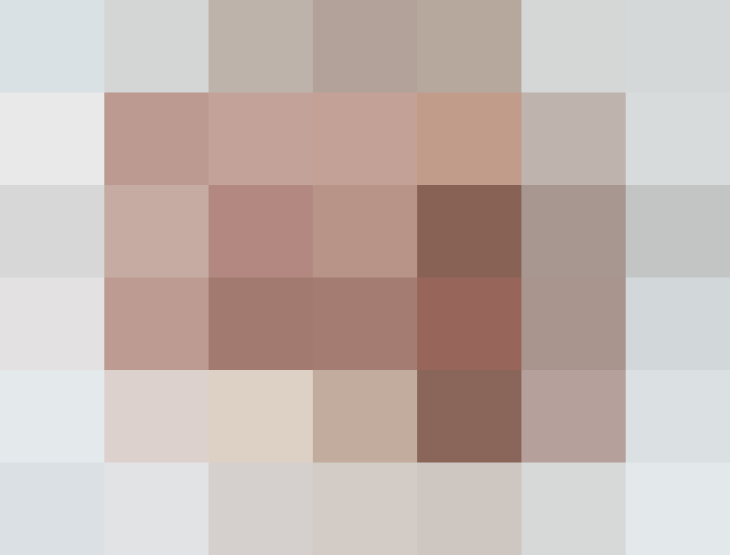 A flat cut of brisket, which has less fat running through the meat than a point cut, also works well in pho. It has long strands of meat with a moderate amount of fat and big beefy flavor. For maximum tenderness, thinly slice brisket against the grain of the meat.
Why You Should Avoid Expensive Cuts of Beef
Don't get us wrong — we love a good filet, but there's a time and place for it. Compared to flank steak, chuck, and brisket, more tender, pricier cuts lack in fat, which also means they lack in the flavor department. Instead, the rich, beefy flavor of other fattier cuts are what make beef pho really shine.
Published: Oct 11, 2016