The 3 Basic Knives Every Kitchen Needs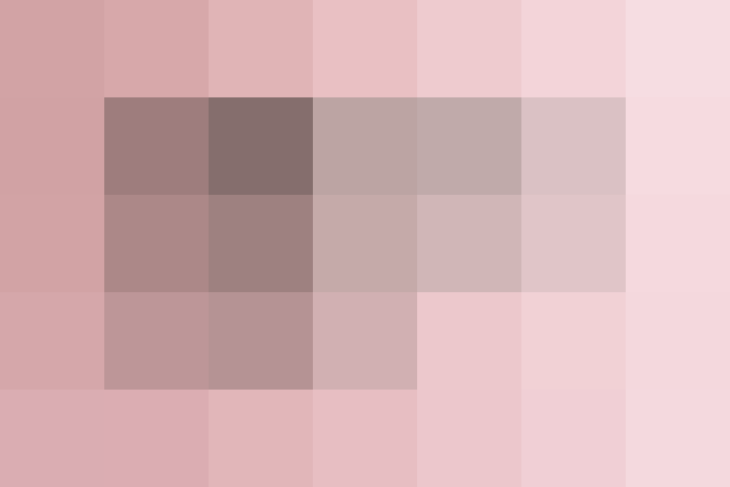 Even though a kitchen knife exists for just about every task, there are really only three that are essential to every kitchen.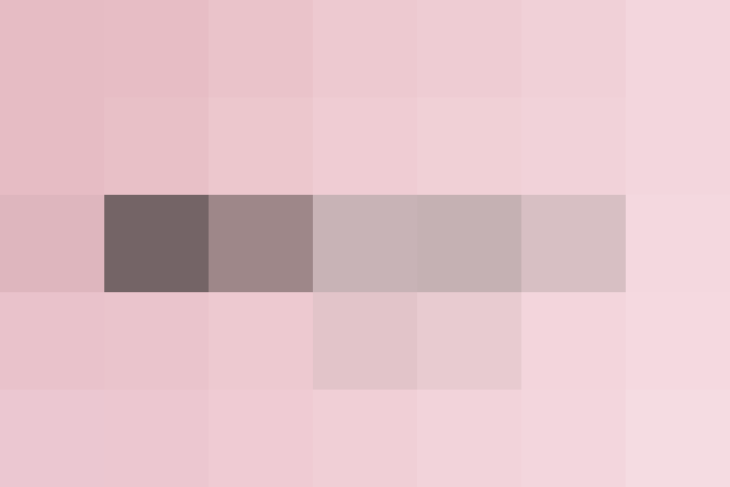 Your chef's knife is arguably the most essential knife in your kitchen. With a wide blade that ranges from six to ten inches long (we're partial to an eight-inch knife), this knife is a workhorse meant for slicing and dicing fruit, veggies, meat, and more.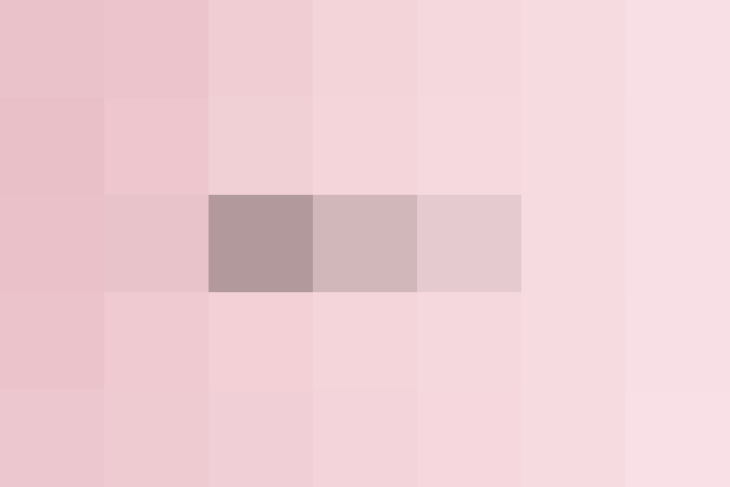 Think of this two- to four-inch knife as a mini version of your chef's knife. It's the tool you want by your side for the smaller tasks, like peeling produce, coring tomatoes, and hulling strawberries. Its nimble size and narrow pointed tip lets you perform tasks with accuracy and precision.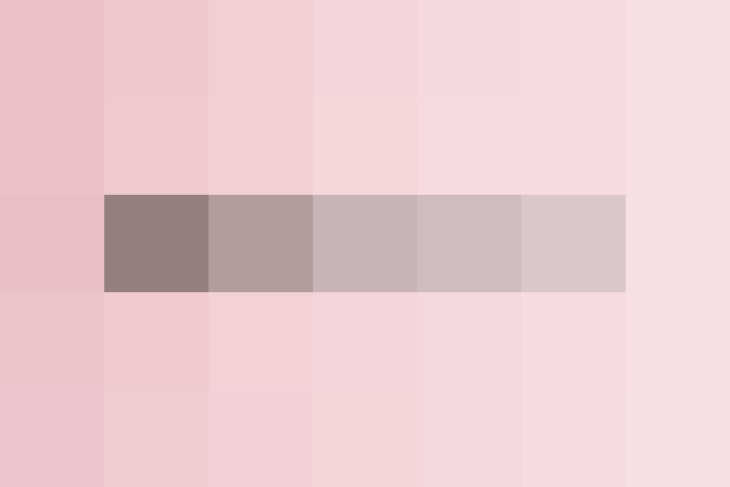 While you might not reach for it as often as your chef's knife or paring knife, this long, serrated blade proves handy for way more than cutting a loaf of bread. It's great for slicing tomatoes and proves particularly useful when working with foods that have one texture on the outside and another on the inside.
What about your kitchen? Are these the three that rule? Or do you have strong feelings about other, more important knives? Do share! We'd love to hear all about the knives that inspire you.
Published: Sep 12, 2016