The 15 Essential Soups for Fall
Soup season has officially started. The chill outside brings sweaters and soup pots back out, and there is arguably nothing more comforting than a big vat of soup simmering on the stove. Simple or complicated, creamy or spicy, you just can't go wrong with soup for autumn.
Here are 15 essential soups you should be making right now, from miso soup to Italian wedding soup to creamy curried cauliflower soup. You better believe you're going to put your Dutch oven to good use this season.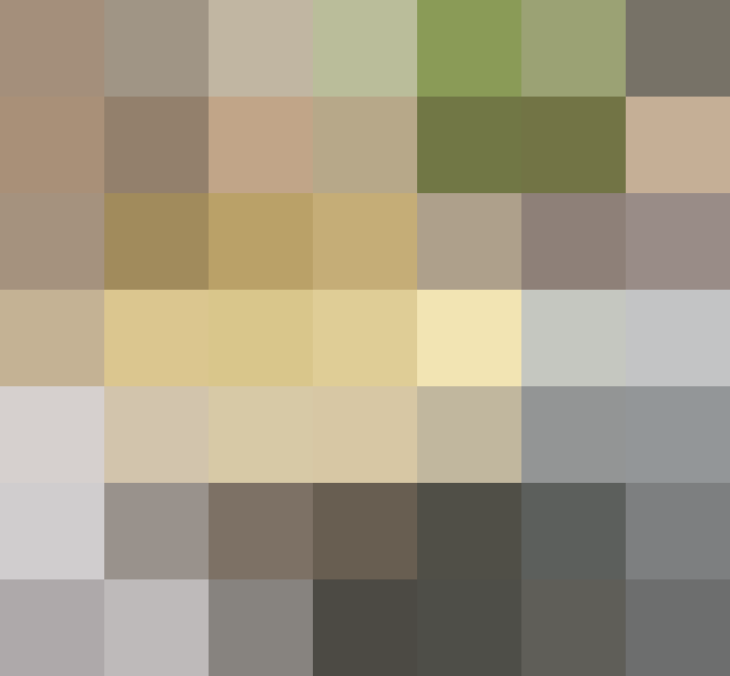 Soup is one of the easiest things you can make for dinner: Prep your ingredients, throw them all in a pot, and let the magic happen. You can always step things up a notch with easy upgrades like adding a Parmesan rind or using homemade stock.
What are your favorite soups for right now? Here are our 15 essential soups you should make this fall.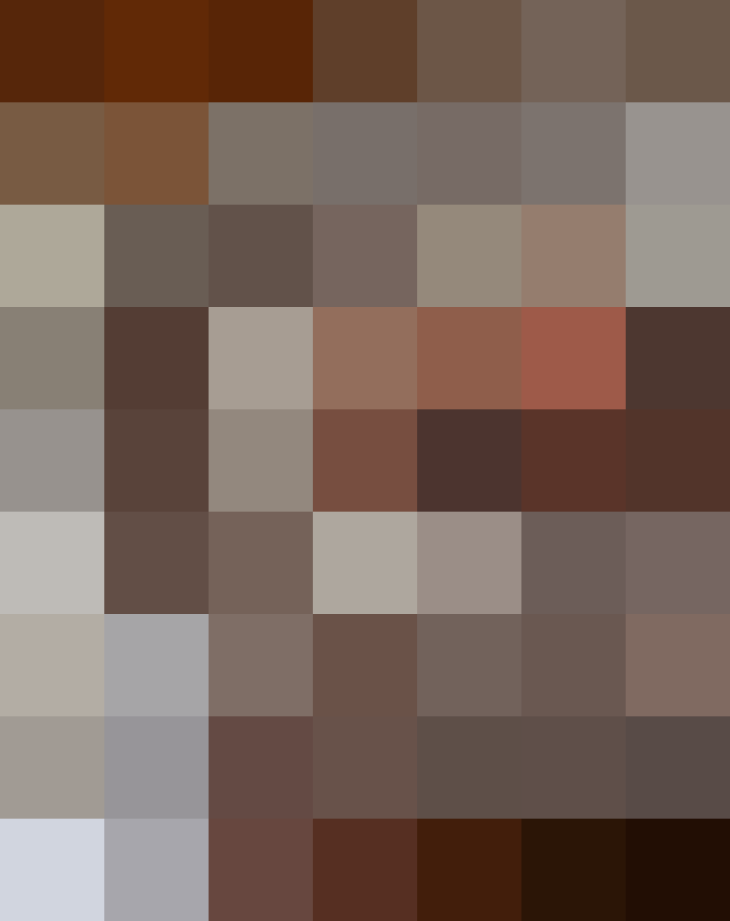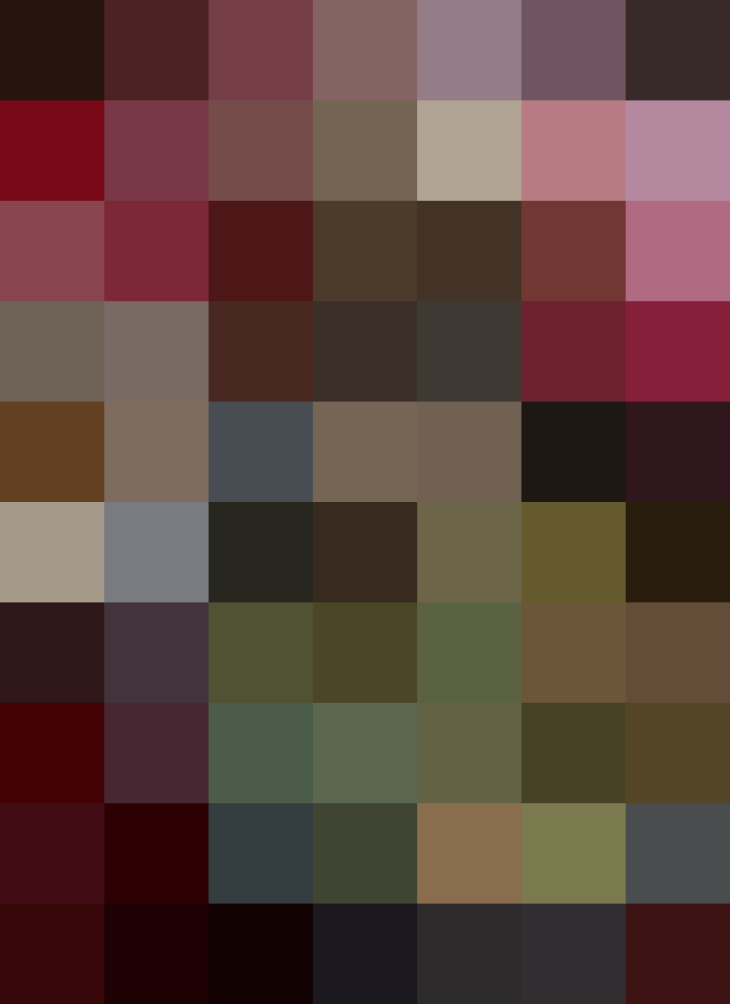 We understand how hard this decision can be to choose from all of these delicious soups. Our recipe roulette can help you with your selection. Pause the video whenever you like to determine which soup you'll be warming up with today.
Published: Oct 20, 2014