The 10 Essential Dinner Party Pieces to Put on Your Wedding Registry
Setting up a wedding registry should be fun, but it's often overwhelming. If you register for everything you might possibly use in any situation in any season, as many registry checklists suggest, you will end up with a lot of stuff and not a lot of space — and you'll still be wondering what you really need!
This is especially true when it comes to choosing items for present and future dinner parties. There's a lot you could get, but what should you get? We've made it easy for you and narrowed it down to 10 essential pieces.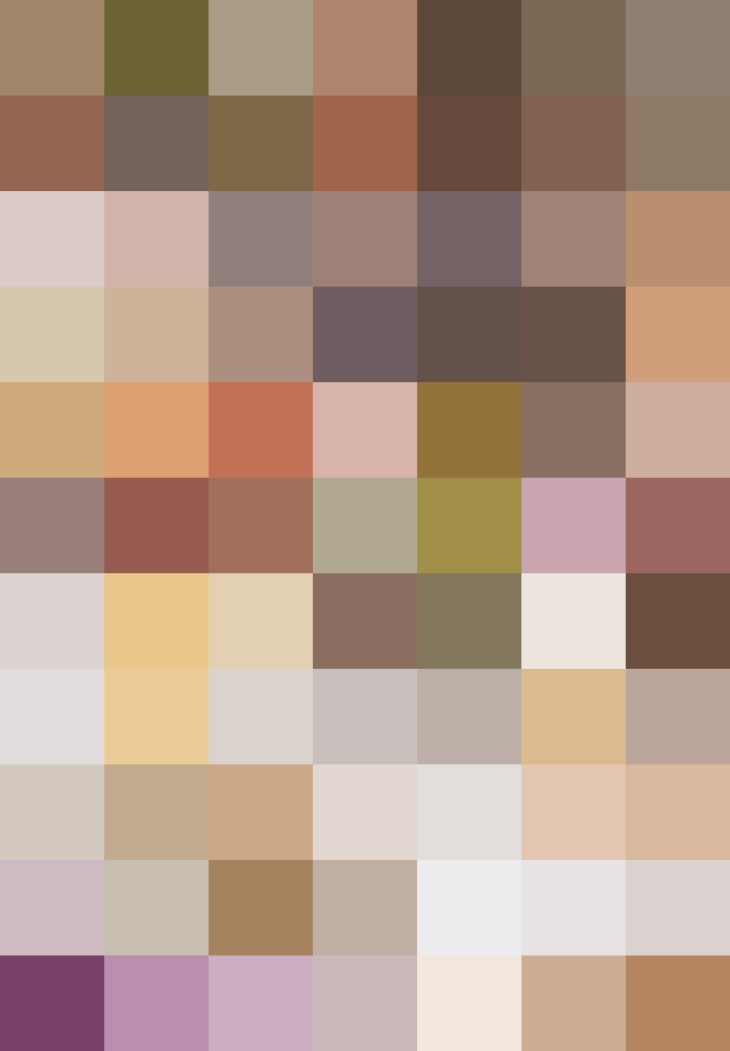 As I wrote a few weeks ago, the kitchen registry gifts I still use today — and those, in retrospect, I wished I'd registered for — all have one thing in common: They're classic, foolproof pieces that buck trends and transcend time. They're multi-purpose, multi-occasion items that, if you get them now, won't send you into registry-regret 10 years down the line.
That's what this list is, too.
You won't find a gravy boat, punch bowl, or chip-and-dip dish on this list. What you will find is a list of the serving pieces we use constantly, the ones that work on every table at any time of year, and the ones that we — as occasional dinner party hosts — would be lost without.
You also won't see dinner plates, flatware, or glasses (water and wine) on this list. Of course those are all essential items for hosting a dinner party, but they're also essential items for just having dinner, so I assume you already own or have registered for them.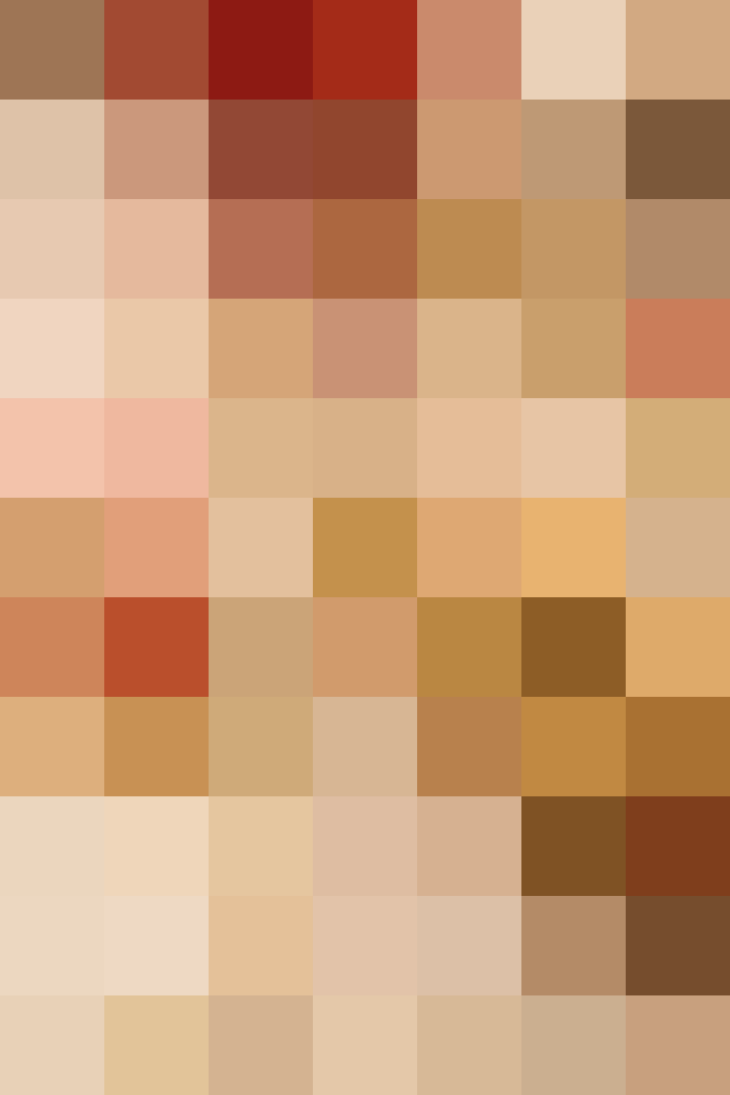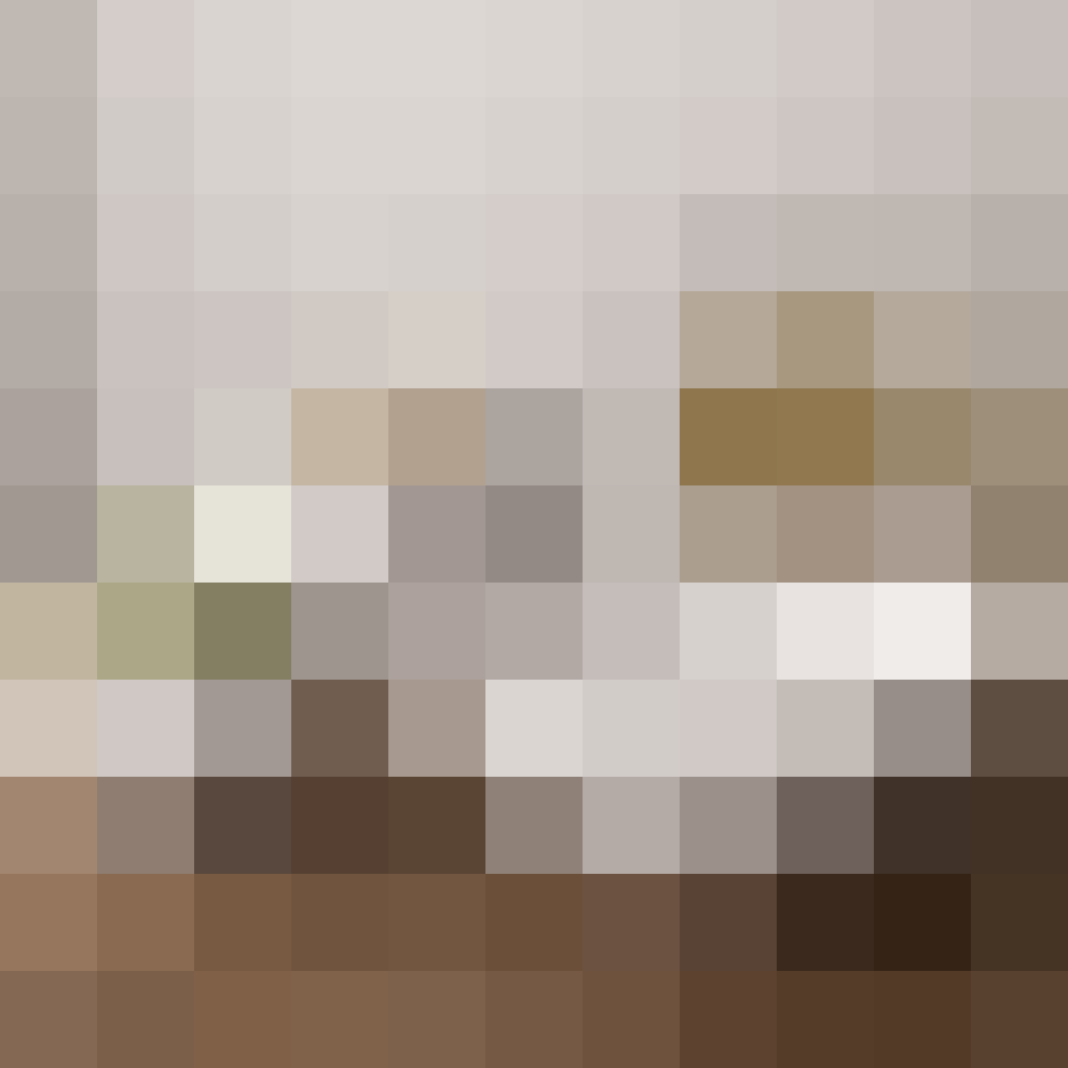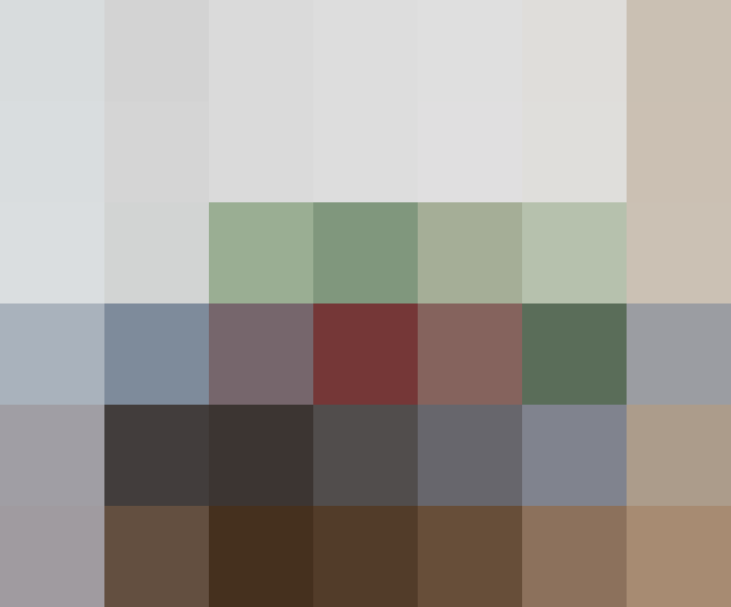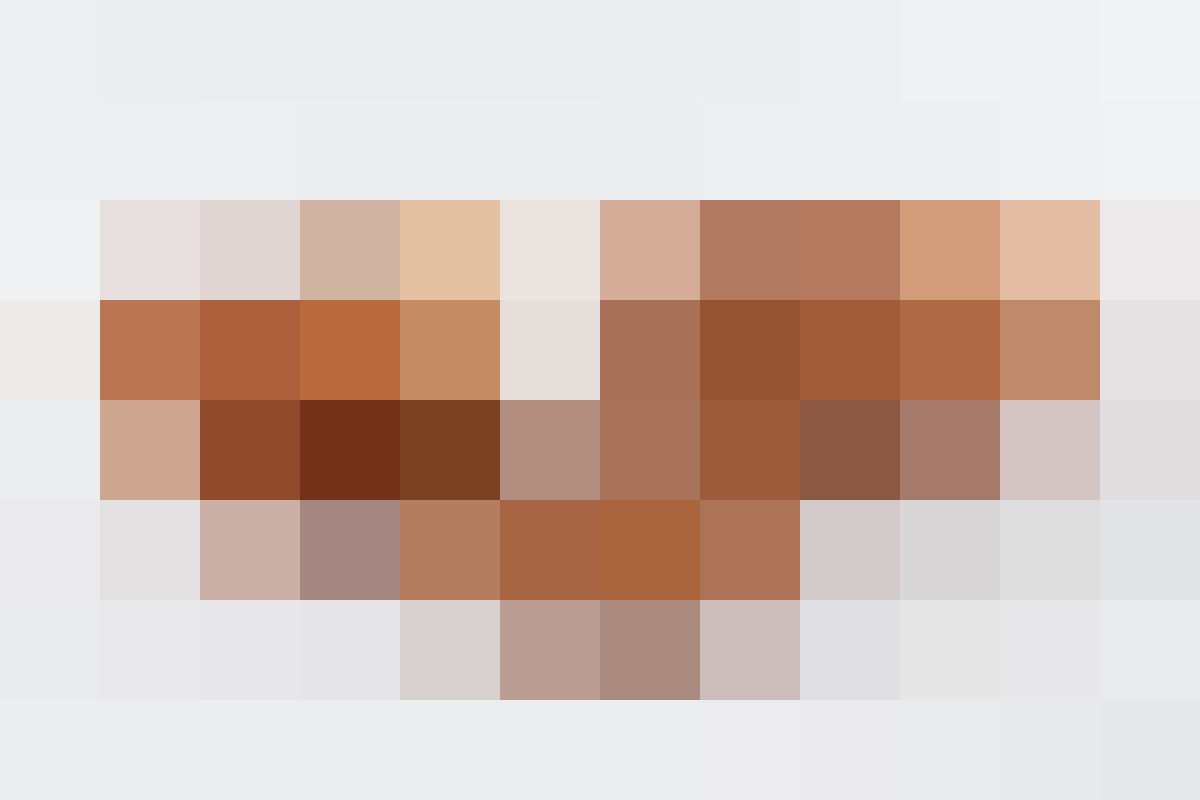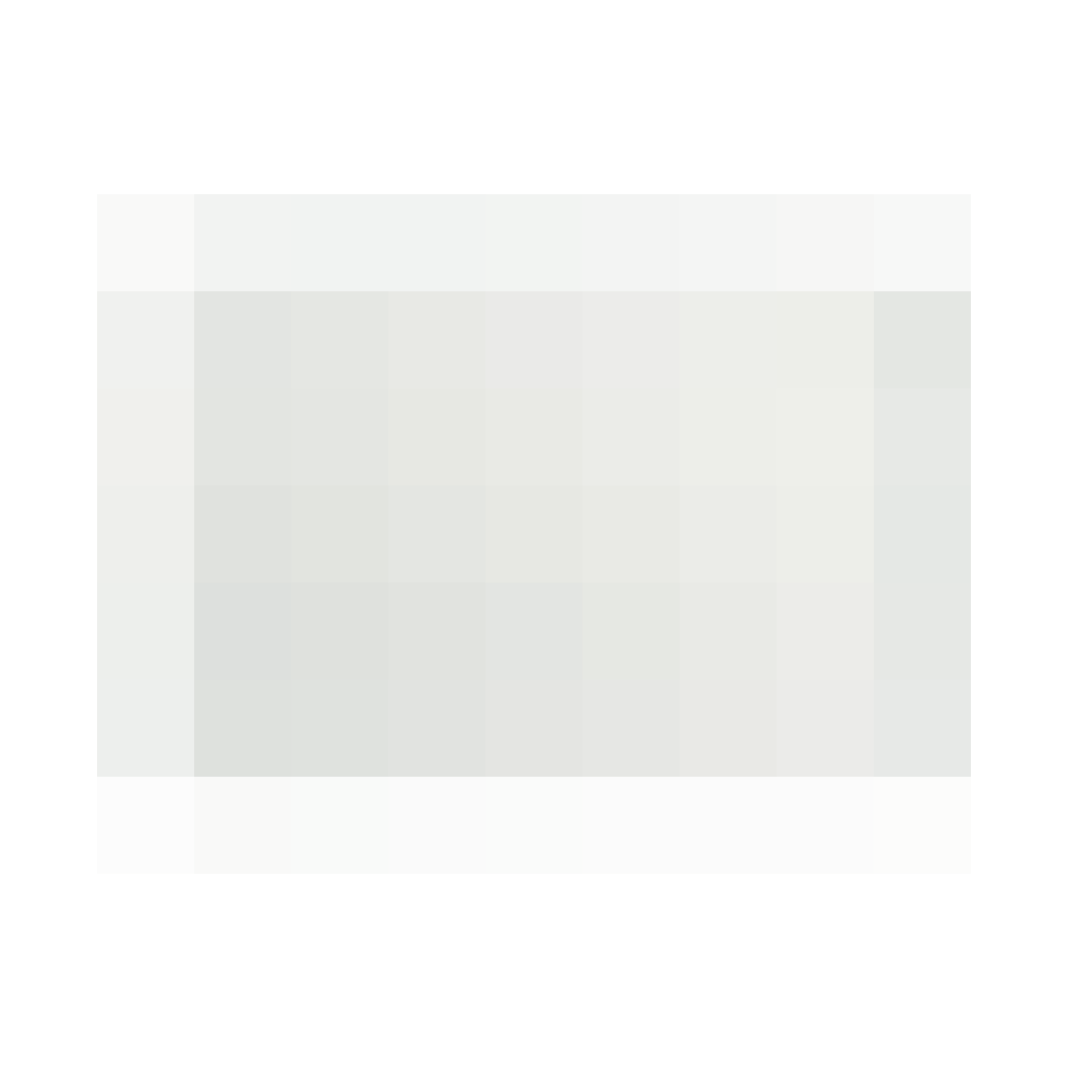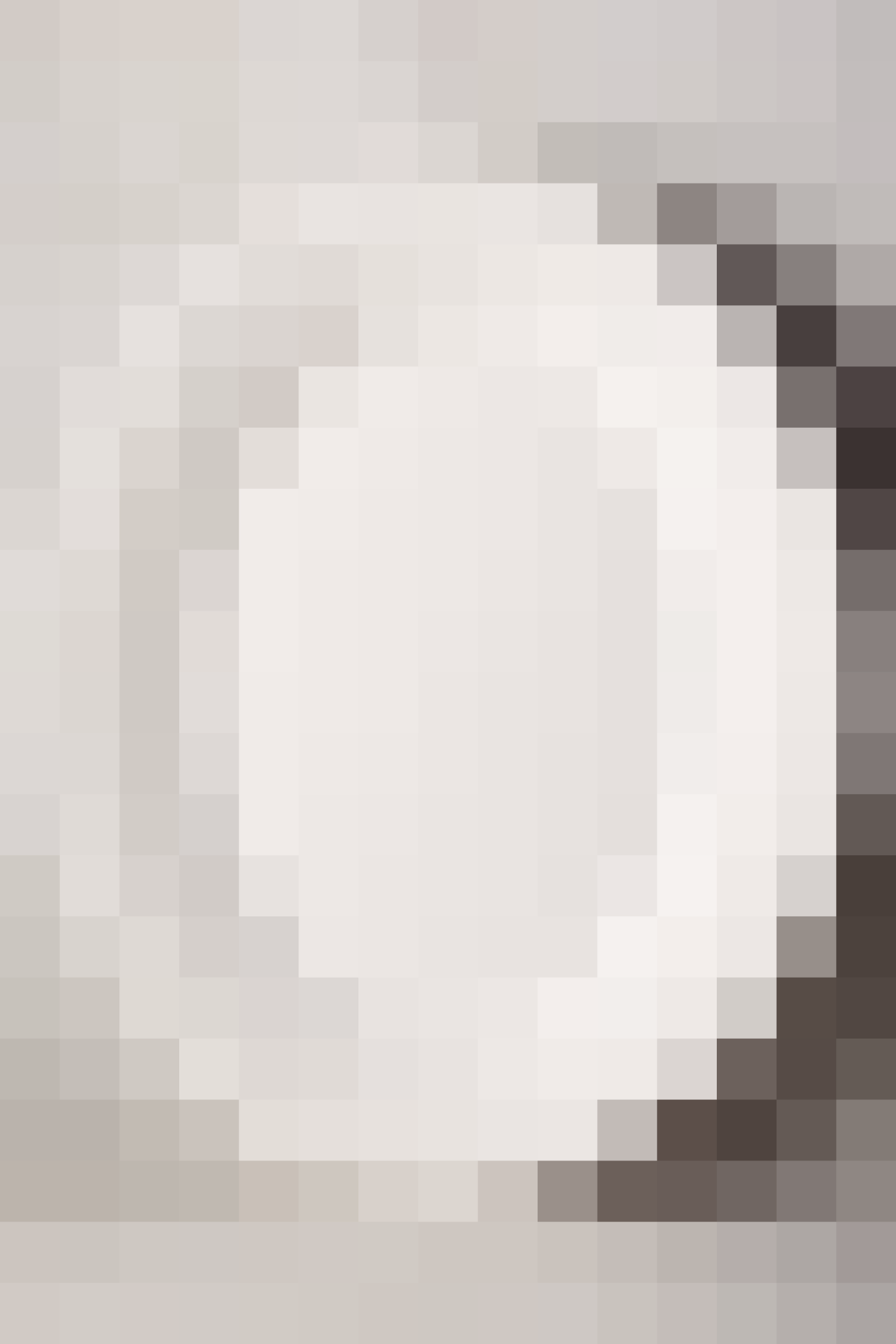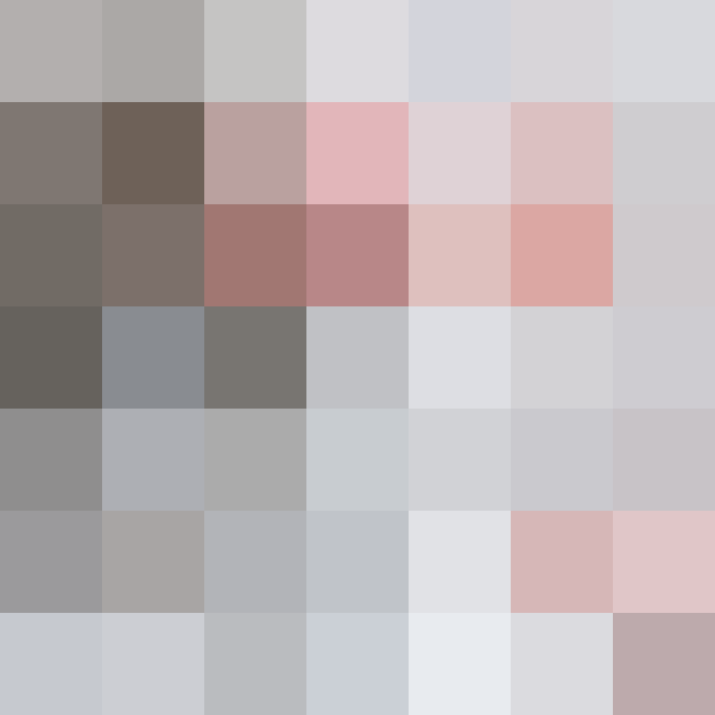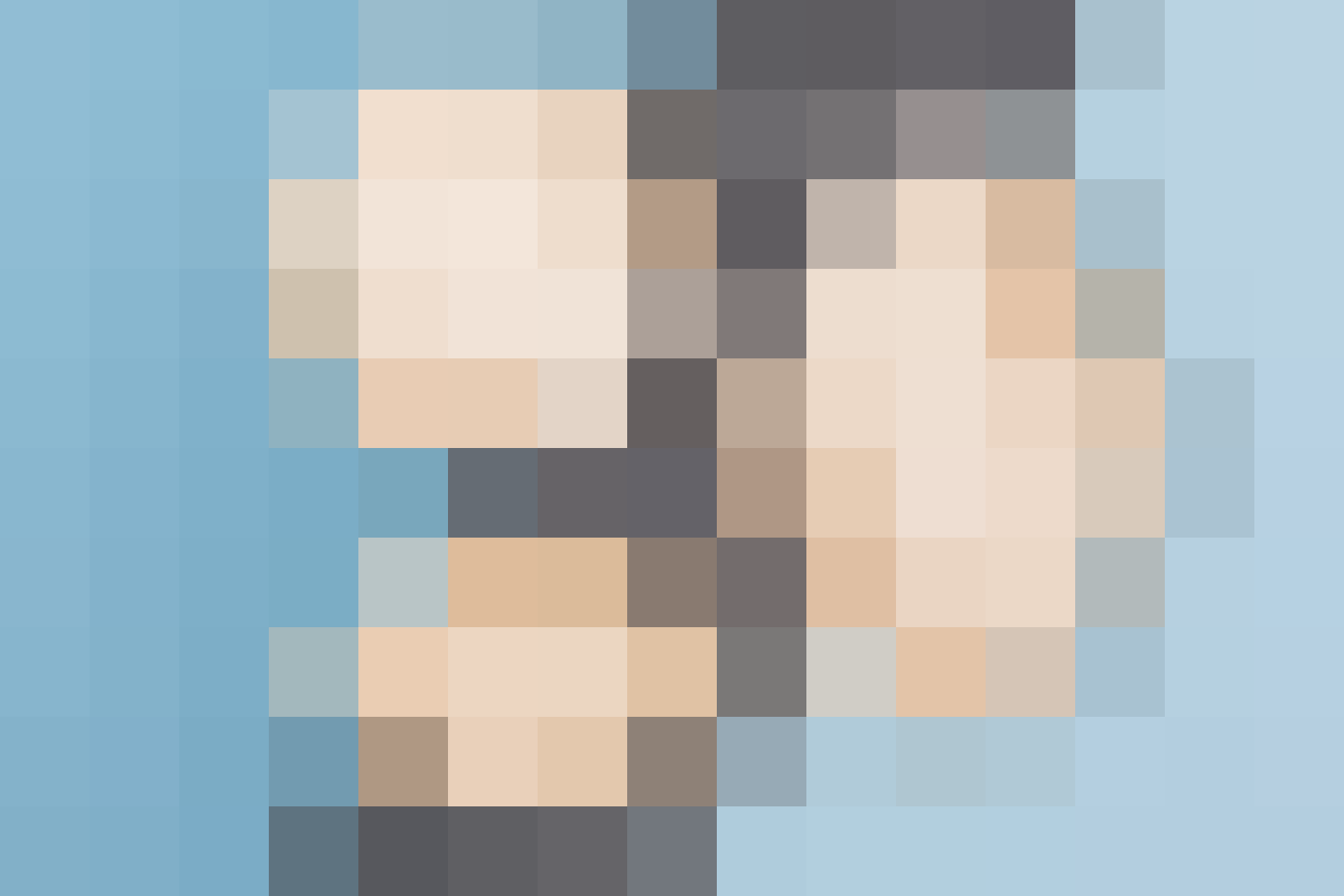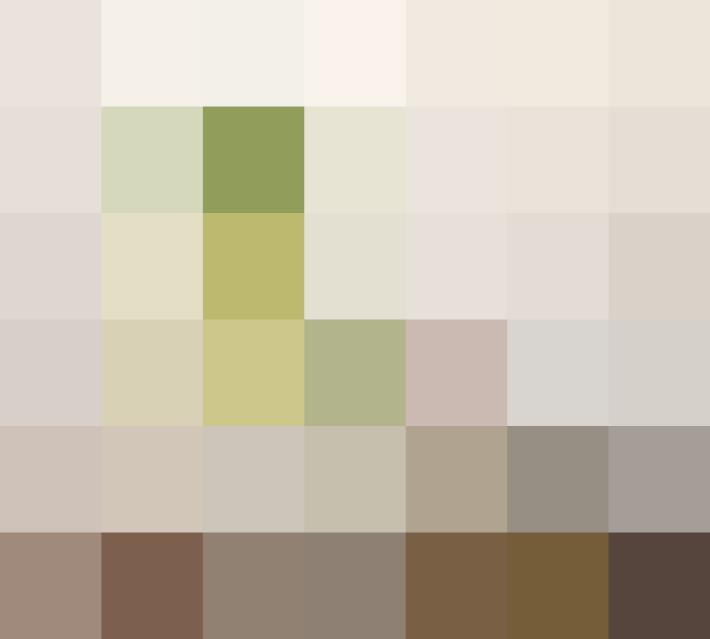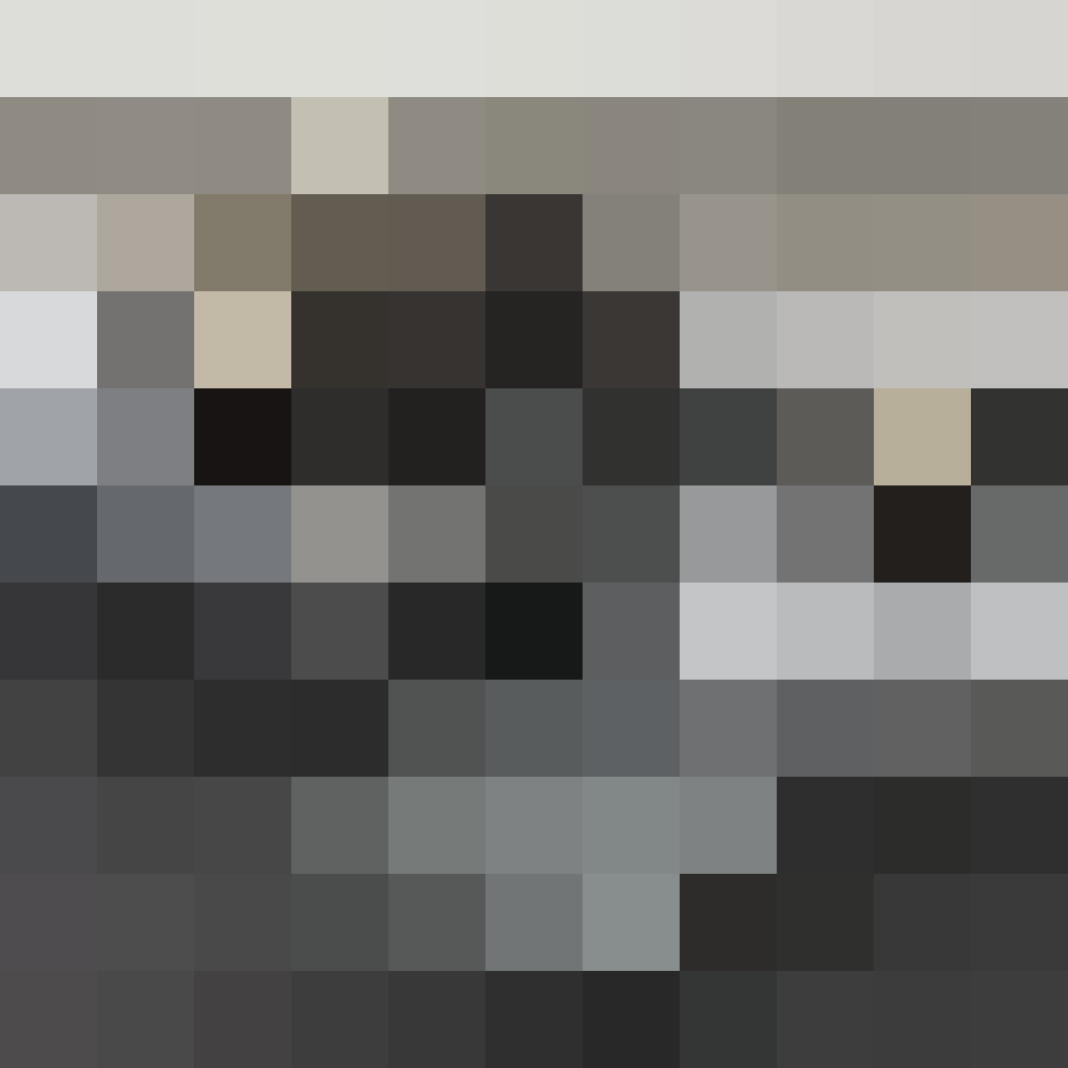 10 Essential Serving Pieces to Put on Your Registry
We give an example of each here, from various sources. Go as budget or as luxurious as you like! Some of our favorite sources for tabletop include Crate & Barrel and their hipper sister, CB2; West Elm; Canvas Home; Anthropologie; and many, many shops who sell through Etsy.
Several small- and medium-sized porcelain or ceramic bowls: These will be the pieces you use most often. Small bowls are great for snack appetizers, like nuts and olives, or for sauces or toppings on the table. Larger, pasta-sized bowls can be used to serve most of the other sides, like rice, biscuits, or dinner rolls. White is always a safe choice; you can accessorize with color elsewhere.
One big, wide porcelain or ceramic bowl: This is your centerpiece serving bowl, the one you pull out for your big pasta dish or grain salad. It should be at least 12″ in diameter, although I like it pushing 13.5″ inches. This is a great place to add some color or pattern you love, or ask for a splurge from a brand you covet, like Heath Ceramics. Remember that this bowl can sit out all the time and hold fruit or just look pretty on the countertop.
One big wooden bowl: A wooden bowl always looks good on the table, and we think it's quite possible they make salads taste better, too.
Two square or rectangular platters: These are so versatile, so get a couple. Use them to serve appetizers, desserts, even a main dish — as long as that dish isn't too runny!
One oval platter: Roasted vegetables, this is for you. Whole roasted chicken, you are also welcome to attend this platter party.
One cake or pedestal stand: While they make desserts look elegant, you're not limited to just cakes and cookies. The little bit of added height always looks great on the table or sideboard, no matter what you put on it. I particularly love cake stands made of jade or white milk glass, as well as stands that are fairly short, which tend to be more versatile (and easier to store) than the willowy ones.
Two cheese boards, in wood, marble, or slate: You will use these over and over again to serve appetizers of cheese, crackers, and fruit. Our resident cheesemonger Nora Singley loves her olive wood cheeseboard, while here are a few of my favorites. Long, narrow wooden boards look particularly great.
One great water pitcher: Honestly, make it easy on your guests and don't forget the water pitcher. I still love this French carafe. And remember it can double as a vase when not in use for water or sangria.
Several serving spoons: Choose a couple stainless steel serving spoons (one slotted), a serving fork, and nice salad tongs.
Small appetizer plates: Okay, so I was just kidding. I am including a few plates on this list: small appetizer plates. They're pretty crucial if you plan to have guests mill about with food in their hands.
What entertaining essentials did you register for? Anything crucial you think we missed?
We support our readers with carefully chosen product recommendations to improve life at home. You support us through our independently chosen links, many of which earn us a commission.
Published: Aug 20, 2015